Are you wondering what sets a traditional call center apart from a virtual one? Well, you're in luck because we're about to dive into the nitty-gritty of these two customer service models.
In a world where remote work is becoming the norm, virtual call centers are gaining popularity. But what exactly is the difference between the two, and which one is right for your business?
What is a virtual call center?
A virtual call center is a remote operation that provides customer support through phone, email, chat, or social media. Agents are not located in a centralized physical office but work from home or a remote location.
According to a Global Workplace Analytics study, the number of people working from home has increased by 140% since 2005. And virtual call centers are a significant contributor to this trend.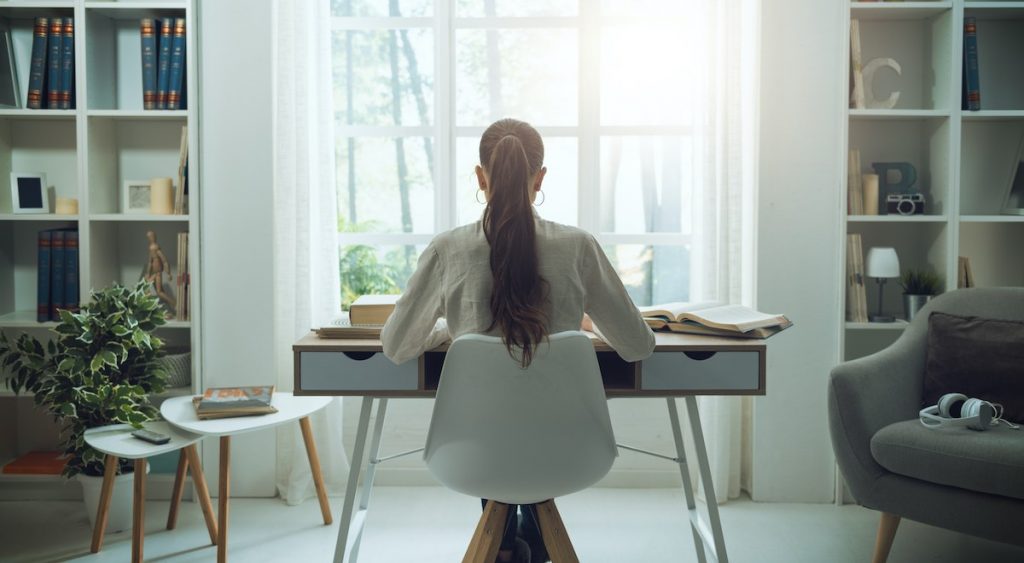 How does a virtual call center work?
To really understand the benefits of a virtual call center and how it differs from a traditional call center model; we'll need to outline the key features and what they can bring to the table.

But first, how does a virtual call center really work? It's a fascinating blend of technology, talent, and teamwork! Instead of being physically present in a centralized office, agents work from the comfort of their own homes. They use specialized software and equipment to communicate with customers through phone, email, chat, or social media.

Read more: 24/7 business answering service

Despite the distance, virtual call centers can be more efficient and effective than their traditional counterparts. They also come with the added benefits of cost savings, flexibility, and access to a wider pool of talent. Traditional call centers require people to commute to an office. There, they work from cubicles and make calls on behalf of a business. The days for this model are numbered.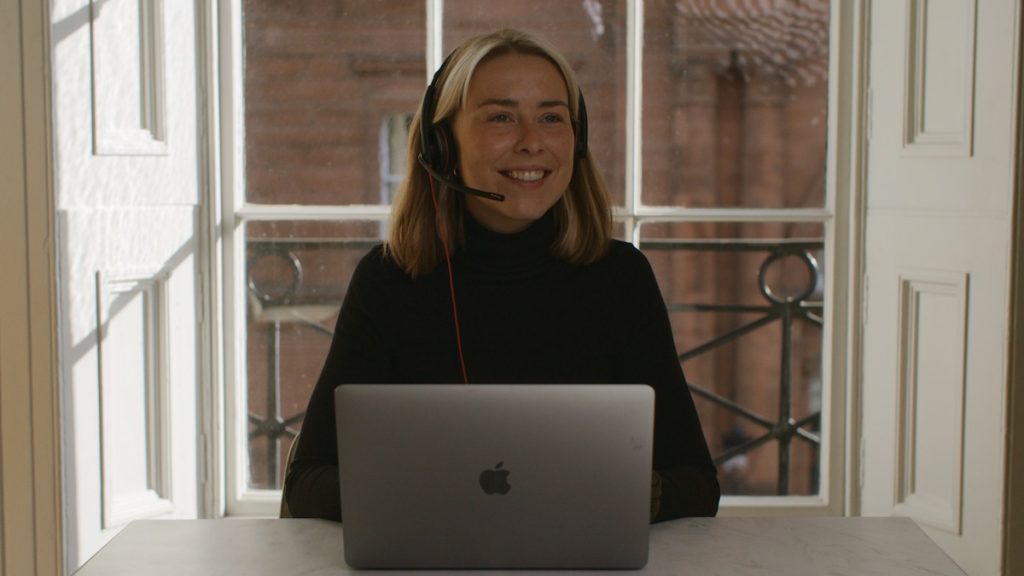 In this article, we'll review:
The essential components of a virtual call center, managing a virtual call center,
The advantages of a virtual call center,
The challenges
How you can tackle them with AnswerConnect.
1. Setting up a virtual call center
Did you know that the global work-from-home trend is on the rise? According to a report by Buffer, 98% of remote workers want to continue working remotely, at least some of the time, for the rest of their careers. To explore the right virtual call center for your business, you'll need to determine the software and equipment requirements. With the right tools and approach, a virtual call center can provide high-quality customer support while empowering your team to work from anywhere.

Read more: Call center services for a small business
2. Managing your call center solution
According to a Deloitte report, companies that use performance management technology and establish clear performance metrics are more likely to have higher levels of employee engagement and customer satisfaction.

Integrating your virtual call center with existing software systems is crucial for seamless operations. This includes communication tools, data management systems, sales performance SaaS and other software already in use in your organization. By developing effective management strategies and leveraging technology, you can maximize the efficiency and effectiveness of your virtual call center and use it to drive performance for your business.

Read more: Helping small businesses grow with virtual call centers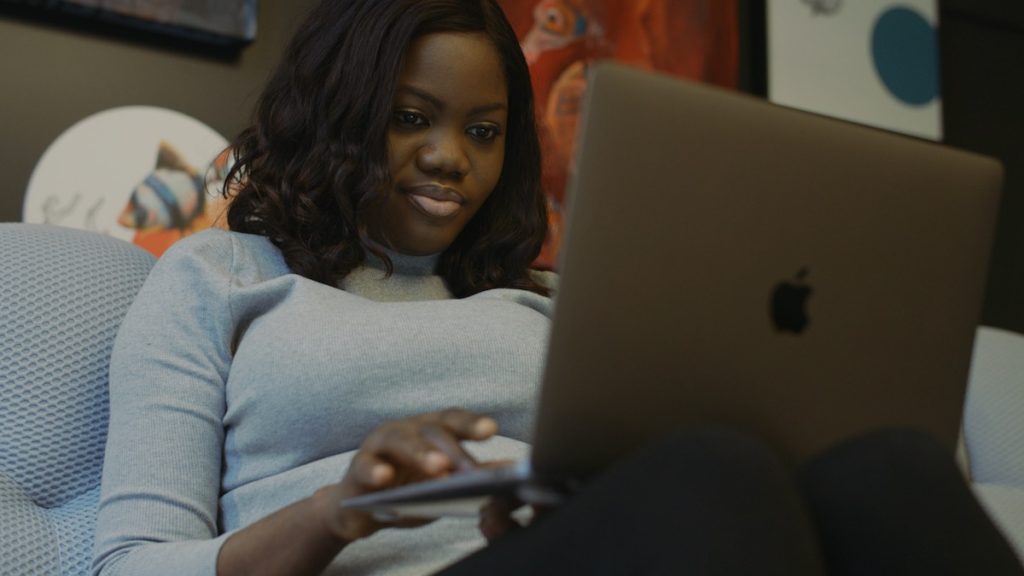 3. Advantages of virtual over traditional
One major advantage is the potential for cost savings and increased flexibility. Forbes explored this and discovered companies that switch to remote work can save up to $11,000 per employee per year. In addition, virtual call centers provide access to a wider pool of talent. That allows you to recruit the best agents regardless of geographic location.
Another significant benefit is the improved work-life balance for your employees. With the ability to work from home, your team can spend more time with their families. They can also avoid long commutes and enjoy a better work-life balance.
By leveraging the advantages of virtual call centers, you can build a happier, more productive, and cost-effective customer service operation.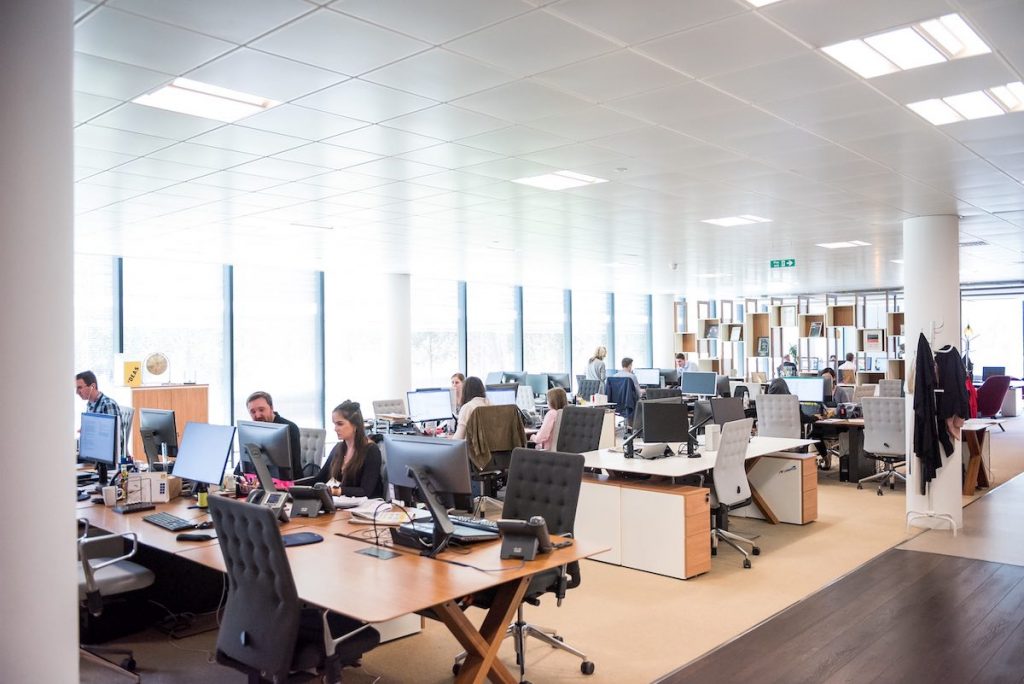 4. Challenges of virtual call centers
As virtual call centers become increasingly popular, it's important to acknowledge the potential challenges that come with remote work. Technical issues and connectivity problems can lead to a loss of productivity. Meanwhile, ensuring data security and compliance is crucial for maintaining customer trust.

Read more: Inbound call center solutions

Additionally, maintaining a strong company culture and team spirit can be difficult when your team is scattered across different locations. However, with the right partner, you can overcome these challenges and ensure the success of your virtual call center.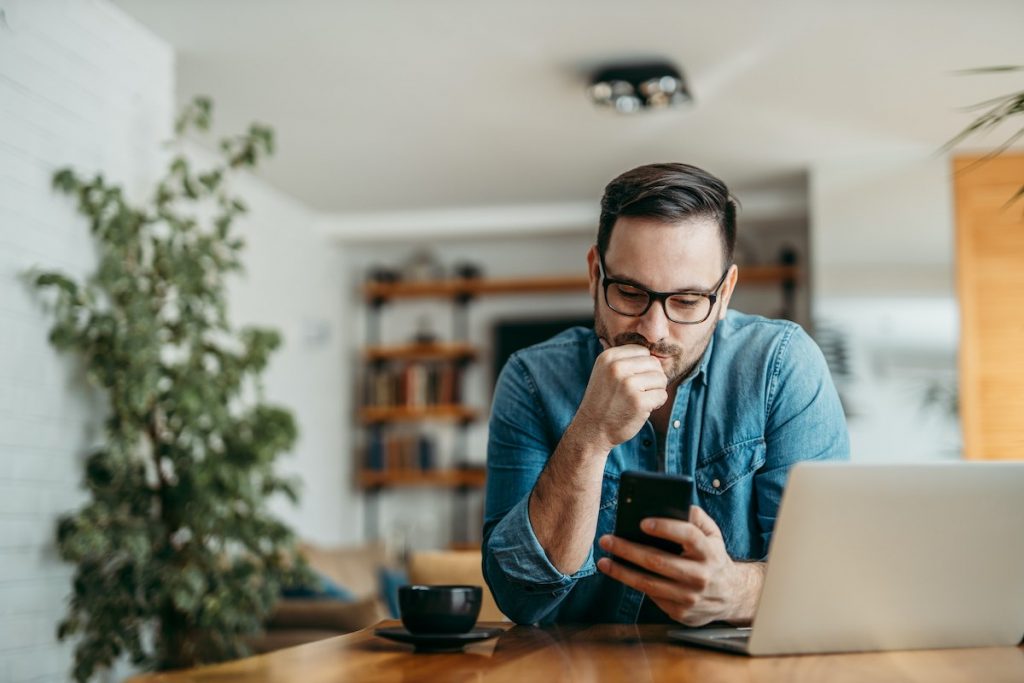 A new dawn for call center technology
With the rise of remote work, virtual call centers are becoming more popular. They offer several advantages over traditional call centers, including:
Cost savings
Access to a wider pool of talent
Improved work-life balance for employees.
Virtual call centers can be more efficient and effective than traditional ones, with the added benefits of flexibility and technology.

However, there are also challenges such as technical issues and connectivity problems, data security and compliance. Not only that, but businesses need to work to maintain their company culture. But with the right partner, businesses can overcome these challenges. And in doing so, they can deliver exceptional customer service.

We're entering a new dawn of call center operations. It's an age where virtual call centers are quickly becoming the preferred model for customer service.

Book a consultation with our team today to find out how a virtual call center can support your customer service.