Signed up for service.
Welcome to AnswerConnect! This User Guide covers everything you need to know to prepare for your upcoming setup. We're excited to start taking your calls and engage with your customers. This guide is designed to prepare you for your upcoming appointment with the setup team.
Be near a computer.
It is important to have your computer ready and available during the setup. This is so one of our team members can walk you through the Client Web Access portal. The Client Account Manager assigned to you will share their screen during the setup so you are able to view your call script and account features.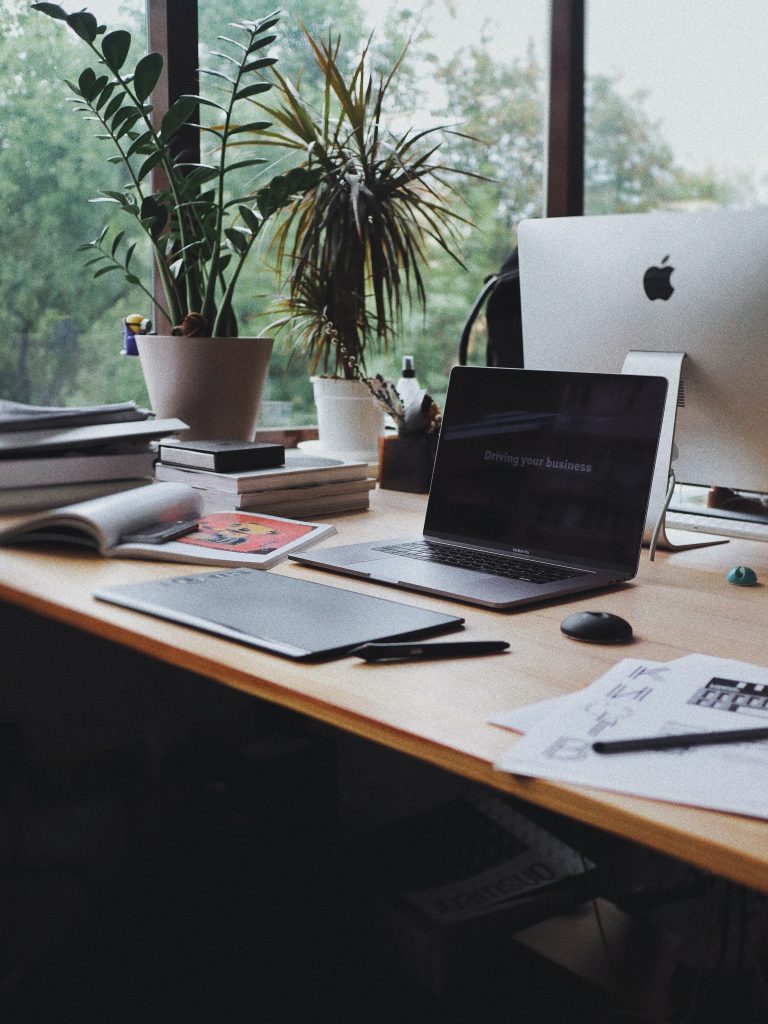 Know Your Call Types.
Call Types are the different examples of what your clients may ask when calling into your business. These Call Types can be:

Appointments
Employment Inquiries
New Client or Current Client
Service
Specific People
Have Your Business Information Ready.
To speed up the setup process, make sure you have a list of your: staff, the essential business phone numbers, emails, and an on-call list if needed. This will save time when your Client Account Manager sets up your Client Web Access portal.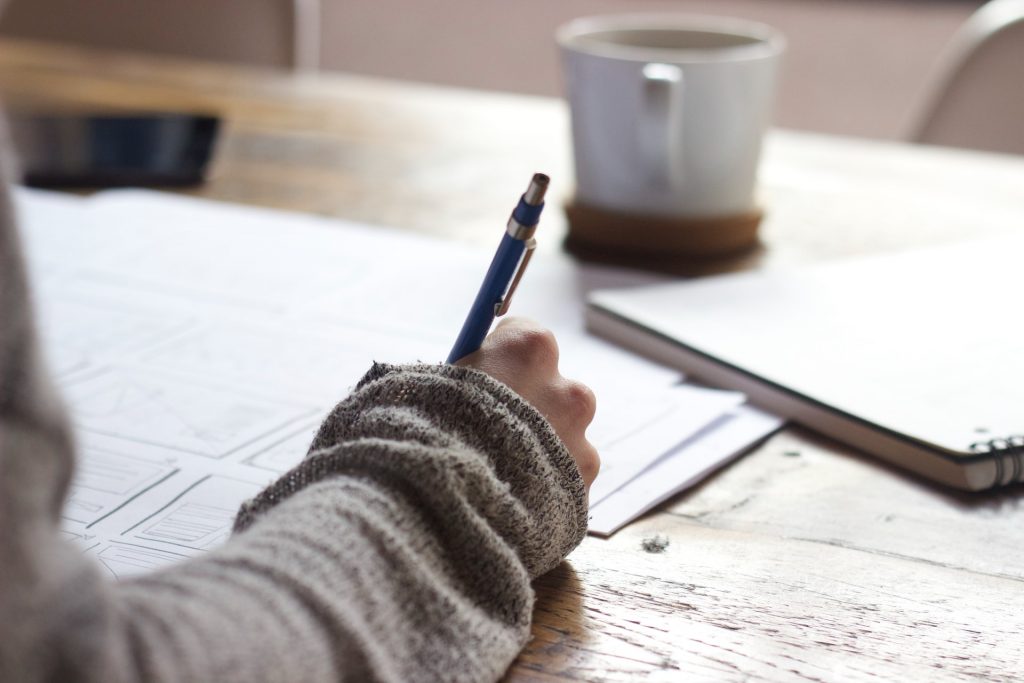 Sign into the Client Web Access Portal.
The last thing to note is the Client Web Access portal. This is where you can access all of your incoming calls, messages, appointments, emails, and chats. It is also where your Billing, Plan Type, and Minute Usage is located. In the Client Web Access portal, you also can listen to calls handled by our agents to be sure responses maintain your standard of customer service.
Our Client Account Managers will go over all of these in more detail during your appointment. Welcome to AnswerConnect! We are looking forward to helping you better your business.