Put the Human Back into Business.
Did you know, 80% of callers will hang up when they reach voicemail? Let's be honest, nobody enjoys talking to a machine. In an increasingly automated world, the freedom to interact with a real person can't be overstated. Automated voice messaging leaves the caller feeling unimportant and frustrated.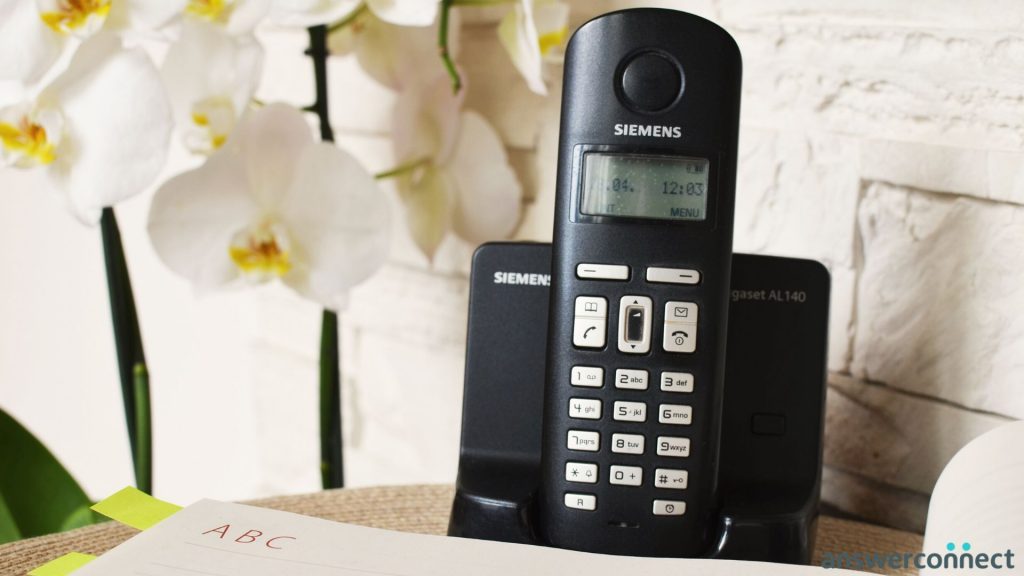 For a franchise, medical practice, or legal firm, callers have the added stress of divulging potentially sensitive information to an answering machine. Every call must be handled securely with the utmost empathy. With friendly professionals answering your calls, callers can enjoy the connection that comes with talking to a real person and receive the quality care they expect.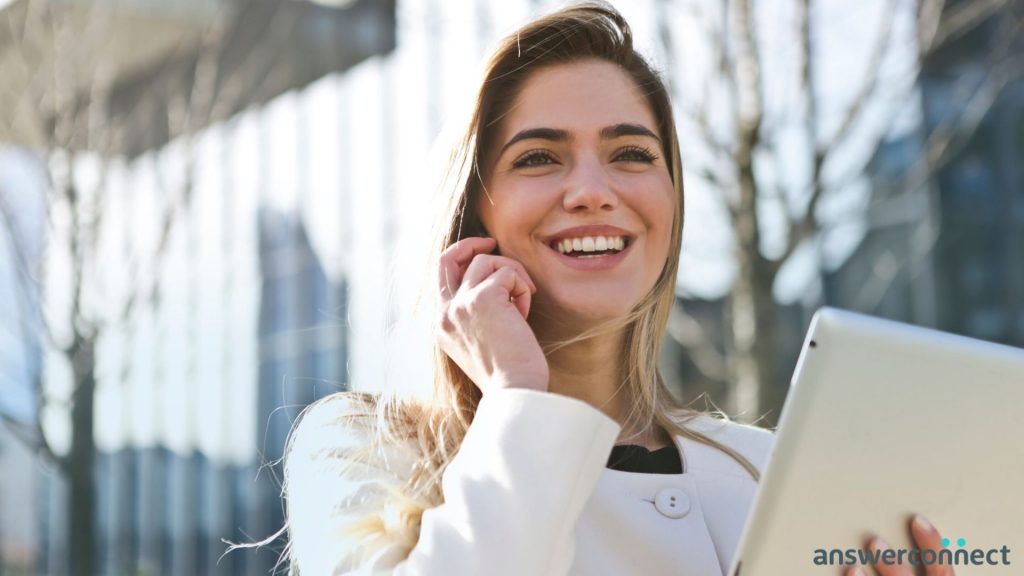 Industries that provide access to specialist equipment depend on immediate support should something go wrong. With trained professionals ready to answer every call, your customers get just that.