Capture New Leads
61% of mobile users call a business when they're ready to buy. That means you need to be ready to convert whenever they call. Even if the caller isn't looking to purchase, your business should be ready to respond and evaluate their needs.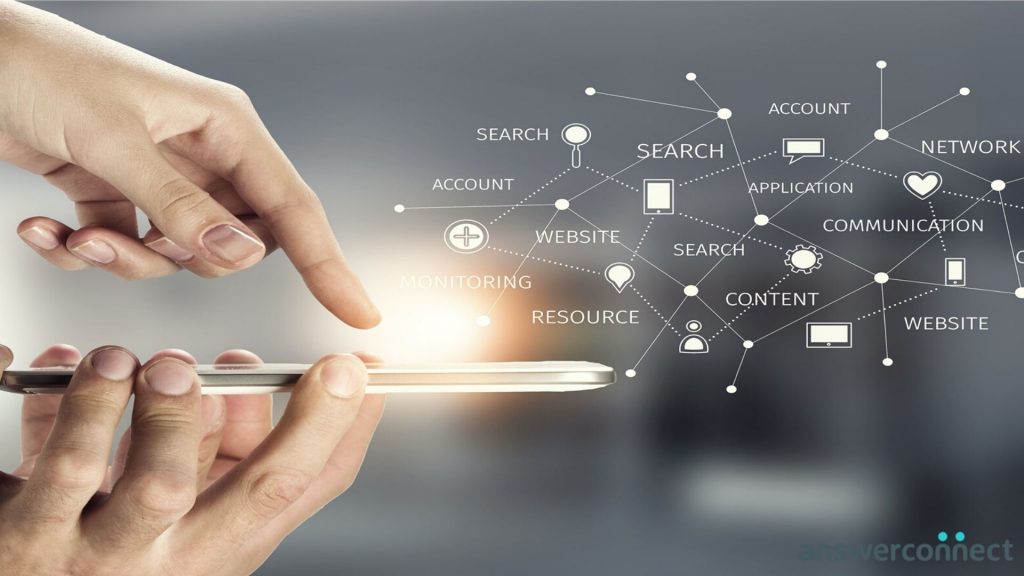 Live call answering is just one element of a virtual receptionist service. Your virtual support team can also take messages, resolve issues as and when they appear and qualify leads. New opportunities become valuable only when you're able to pursue them.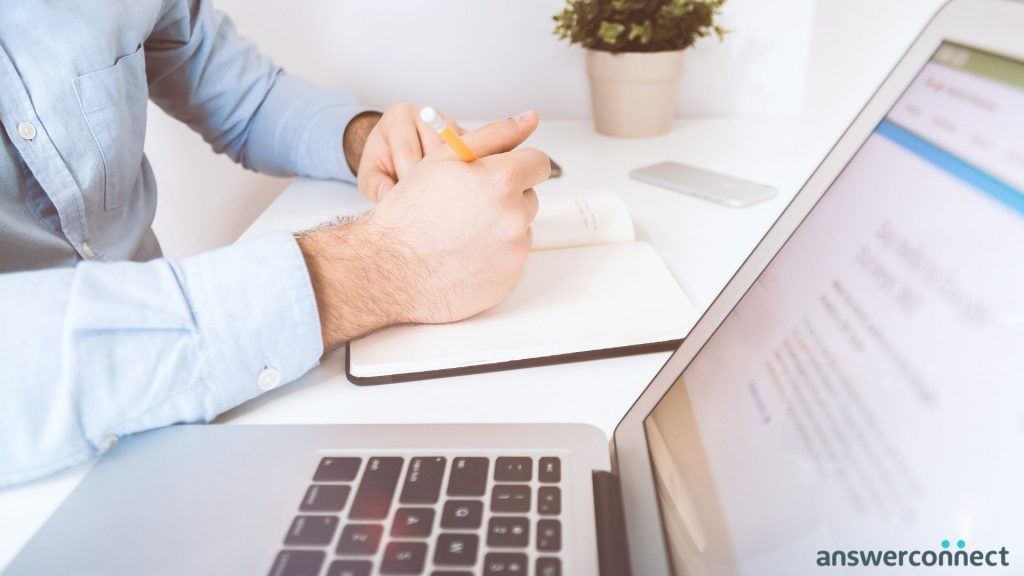 Industries that provide access to specialist equipment depend on immediate support should something go wrong. With a virtual receptionist ready to identify and prioritize new leads, you can focus on engaging with your current customer base.