"Missing calls" might not sound like a phrase to be taken seriously, but in reality, small businesses are missing value that sustains and grows them. Over time, missing calls has a disastrous impact on service, causing customers to gravitate towards competitors. Ready or not, here come facts on how to keep the wheels turning for small business ventures.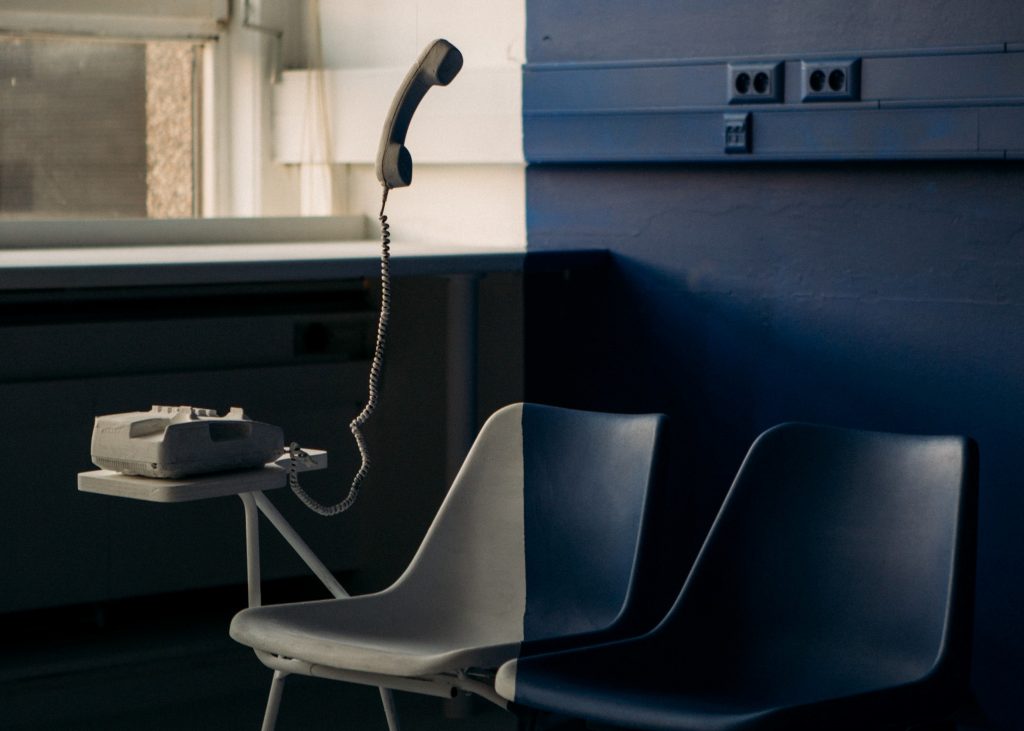 The life force that drives businesses.
Twenty-nine million small businesses make up 99.7% of all U.S. firms, and they largely function around one vital piece of equipment, the phone. A study by Area 120 found that small businesses in America handle 400 million incoming calls from potential customers on a daily basis. Questions about products and services, consultations, orders, and appointment booking can all take place over the phone. Research by BrightLocal shows 60% of customers prefer contacting businesses by phone over email or social media.

The phone ranks #1 for small business communication because:
– Small businesses don't have the time or resources for a social media presence.
– Approximately 46% of small businesses don't have a website to offer information.
– Customers look for instant connection and quick replies to their questions.

But, above all reasons stands the element of human touch. A friendly voice. A real connection. Indisputably, large enterprises cannot compete with the personalized, laid-back, spontaneous interactions that small business proprietors offer. Small businesses are our friends, and the phone strengthens that connection.

Behind the scenes of missing calls.
A study by 411 Locals revealed that small businesses miss an astonishing 6 out of 10 calls on a regular basis. Surely, for the most part, missing this many calls can't be deliberate.

So, why do small businesses miss calls?

– Nearly 80% of small businesses have no paid employees and are run by the business owners alone. Understandably, they tend to miss calls when things get busy.
– Most staff leave for home after an 8-hour workday, letting after-hour, weekend, and holiday calls go unanswered.
– Businesses do not have the right technology to keep up with the flowing calls.
– Business owners don't know which calls to prioritize and end up either wasting resources trying to prioritize all of them or letting important calls fall through the cracks.

Dangers of missing calls.
Once you've picked up the call, a window of opportunity opens up to sell your services or retain a customer, with a real hello. When you don't pick up the call, it's a closed window– often permanent.

In fact, 85% of people don't call back when they can't reach someone. And most small businesses find that recapturing lost leads is too mammoth of a task while they handle other duties that need attention.

Then, there's the risk of disappointed customers sharing their negative experience with others via word of mouth or social media.
And finally, stress catches up with small business owners who want to answer calls but end up missing them for practical reasons. The daily hustle and bustle may never create value when both customers and business owners begin to see the effects of stress manifesting in their interactions and service.

Connect with a dedicated 'Hello'.
Partnering with an answering service can ensure you never miss another call and free your time up to focus on other crucial aspects of your business. Agents will engage your leads, verify callers' purpose, block fraudulent callers and transfer only the relevant customers to you– at the right time.

Partner with AnswerConnect today. With over 19 years of experience, you will be supported by a seasoned team of agents handling your customer calls. Get quick call answering, personalized scripts, lead capture service, appointment scheduler, live chat support, and more at a fraction of the cost.


It only takes 27 seconds to make a first impression on a customer. Make it count.
Any questions? Call +1.800.525.1315 or send an email to sales@answerconnect.com.