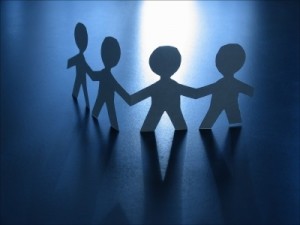 Signing up with an inbound sales call center—that is, partnering with a company that manages the details of live telephone answering, email and chat support and everything this entails—is a crucial choice to make. You've built up your product and brand. You don't want to jeopardize all that hard work.
Then again, the realities of business dictate that you've got to be there when your customers call, chat or email. A missed contact is a missed lead, regardless of when that contact comes through.
That's a strong argument for working with a call center. They'll provide support after you've turned out the lights for the day.
Another excellent argument for picking wisely: Working with a good call center makes your growth scalable, solidifying your brand, nurturing customer loyalty and increasing profitability.
Working with a bad call center damages your brand and wrecks your customer base, not to mention sales and profits.
Before contracting with a dedicated service, ask them these questions:
Do you offer 24/7, year-round live support for phone, email and chat?
How do you measure customer wait time? How can I be assured my customers won't find themselves stuck in voice-mail limbo?
What services can you provide? Can you represent my company's customer service, make reservations, conduct e-commerce transactions, take retail orders? Can you deliver surveys? What about tech support and help desk? What about loyalty programs?
How can your service reassure me that my details and brand are safe with you?
How can you maximize my direct response programs?
How can you help me close tough sales?
Can you help me generate (and cultivate) leads?
Can you match my brand's voice and demeanor?
Can you cross-sell, upsell and perform order management?