Fred Lake founded VirtualOffice2U, a cloud-based accounting firm with employees in the U.S. and India, in 2009, after 56 years in accounting. He's an insightful, engaging conversationalist, with plenty of in-the-trenches perspective on technology's impact on accounting practices and small business management. "I always try to look into the future," he says, "not behind."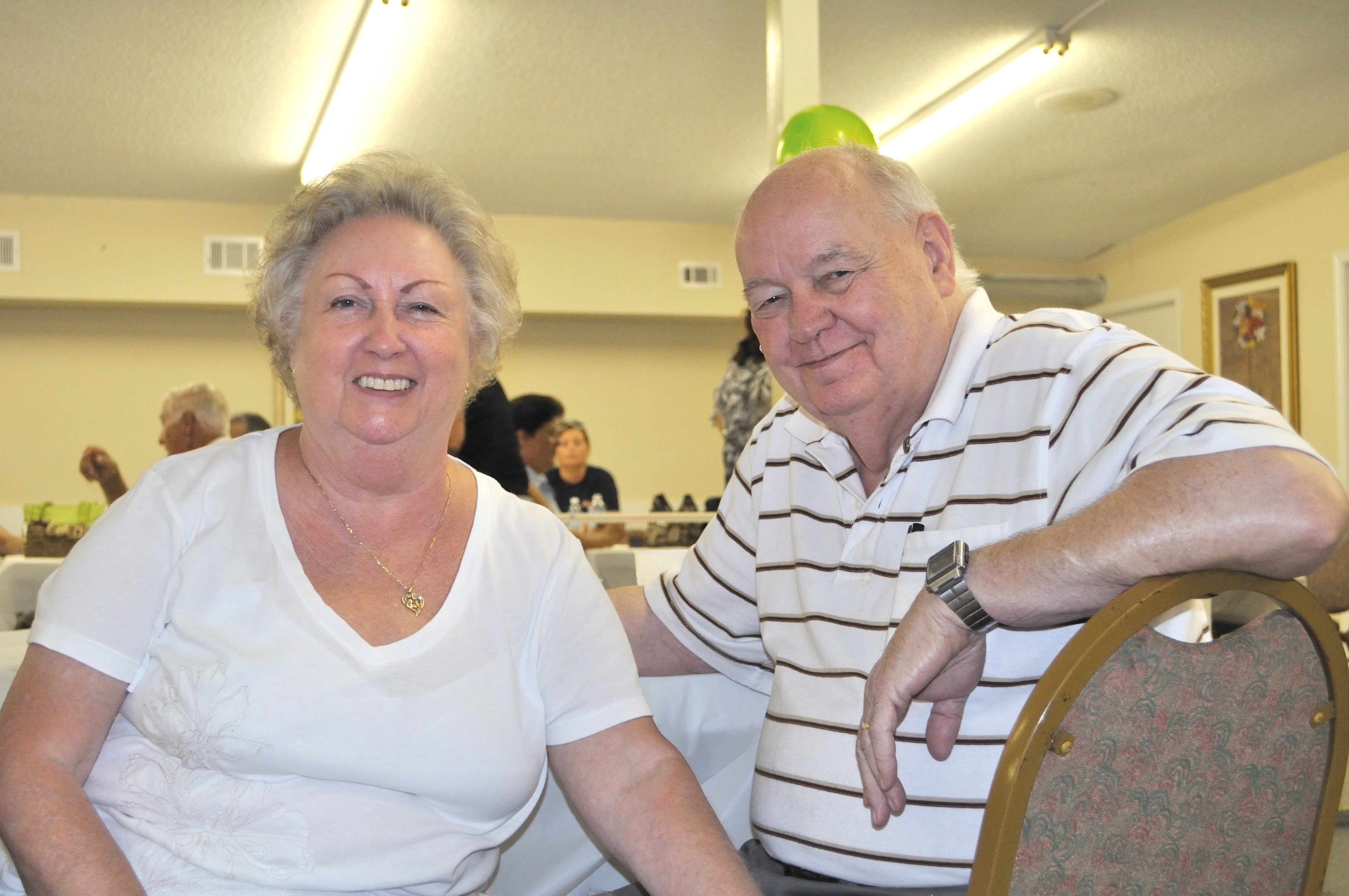 How did you get into accounting in the first place?
We used to have these little rocks, and we had to chip out the numbers. [laughs] I'm 78 years old.
My first accounting job was 1953. I got out of high school in '52. I love public accounting. I worked for national and regional firms. In between, I went in and out of my own firms, and I just had a ball. My wife, Pat, started out with me in '89 when we got married. We work out of the house: She, in one bedroom; me, in another. I do most of the taxes. She does most payroll. Both of us touch on regular bookkeeping.
So I worked until I retired. I got bored. I got into it again. And I never made a lot of money until I wised up this time around.
How did you wise up?
I went to a PASBA [Professional Association of Small Business Accountants] meeting. I saw it and I really liked what I saw. They were so progressive. They've got 190 members: everyone from the little one-man operations to multimillion-dollar firms.
At their meetings, they divide by size of firms, so you can talk to your peers. PASBA has two meetings per year–the first, about managing your business; the second, how to make money. Everybody shares everything.
What led you to focus on cloud-based operations?
I always try to look into the future, not behind. It became obvious that people want better access to the work we do. And I had run my own server on the back end. I spent half my time keeping that server up. This time, I figured someone else could have problems with computers.
What are some obstacles you've had to overcome regarding virtual operations?
Selecting a company in India to work with was difficult. So was trying to match talents with what we wanted. We had a different approach than most firms. I said, "I want you to be a true back office. I want you to do every all the work of a U.S. back office–prepare everything, file everything."
Also, India's time zone is the reverse of ours. They work at night and we work in the day. We wound up with a 24-hour operation: in by 9, out by 9.
Do you ever have friction between your paperless office and traditional clients?
I think about 90% of the PABSA members are traditional offices, and the other 10% are in various stages of converting to paperless.
Think about the cost of bringing someone on in the office. You have to get a phone, a desk, a chair, a phone line, utilities, et cetera. With work that's virtual, there ain't no such animal. We use Yahoo's IM to talk to each other quickly. I keep an open phone line. I try to always be available. Whenever anyone has a problem, they call me.
How do you envision the next five years for your company?
Well, I'm going to be retiring soon. 85 is my limit. I think the world around us is going to keep changing. We haven't seen anything yet. The world is going to keep changing at a rapid pace. It's going to be wild.
I'll give an example of how the world is changing. We did phone solicitations, and not one person challenged the fact that we were virtual and not of their area. There were no questions asked. Not one. I expected at least a few to say "I don't want anybody out of town." But nobody did. The key is, you have to give instantaneous answers to anybody who calls in. You cannot be missing in a virtual office. When someone calls, they want to reach someone on the phone.
It's an exciting way to do business, but what's fun now will be old-fashioned in another ten years.