A True Craftsman
When people in the Wasatch Front region of Utah need on-site furniture repair, they turn to Ryan Mower of A Quality Furniture Service. The metro area, which includes Salt Lake City, Ogden, and Provo, is home to most of Utah's population. Mower covers about a seventy-mile stretch on a regular basis, he says.
Mower does touch-ups on wood, fixes recliner mechanisms, or even gets inside a sofa to repair the frame. He builds cabinets and does basic plumbing and electrical work as needed. He credits his carpenter great uncle with inspiring him to learn woodworking. "He was a true craftsman," he says. "Back then a carpenter was someone who could build a house from the floor up."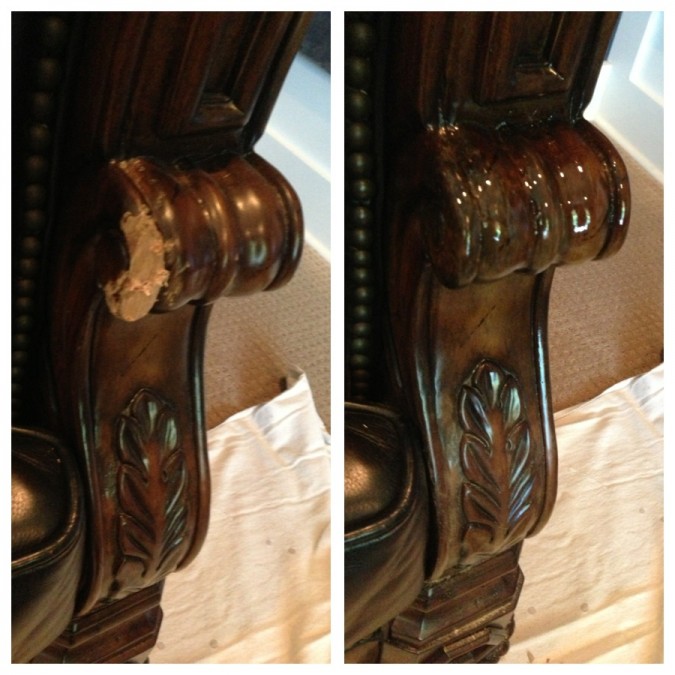 On-Site Furniture Repair
Ninety-five percent of Mower's work is done on site, he says. As a one-man operation, moving furniture isn't practical. Traveling to his customers also means there's less chance of the furniture being further damaged in transit. "When you repair something in front of the customer, they respect it because they can watch what you're doing," he says.
Partnering with AnswerConnect, Mower says, has helped him increase his business by 25 percent. His old service didn't have enough agents available and would often put his callers on hold for as long as five minutes. With AnswerConnect, he says, he gets his calls answered with half the usage—and half the bill.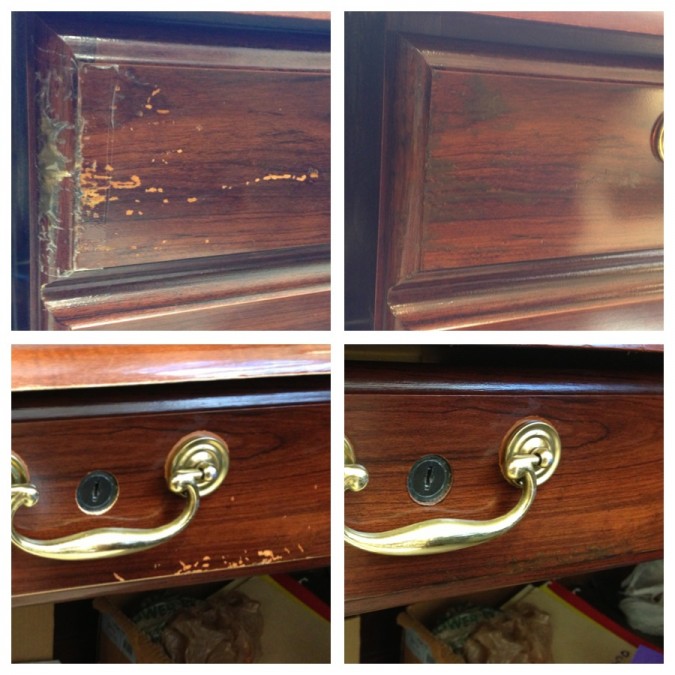 A Full Schedule
Integrating his account with the appointment-setting app Setmore allows his customers—especially regulars like furniture stores and designers—to book their own appointments online. "Being able to have a full schedule constantly, a week out, is something not many people can say in this business," he says.
"I'm constantly on the road," Mower says, and if he is in his shop, his hands are probably covered with glue or paint. Having a reliable live answering service lets him make sure he doesn't miss out on valuable business. "Being prompt in answering my calls," he says, "that's crucial in this kind of field."