Relationship building is at the core of Forests Ontario. They work with their many partners to increase forest cover, restore forests impacted by natural occurrences, and improve forest conditions in Ontario and nation-wide. They are the only organization in Canada that oversees every aspect of successful large-scale tree planting, from seeds to thriving forests. That is why this month, AnswerConnect is proud to support Forests Ontario's 50 Million Tree Program.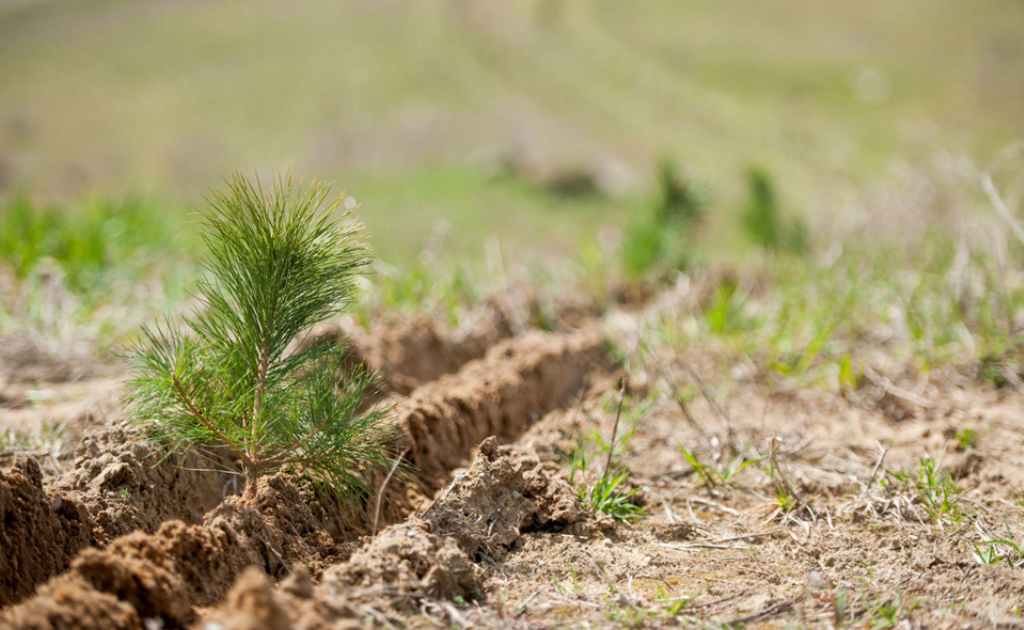 Forests Ontario's 50 Million Tree Program
According to Forests Ontario's Chief Executive Officer and Registered Professional Forester Rob Keen, from their 50 Million Tree Program video, explains this is "a program focused on large-scale tree planting with the intent of increasing the [number] of new forests on the landscape." The 50 Million Tree Program helps to reduce the cost of tree planting for landowners, resulting in an increase in the number of forests that provide wildlife habitat, among other health benefits for our communities and local environment. But, what is involved in Forests Ontario's tree planting process?
Forests Ontario's team members and structure
Forests Ontario's focus on relationship building, through end-to-end tree planting processes, has enabled them to build a robust team of partners that work from the selection of a singular seed to the growth of entire forests.
Forests Ontario works with a network of trained seed collectors to identify and select source-identified high-quality seeds throughout the province of Ontario.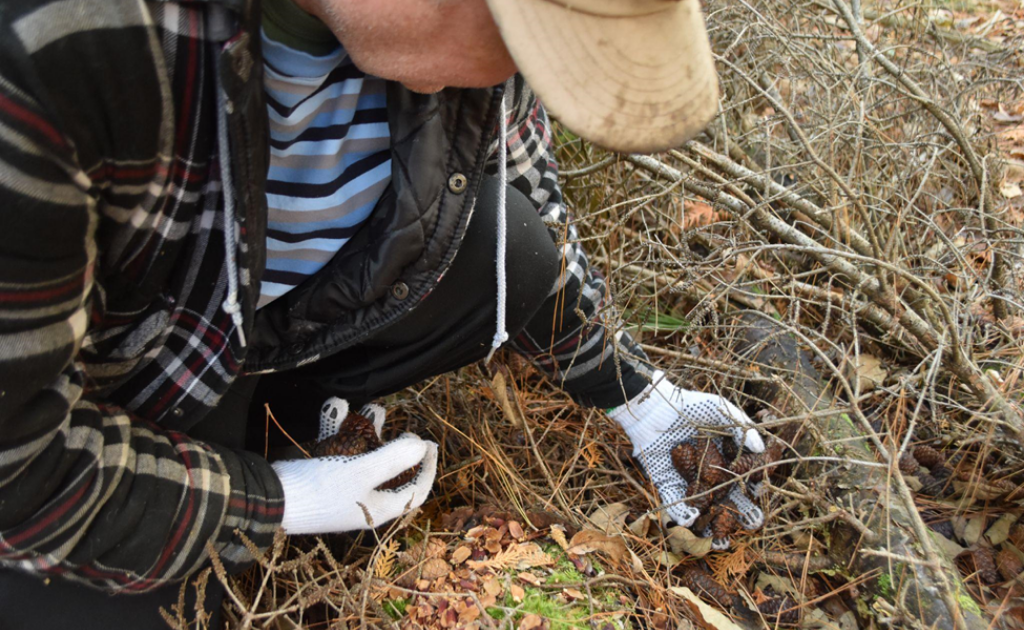 Forests Ontario then works with Planting Delivery Agents to determine what trees would be most viable in the landowner's area. After seedlings are ready, they are then planted by our local partners.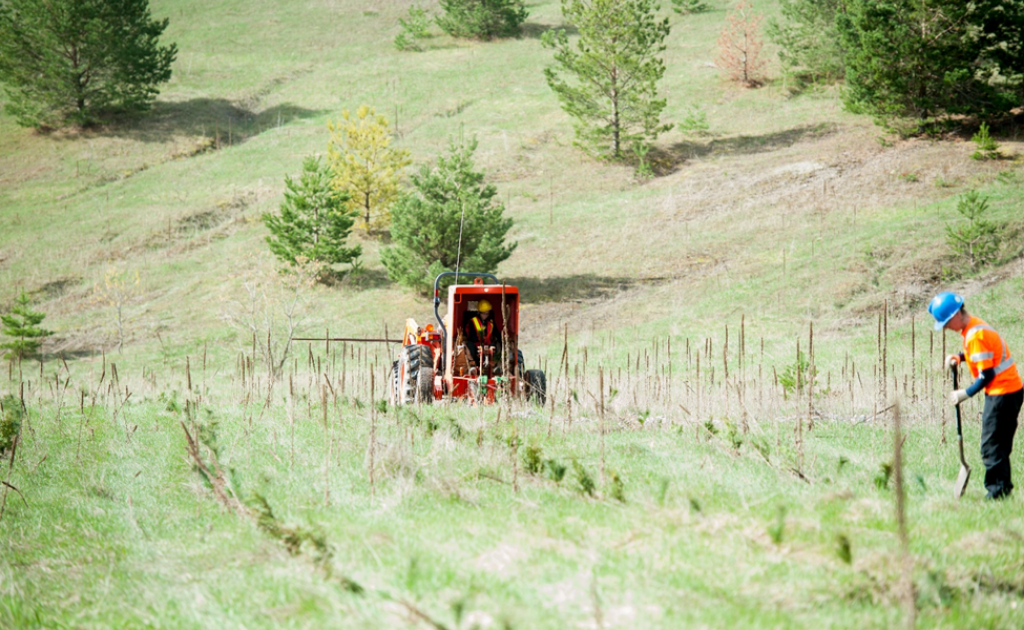 Landowners see the benefits of partnering with Forests Ontario by increasing tree coverage on their land and doing their part to help combat the effects of climate change.
Many team members at Forests Ontario work together every day to develop thriving forests across Ontario and nation-wide.
What makes Forests Ontario different from other tree-planting organizations?
Forests Ontario's comprehensive network of partners and the focus placed upon monitoring and conducting survival assessments of plantings makes them different from other tree-planting organizations. From quality assessments during planting, Forests Ontario then monitors the growth of trees for up to five years.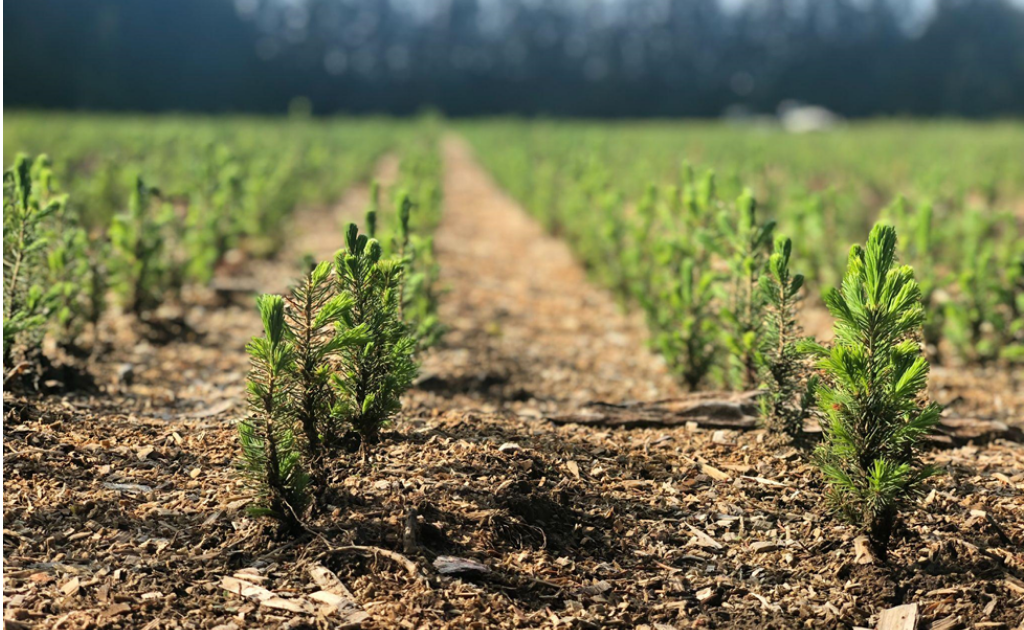 With supporters like AnswerConnect, Forests Ontario and Forest Recovery Canada have planted over 38.7 million trees to date. As Forests Ontario continues preparation for tree planting initiatives in Spring 2022, we encourage you to learn more about AnswerConnect's other tree-planting initiatives to help mitigate climate change by visiting our blog here.
Images courtesy of Forests Ontario.