Distributed since 2007.
AnswerConnect is an Anywhere company. We've been using a distributed, work-from-home model since 2007.
When you partner with us, your live receptionists work from their home offices. We are based in multiple states across the country.
That means your answering service is much more resilient than a typical company with hundreds of agents in the same building.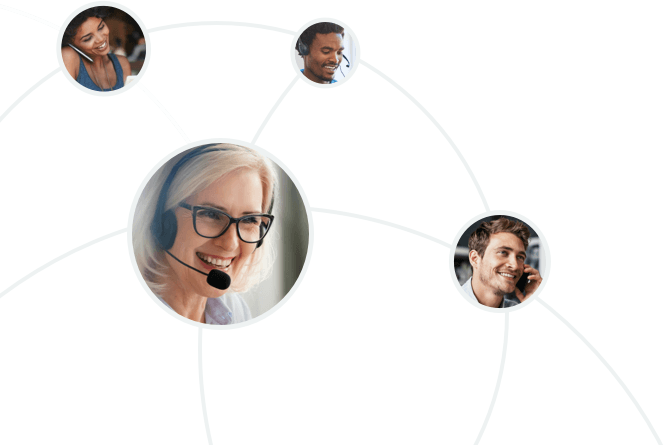 Here for you during challenging times.
In response to this global challenge, we've increased our capacity to ensure there is no disruption to your service.
Your receptionists are distributed, but still connected. They're ready to help you keep your lines of communication open and get through this challenge.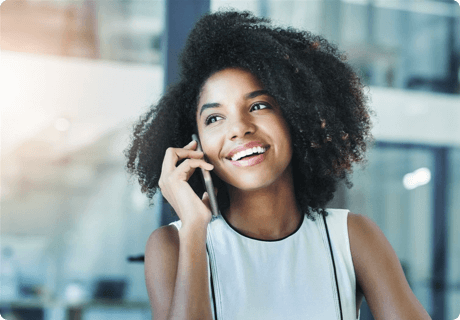 Working from home for the first time?
All our customers can download the app to chat, make calls, and keep in the loop with their team updates — all in one place.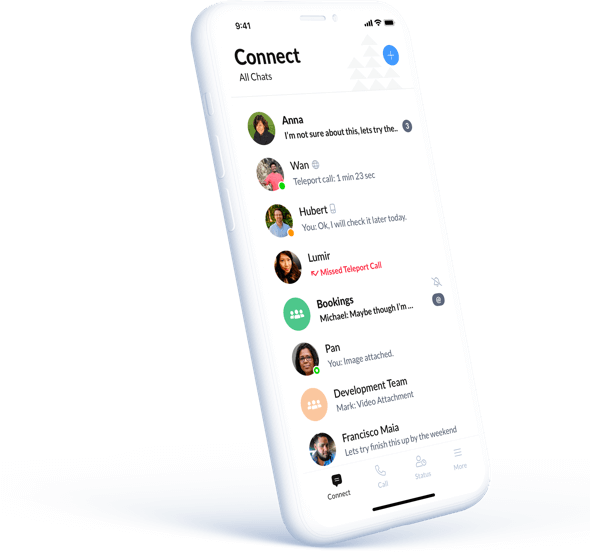 Effortless video calling.
Teleport now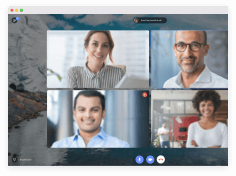 Scheduling appointments made simple.
Learn more