Reliable Technical support.
Software companies, IT technical support providers, and manufacturing operations need smart, constant support. That's why companies like yours choose AnswerConnect for 24/7/365 live coverage via telephone, email, and web chat.
---
IT services support

We provide Level 1 technical support via telephone, chat, and email 24/7/365.

Help desk

Product support 24/7/365 for frustrated customers facing challenges.

Manufacturing

Our professionalism and capability boosts your company with every call.

Technical support

We partner with technical support companies like yours to extend your workforce and coverage.

Software providers

We bring you multi-channel customer support delivered 24 hours a day, 7 days a week, 365 days a year.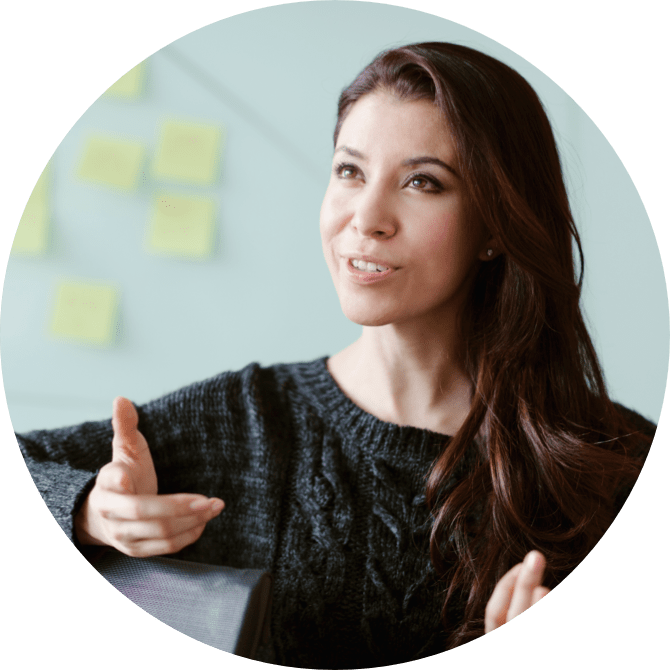 We take appointments for:
Law firms
Medical offices
Physical therapists
Spas
Hair salons
Massage therapists
Our tech-trained Client Experience Associates have relevant technical backgrounds and must complete additional training on terminology and industry knowledge before picking up a single call. AnswerConnect stands out from other answering service and call centre providers by offering a focused team of professionals whose sole job is supporting technology & manufacturing companies. Our technology allows you to choose the level of support you require for your business.
The bottom line: We're here 24 hours a day, 7 days a week, 365 days a year to support your company, your technicians, and your customers. Exactly what that support entails is up to you.
See pricing.
Find the right plan for your business.
By submitting this form you agree to our privacy policy. We may email, text or call you to follow up. You can opt-out any time.
These are the core values of AnswerConnect. Here is a book we think you might like.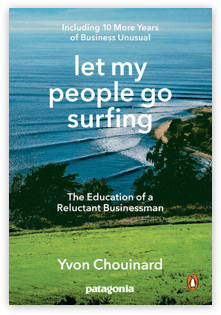 AnswerConnect customers have helped us plant