The initiative.
Every month, we are donating to non-profit organizations to plant a tree for each of our customers and employees.
Together we can
be the change.
By commuting less, working Anywhere, and planting trees, we can build a brighter future.
Trees are the lungs
of our planet.
We can all take steps to protect our planet. The time to act is now.
15 billion treescut down annually.1

46%

Fall in global tree countsince the beginning of human civilization.1

50 football fieldsof the Amazon destroyed every minute since 2000.2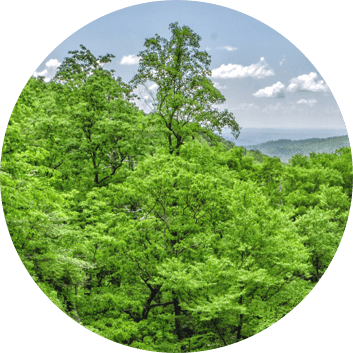 Source: 1 Time, 2 The Guardian. We all breathe because
the planet lives.
Trees absorb CO2 and purify the air we breathe.
1 acre of trees can annually absorb the amount of CO2 equal to driving your car 26,000 miles.1
Source: 1 NC State University.
Now is the time to act.
Global heating is a growing and urgent concern.
Trees are vital for cooling our climate.
2-9°Fcooler in neighborhoods with urban trees.1
200+gallons of water are released by trees each day.2
Source: 1 Environmental Protection Agency 2 Greenpop.
Progress is possible.
Small changes have a big impact. By planting trees, we have the power to make positive change.
1 young treehas the net cooling effect equivalent to ten room-sized air conditioners operating 20 hours a day.1
Source: 1 Arbor Day Foundation.
There is no planet B.
By working Anywhere and planting trees, we can help give back to our planet.
These are the core values of AnswerConnect. Here is a book we think you might like.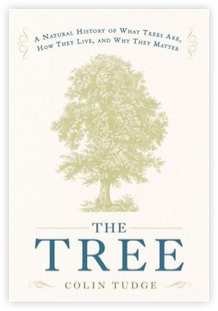 AnswerConnect customers have helped us plant