Freshsales for your telephone answering service.
The Freshsales CRM helps your sales team be more efficient and effective. Integrating your AnswerConnect account makes managing your inbound calls through Freshsales easy. Connect your accounts to push your callers' contact information automatically to Freshsales and get your sales process off to the right start.
How does
it work?
The Freshsales integration lets you automatically turn your AnswerConnect messages into a new lead or contact in Freshsales. You choose what information to push through — name, phone number, and email, for example. Your sales or support teams take over from there and reach out to the caller to help them move forward.
Why should your business use it?
By integrating AnswerConnect with your Freshsales account, all your incoming messages can be transformed into Leads or Contacts. You'll be able to:
Capture New Leads:

An inbound call from a prospect becomes a new lead in your sales team's CRM automatically.

Update contacts:

Create or update a Contact to keep them in sync.

Boost efficiency:

With a software integration, your CRM stays updated while your team focuses on the interactions that matter.
Integrating AnswerConnect and Freshsales brings together two great business tools to help you capture more leads, close more sales, and respond efficiently to your client messages.
Can't find
what you're
looking for?
Fill in the below form and we'll see
if your preferred integration can
be added.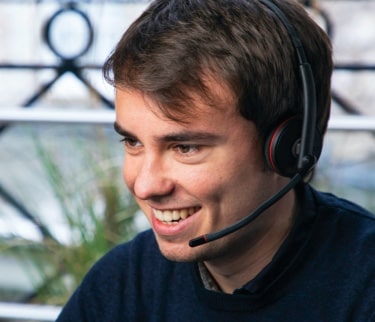 These are the core values of AnswerConnect. Here is a book we think you might like.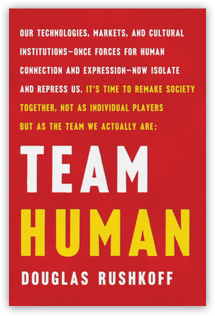 AnswerConnect customers have helped us plant