Hubspot for your telephone answering service.
HubSpot's CRM helps you manage your customer contacts and grow your business. Automatically turn inbound calls into new Hubspot contacts with an AnswerConnect-Hubspot integration. Capture leads effortlessly and grow your business!
How does
it work?
Don't waste time with manual data entry, copying lead information from your inbound call messages to your CRM. The HubSpot-AnswerConnect integration does it all for you, automatically. When someone calls your business, a live virtual receptionist takes a message. The caller's name, phone number, and other data is then passed to HubSpot to become a new contact.
Why should your business use it?
When you integrate AnswerConnect with your HubSpot account, all your incoming messages become new contacts. You'll be able to:
Capture Leads:

Create a new lead with all the information captured on each call.

Be Efficient:

Cut out the busywork and let the integration handle it.

Increase Accuracy:

Less manual data entry means more accurate contacts.
HubSpot is a powerful and flexible CRM and marketing automation platform. Hooking up your AnswerConnect account lets you capture more leads, close more sales, and respond efficiently to your client messages.
Can't find
what you're
looking for?
Fill in the below form and we'll see
if your preferred integration can
be added.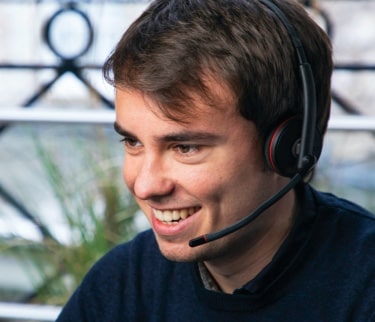 These are the core values of AnswerConnect. Here is a book we think you might like.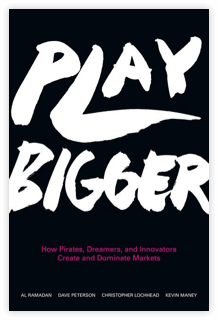 AnswerConnect customers have helped us plant