Keap for your telephone answering service.
If you're using the Keap CRM to manage your customer interactions, an integration with AnswerConnect will take you to the next level. Your AnswerConnect virtual receptionist will answer every inbound call. The integration then pushes the message details to Keap automatically, adding or updating the contact.
How does
it work?
When customers call your business, a virtual receptionist will greet them with a friendly, professional voice. When your script indicates the receptionist should take a message, the caller's name and contact information, along with the contents of the message, will be pushed automatically to Keap. If the contact exists there, it will be updated. If not, it will be created.
The integration adds two tiny icons. The icon on the Top bar will pop-up the chat box, while the one on the Navigation bar will open the entire AnswerConnect dashboard.
Why should your business use it?
By integrating AnswerConnect with your Keap account, you can automatically transfer your inbound support calls to your CRM. From there, your support team can access the information and help your customers with the process you already have in place.
Create contacts:

If your caller is not yet in Keap, the integration creates a new Contact.

Update contacts:

If your caller is already an Keap Contact, the integration updates their record with new information from the call.

Save money:

An integration between your live answering service and CRM means your team can focus on the interactions that matter, saving time and money.
Integrating AnswerConnect and Keap brings together two great business tools to help your customer support operation be more efficient and effective.
Can't find
what you're
looking for?
Fill in the below form and we'll see
if your preferred integration can
be added.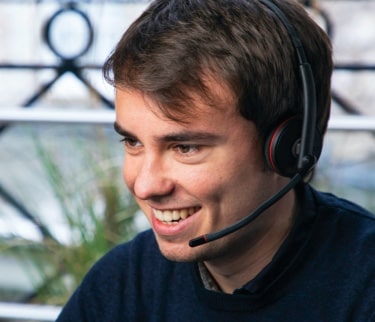 These are the core values of AnswerConnect. Here is a book we think you might like.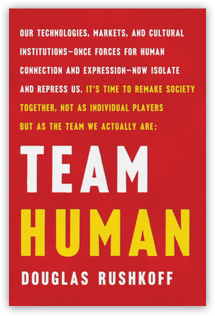 AnswerConnect customers have helped us plant