QuickBooks for your telephone answering service.
QuickBooks allows you to manage your small business finances, invoices and workplace pensions for your team without the fuss. The software is perfect for freelancers, small business owners and self-employed workers. Integrating your AnswerConnect account will make it even simpler for virtual receptionists to place orders and handle payments on behalf of your business.
How does
it work?
Instead of manually entering your customer orders and payment methods into QuickBooks, an AnswerConnect integration allows virtual receptionists to synthesize the data and simplify the process. You don't need to fret over meticulously recording the details of every sale, the software does all the hard work for you.
Why should your business use it?
By integrating your QuickBooks account, everything AnswerConnect virtual receptionists need to place orders and collect payment for you is accessible and made simple. If a customer calls to purchase from your business, virtual receptionists can seamlessly integrate the data and invoices generated into your QuickBooks account so you don't have to.
Embrace new leads:

Whenever a message form is submitted in AnswerConnect, it will automatically sync with your QuickBooks account.

Update contacts:

Create or update a contact with AnswerConnect and keep your customers' personal information and payment details safe and integrated with your QuickBooks account.

Reduce stress and boost efficiency:

Unburden yourself with the stress of manually inputting your finances with a system that records all the information you need to track.
Integrating your AnswerConnect and QuickBooks accounts combines two great business tools which automatically generate the essential data you need and allows your business to run smoothly.
Can't find
what you're
looking for?
Fill in the below form and we'll see
if your preferred integration can
be added.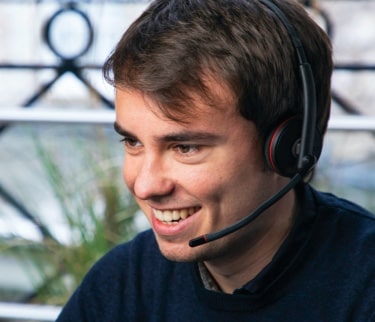 These are the core values of AnswerConnect. Here is a book we think you might like.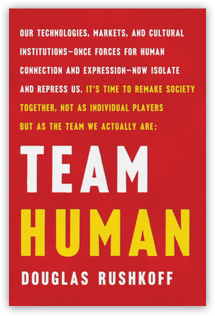 AnswerConnect customers have helped us plant