Are you using Salesforce to manage your sales process?
Good move — Salesforce is one of the leading CRMs on the market. Even better, we can integrate your AnswerConnect and Salesforce accounts to send information from your incoming calls to the relevant flows in Salesforce automatically.
How does
it work?
Instead of manually entering the data, let the software do the work. Then you and your team can focus on closing the sale. You can even create custom fields, with field-level security, to meet your business needs.

Why should your business use it?
By integrating AnswerConnect with your Salesforce account, all your incoming messages can be triggered as leads. You'll be able to:
Embrace new leads:

Create a new Lead with all the information captured on each call.

Suit contacts:

Create or update a Contact to keep them in sync.

Real-time case management:

Create and assign Cases to your team, depending on the type of resolution desired.
Integrating AnswerConnect and Salesforce brings together two great business tools to help you capture more leads, close more sales, and respond efficiently to your client messages.
Can't find
what you're
looking for?
Fill in the below form and we'll see
if your preferred integration can
be added.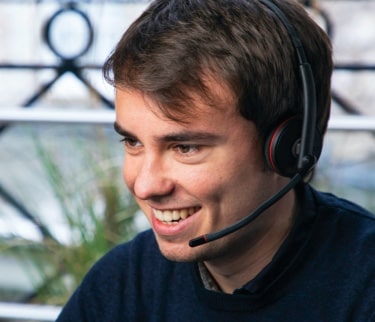 These are the core values of AnswerConnect. Here is a book we think you might like.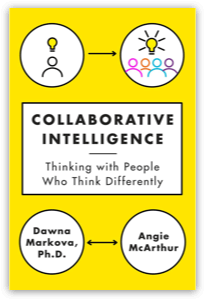 AnswerConnect customers have helped us plant