Slack for your telephone answering service.
If you use Slack for your company communications, an integration with AnswerConnect brings your inbound calls into the right channel. Every time a customer calls you, your team will have the information at their fingertips in the chat application they already use.
How does
it work?
You designate a channel in your Slack workspace for your inbound phone calls. When our virtual receptionist takes a message for you, the integration automatically sends the information you need to your Slack channel.
You choose what to send to Slack. This can be the caller's name and number only, or it can include more data, such as the call type from your script, the message itself, or any other field you need.
Why should your business use it?
By integrating AnswerConnect with your Slack account, your inbound phone calls are logged in a channel. For a team that already uses Slack for much of its communication, this puts all the information they need in one place. You'll be able to:
Boost Efficiency:

Your team is already on Slack. The integration brings your inbound calls into the system they're used to.

Customize Delivery:

Send different types of calls to different channels. You can organize this by department, team, or the reason for the call. Let the integration handle the logistics.

Capture Leads:

The AnswerConnect integration with Slack delivers your inbound leads to the right person or team in your organization. This makes it easy for them to follow up.
Integrating AnswerConnect and Slack brings together two great business tools to help you capture more leads, close more sales, and respond efficiently to your client messages.
Can't find
what you're
looking for?
Fill in the below form and we'll see
if your preferred integration can
be added.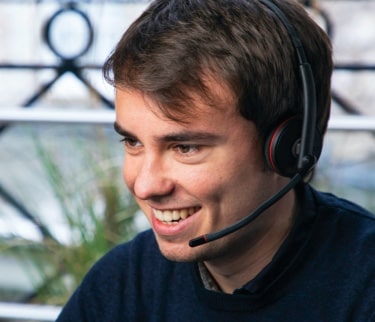 These are the core values of AnswerConnect. Here is a book we think you might like.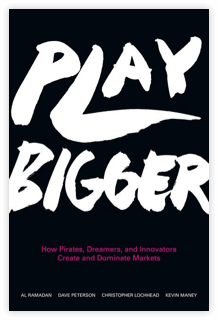 AnswerConnect customers have helped us plant