Why it works
.
Capture every lead

Be there for your prospective customers. Anywhere, anytime.

No voicemail, no bots

Win more business with real people, not automated voices.

Manage my calls

Busy? Have an important meeting?
We've got you covered.

Know my callers

We recognize your returning callers
for a personalized experience.

Unique to you

Your call answering services are
tailored to your needs.

CRM integration

We integrate seamlessly with
your current systems.
The voice (and ears) of your business
.
Our friendly call center agents are an extension of your business.
Our New York clients are stockbrokers, doctors, and lawyers.
They're plumbers, marketers, and real estate agents. No matter what business you're in, we can help you succeed in New York City.
1.Let's talk.

Tell us about your business, your customers, and your goals. We work with you to create call flows to give your clients the best experience.

2.Start forwarding your calls.

Our friendly receptionists engage and interact with your leads and customers, 24/7.

3.Stay up-to-date Anywhere.

See details of your interactions via our app, SMS, or email.
Top features from your answering service in New York City
.
Easy appointment booking

Our cloud-based online booking platform integrates seamlessly with your calendar, to keep all appointments in one place.

Fast call-forwarding

Our virtual receptionists can route specific calls to the best person on your team based on your custom script.

Live chat support

Offer the same professional support to website visitors, converting passive visitors to leads with 24/7 live chat support.

Expert lead qualification

Our virtual receptionists can even proactively dial out to leads who've expressed interest in your services.
Hear how we sound
.

To hear how we could answer your calls, enter your
details and call us for free.
To hear how we could answer your calls, call us for
free on the number below.
To hear how we could answer your calls, enter your
company name and call us for free.
By submitting this form you agree to our privacy policy.
We may email, text or call you to follow up. You can opt-out any time.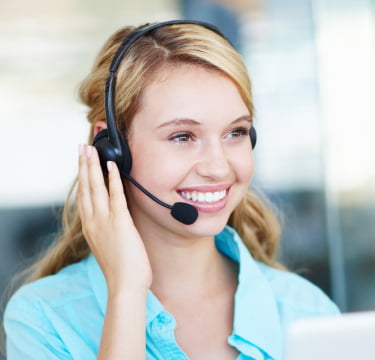 Hear what our customers say about
our New York City answering service
.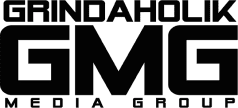 "

Excited to use this service now that it's all set up. I was a little skeptical at first because my company is rather small at the moment but the customer service I received was excellent and put my mind at ease! Marty Delgado was my sales rep and she answered all of my thousands of questions. Lol. I'm looking forward to expanding my brand so this is a big step. Thanks, Marty! Wish me luck!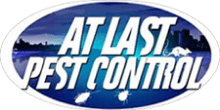 "

If your looking for a answering service look no further. I was connected with Rita which answered my call as soon as email was sent out. Rita, is by far the most pleasurable and awesome sales rep I could have came across. She guided me the right direction in the minute plans I needed and has such a great personality and was a absolute pleasure to speak with. I will definitely use this company just based off Rita alone.
See pricing
.
Find the right plan for your business.
By submitting this form you agree to our privacy policy. We may email, text or call you to follow up. You can opt-out any time.
These are core values of AnswerConnect. Here is a book we think you might like.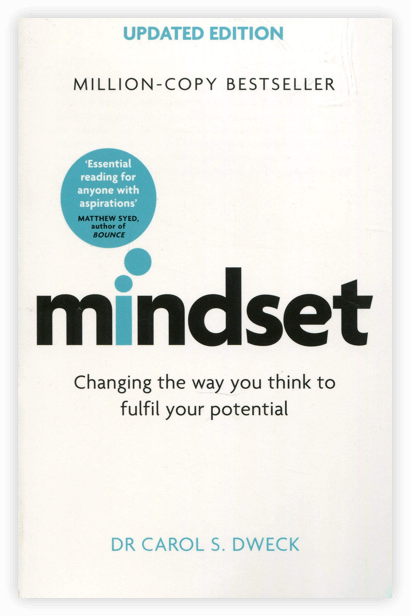 AnswerConnect customers have helped us plant