What is Pledge People, Not Bots?
As part of
we commit to always using real people in our customer service.
Real connection is a people thing.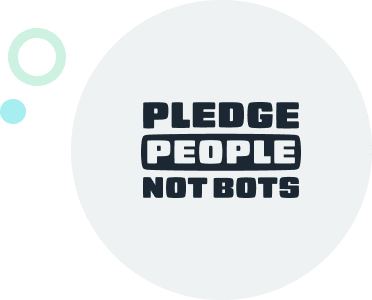 What consumers really think of bots
.
84%

of consumers want companies to
disclose if they're using AI in their
customer service.

78%

of consumers prefer to speak
to a real person over AI or
a bot.

71%

of consumers feel that AI
does not improve the customer
experience.
See full report
Why People, Not Bots?
In a bid to save money, businesses are passing customer experience to AI. But
for real connection, you need real people.
Thats why we're promising to keep our business human.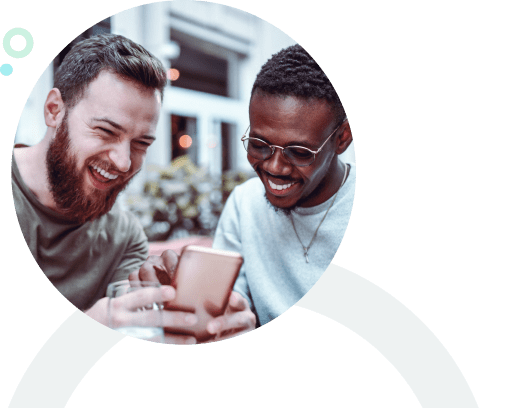 See pricing
.
Find the right plan for your business.
By submitting this form you agree to our privacy policy. We may email, text or call you to follow up. You can opt-out any time.
These are core values of AnswerConnect. Here is a book we think you might like.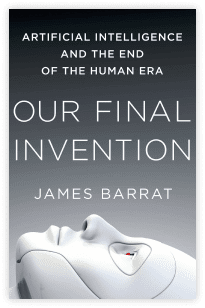 AnswerConnect customers have helped us plant