Get a free 1-800 number with your live answering account
We offer all our answering service clients a toll free phone number to use with their account. Generally this is an 866 or 877 number. However, if you want a true 800 number, we can provide one for a small additional fee.
Having a live virtual receptionist plan to go with your toll free number means you're always prepared for your inbound calls. And our answering service plans are much more affordable than hiring in-house employees to answer your business' new 1-800 number.
---
Why your business needs a 1-800 number

Having a toll free phone number for your business helps your business look more professional. If you only have a local phone number, customers outside your local area may be discouraged from doing business with you. They may think they're too far away to buy your products and services, or that they can find a better option closer to them.

A 1-800 number gives your customers one easy way to get in touch with you, whether they're around the corner or across the world. Best of all, we can still give you a local number to use for your customers in your immediate area. You can forward that local number to your 1-800 number, so our virtual receptionists receive all your calls and can deliver the great experience your customers expect.

Adding extra phone numbers for sub-accounts

Many of our clients maintain several toll-free 800 phone numbers for different sub-accounts. These may be separate companies managed through a single AnswerConnect account, or they may be different departments within the same business, such as marketing and operations

However you choose to organize your live answering service account, we can get you the toll free numbers you need at a reasonable cost.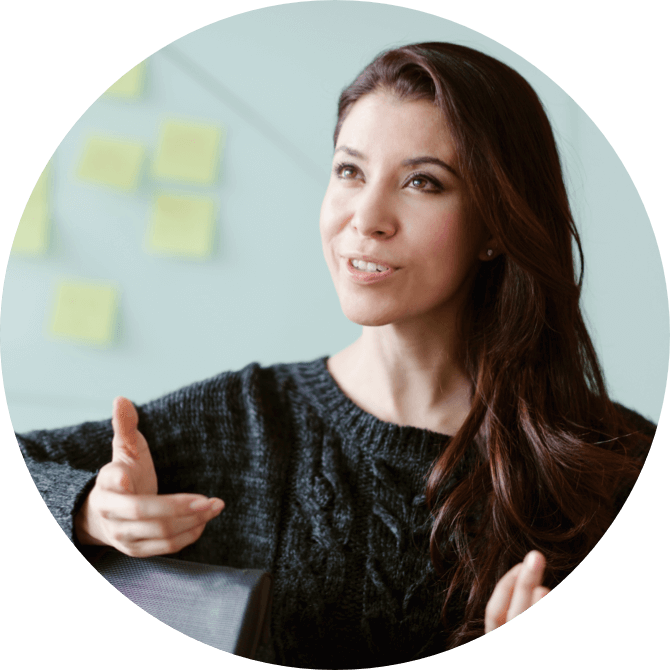 1-800 number answering service features
.
24-7 virtual reception

Friendly, professional receptionists to answer your toll free 1-800 number around-the-clock. Making it easy for your inbound callers to get what they need from your business any time.

Bilingual

Give your Spanish-speaking callers the service they need in the language they're most comfortable using. We offer English-Spanish bilingual receptionists for your business.

Appointment scheduling

Fill your calendar with new appointments when customers call your toll free business line. Use our free partner app, Setmore, or the platform of your choice.

Web chat

Expand your customer service channels beyond the phone with our free web chat widget code to install on your site. Use plan minutes to have us respond to chats for you.
Call transfer and routing

You set the call flow rules for your 1-800 number live answering account. We route the calls to the right person or department to save you time and improve the customer experience.

Order management

Increase average order value and reduce abandoned shopping carts by giving your ecommerce shoppers an easy 1-800 number to call when they get stuck before checkout.

Urgent call handling

Make sure your most important customer support calls go to the right person at the right time with custom rules for your urgent calls.

Client web access

Access your AnswerConnect account from anywhere with our online portal. Monitor call data, change your script, or pay your bill on the go.
FAQs
.
Why does a business need a 1-800 number?

Businesses can benefit from having a 1-800 number in several ways, but the most important:

A toll-free number ensures everyone - even those without unlimited minutes - can reach your business. 1-800 numbers reassure callers that the cost of inquiry won't be passed on to them.

Is your live answering service available 24/7? Does a 1-800-number cost more?

A live agent will answer your customers' calls just as quickly and professionally at 2:00 a.m. as they would at 2:00 p.m. You get 24/7/365 coverage at no extra charge.

Who is answering my phone and website chats?

All of your phone calls and website chats will be answered by our warm, highly-trained customer experience experts working from distraction-free home environments. Our people are our best asset, and soon they'll be yours too.

How much does a live call answering service cost? Is billing done by the call, by the minute, or by the month?

You'll choose a monthly plan based on how many minutes you think you'll use. We calculate minutes based on the total time required to handle the call, including any after-call work our receptionists do to take your messages.

If you realize you're going to use significantly more or less than the minutes included in your plan before the end of your billing cycle, we're happy to scale your services up or down, beginning in the next billing cycle.
Can't find the answer to your question? Call us now: 800-700-8888
See pricing
.
Find the right plan for your business.
By submitting this form you agree to our privacy policy. We may email, text or call you to follow up. You can opt-out any time.
Choose your plan
.
Every plan comes with 24/7 coverage and
a suite of powerful services.
Entry

200 minutes

$325 per month

+ $49.99 setup fee

Customizable scripting
Secure desktop & mobile app
Calendar & CRM integration
Appointment scheduling
Live chat support

Sign up

$1.95 per additional minute

Growth

300 minutes

$350 per month

No setup fee

Customizable scripting
Secure desktop & mobile app
Calendar & CRM integration
Appointment scheduling
Live chat support

Sign up

$1.65 per additional minute

Standard

375 minutes

$475 per month

+ $49.99 setup fee

Customizable scripting
Secure desktop & mobile app
Calendar & CRM integration
Appointment scheduling
Live chat support

Sign up

$1.65 per additional minute
Download pricing PDF
There is no charge for the first 30 interactions under 30 seconds per billing cycle.
All interactions are rounded up to the nearest minute and billed in 1 minute increments.
These are the core values of AnswerConnect. Here is a book we think you might like.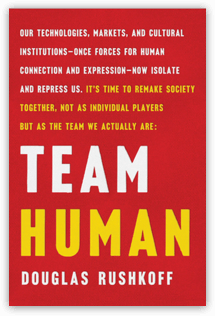 AnswerConnect customers have helped us plant