Manufacturing.
Manufacturing companies look to AnswerConnect for competence and professionalism.
From being the switchboard that connects all your facilities through one primary contact point to processing return RMA's, we're here to support customers, vendors, and you 24 hours per day, 7 days per week, 365 days per year. Support could take many forms:
---
Safety Complaint Hotline:

With factories running constantly and operations spread around the U.S. and internationally, safety is of paramount concern. We answer and record complaints in detail for your review 24/7/365.

Call Escalation & Crisis Support:

Things do sometimes go wrong. We write a plan for escalating calls and determining what constitutes a crisis on an account-by-account basis. Rest easier knowing that we're here as your first line of communication.

Customer Care:

24/7/365 customer, vendor, and internal support via telephone, email, and web chat.

Sales Process Management:

Your sales team expands with Team Marketing & Sales for support throughout all points of the sales process.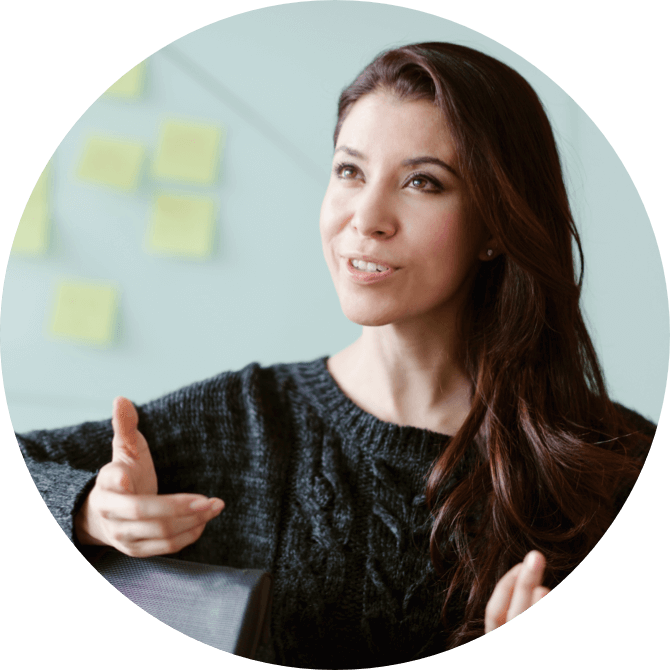 We take appointments for:
24/7/365 live answer telephone, email, and web chat support
Complimentary toll-free numbers
Call forwarding
After hours answering
Paging
Call transfer and routing
Lead Generation
Lead Qualification
Our innovative backend computer system is capable of storing vast amounts of information about your operations and protocols. As information - like on-call contacts - changes you're welcome to update your account protocols as often as needed. Changes are reflected across our web-enabled system as soon as they're made.
Your brand at the forefront, not AnswerConnect. We answer every call in your company's name, extending your front office coverage from business hours to all hours. Our professionalism and capability boosts your company with every call.
See pricing.
Find the right plan for your business.
By submitting this form you agree to our privacy policy. We may email or call you to follow up. You can opt-out any time.
These are the core values of AnswerConnect. Here is a book we think you might like.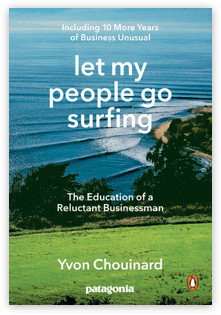 AnswerConnect customers have helped us plant