E-commerce online support services.
An e-commerce online support service helps maximize your website conversions. When you sell goods and services online, AnswerConnect can help remove your customers' doubts and uncertainties. Make it easy for them to buy what you have to offer.
Our e-commerce call answering service gives your customers the support they need when shopping online. Whether by phone or chat, our friendly, professional Customer Experience Associates will guide your website visitors to checkout.
---
E-shopping tools.
Our call answering and online retail support services are more advanced than those that simply answer your inbound phone calls and take messages. Along with answering questions, processing orders, and taking payments, we offer triggers for outbound calls as well. When your customer takes a specific action, our Customer Experience Associates will call them to follow up however you want them to.
Call routing and transfer

Choose the best call-routing process and direct new opportunities to the right person in your team every time.

eCommerce Lead qualification

With new callers filtered and qualified by your answering agents, you can focus on converting quality leads into customers.

CRM Integration

We plugin seamlessly with the tools you use every day. Find your chosen CRMs in our integrations.

Take your eCommerce business with you

Track your usage, adjust your call scripts, and serve more customers through your dedicated AnswerConnect Portal.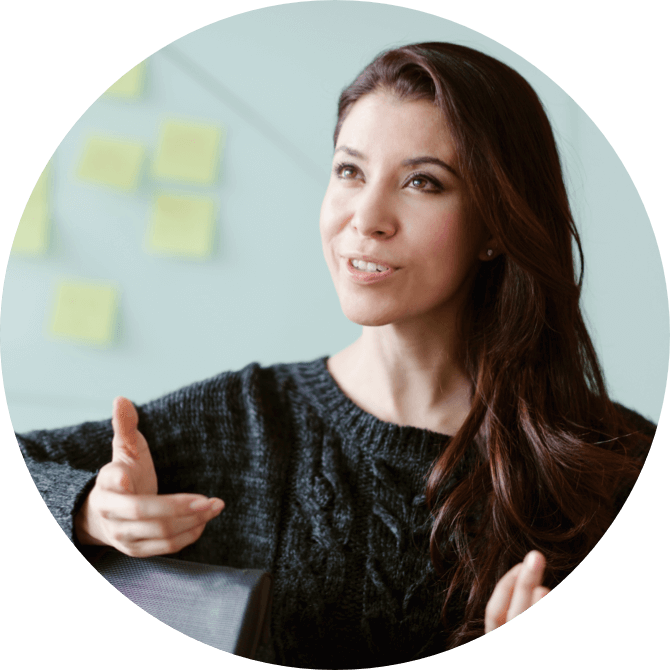 24/7 online retail support service
Reduce shopping cart abandonment
Increase sales
Grow average order size
Grow average order size
Elevate customer satisfaction through remarkable customer care
Capture and manage leads
A few scenarios
Let's take a look at how some of our clients use AnswerConnect. While every business is different, there are several reasons our clients seek out a 24-hour telephone answering service.
Remove obstacles to conversion

Sometimes your customers just need a bit of reassurance, especially first-time buyers. The ability to call your business and talk to a live person can make the difference between an abandoned cart and a sale.

Customer support

You can include answers to your most Frequently Asked Questions (FAQ) in your account. Our associates will have access to this and can answer questions from website visitors. Sometimes just a little more information is all your customers need to complete the sale.

Web chat

You tell us what you need to know from your callers, and we'll ask. That way, you can follow up on the best leads first. Maximize your marketing and your time with lead qualification from our telephone answering service.

Order taking

For your most tech-savvy customers, buying online may be a simple process. For others who are less comfortable or want to be sure their order goes through without a hitch, our online retail support service can help.
See pricing.
Find the right plan for your business.
By submitting this form you agree to our privacy policy. We may email or call you to follow up. You can opt-out any time.
These are the core values of AnswerConnect. Here is a book we think you might like.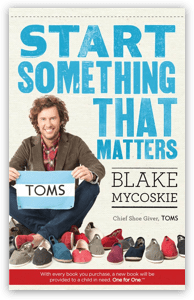 AnswerConnect customers have helped us plant