You'll hear our smile.
Our virtual receptionist answering service delivers scalable, 24-hour customer service at a fraction of the cost of in-house employees. Our virtual office receptionists answer your business phone lines in your company name, following a call flow we help you design.
The best virtual receptionist service is friendly, professional, and efficient. That's what we strive to deliver every day. We do it with careful training, effective technology, and the best Customer Experience Associates anywhere.
---
What is a virtual receptionist?

A virtual office receptionist is a real human being who answers your telephone calls and provides other support services. Virtual receptionists provide the same level of empathetic, professional customer support your own direct employees would, but they do it virtually—over the Internet.

When a customer calls your business phone line, we route the call to one of our virtual receptionists. The receptionist sees your account information immediately and answers the call in your business name, using the greeting you've specified.

Your caller gets forwarded to your on-call staff, leaves a message with the virtual receptionist, places an order, or schedules an appointment—just like they would when talking to your in-house receptionist.

An instant customer care team

With a virtual receptionist answering service plan from AnswerConnect, you can quickly and easily take your customer service to the next level. Don't spend weeks or months searching for the right people to hire in-house. Our virtual receptionists are trained to step in and provide the telephone support your business needs.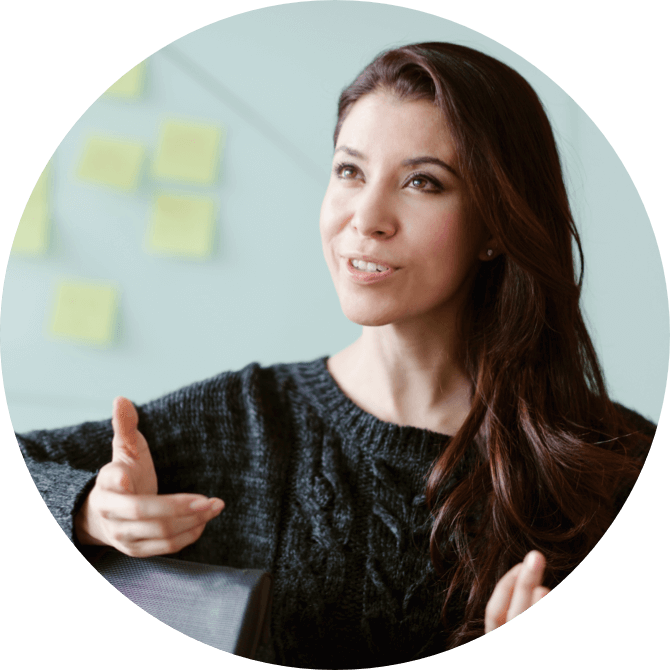 We take appointments for:
Law firms
Medical offices
Physical therapists
Spas
Hair salons
Massage therapists
Advantages of a business answering service.
Scalable

A full-time receptionist employee can cover about eight hours a day. Out of hours, on weekends, and on holidays, your business has no telephone reception. An in-house employee also struggles to handle more than one call at a time—they have to put someone on hold.

A virtual receptionist-based answering service scales to your needs. We have hundreds of Customer Experience Associates, with enough on duty at any time to handle your total call volume.

If one virtual secretary is already on your line helping your customer and you get another call, it won't go to voicemail. Instead, the second call will be routed to another receptionist and answered simultaneously. You pick the minute plan that works for you, giving you greater flexibility. With a virtual receptionist service, you get as much customer service capacity as you need.

Cost-effective

Choose one of our virtual office reception plans and you get a pool of minutes to use for the month. If you're in a seasonal business and have slower periods, you can cut back. If you do a big advertising campaign and anticipate higher call volume, you can beef up your plan to handle it.

Not only does a virtual receptionist answering service cost less than hiring your own in-house staff, you save on office space as well. Put that square footage to better use, or even trade in your office for a smaller, less expensive one. If you really want to save, you can try a completely virtual office and work anywhere!
---
24/7 Virtual receptionist services.
Voicemail

Customized call flow to route your calls to a virtual receptionist, one of your staff, or voicemail, based on the rules you set.

24/7/365 live telephone receptionist services

Friendly, professional, live virtual receptionists to answer your calls around the clock. Make it easy for your customers to stay in touch with your business and get the service they need.

Call forwarding

Forward your calls to a specific person or a team. Choose from two different round-robin options—starting from the same person each time or sending the call to the next person up.

Urgent call handling

Rest assured that our virtual receptionists will handle your urgent and emergency calls efficiently and professionally. You set the rules for when you'll get these calls delivered to you.
Call screening

In a meeting or focusing on an important task? You can set up a call flow to patch through just the calls you need to receive in real time.

Message taking and delivery through email

Get the details about who called you, when, and why delivered straight to your email inbox. Your messages are always available through our Client Web Access portal.

Call routing and transfer

Our virtual receptionists can ask your callers simple questions to determine who in your organization should get the call. Your customers will appreciate the lack of complicated recorded menus.
FAQs.
What does virtual receptionist mean?

A virtual receptionist is a receptionist who works from a remote location with the help of cloud-based software and applications. In our case, AnswerConnect customer experience experts answer calls for businesses from quiet, distraction-free home offices. This allows them to be available 24/7 and gives business owners the opportunity to provide excellent customer service to their callers anytime without the need of in-house staff.

How can a virtual receptionist service help me?

By outsourcing your support duties to a team of virtual receptionists, you can also offer 24/7 support to customers.

Who is answering my phone and website chats?

All of your phone calls and website chats will be answered by our warm, highly-trained Virtual receptionists working from distraction-free home environments here in the United States. Our people are our best asset, and soon they'll be yours too.

Are you based in the United States? Where do you provide your services?

Yes, we have Virtual receptionists spread from the West Coast to the East Coast in every time zone. If a natural disaster or power outage causes a service disruption in one area, our distributed employee strategy allows customer service experts in another area to pick up the slack. Your calls will always be answered.

Is a virtual receptionist service more affordable than hiring an in-person receptionist?

With a virtual receptionist, you only pay for the service you use. On slow days, you're not paying staff members to wait around for calls. On busy days, you'd don't have to bring in extra staff. Factor in insurance, vacation pay, and other overhead costs, and you'll find a virtual receptionist is only a fraction of the cost of an in-house receptionist. And the best part: virtual receptionists are available 24/7/365. Excellent customer service on your callers' schedule.
Can't find the answer to your question? Call us now: 800-700-8888
See pricing.
Find the right plan for your business.
By submitting this form you agree to our privacy policy. We may email or call you to follow up. You can opt-out any time.
These are the core values of AnswerConnect. Here is a book we think you might like.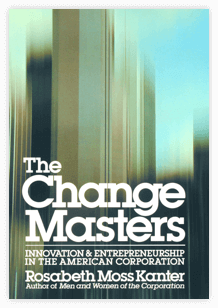 AnswerConnect customers have helped us plant