Medical receptionist customer service
.
Providing excellent service for patients is important to our clients in the healthcare profession. The people you care for are more than just customers. They count on you to maintain their health and the health of their families.
We recognize the importance of clear, effective, and compassionate communication in the medical field. When you partner with us for a live medical answering service, we do our best to give your patients the same level of care your in-house staff would.
---
How to use a medical virtual receptionist service
.
24/7 medical answering service

Having around-the-clock live answering helps keep communication strong between you, your staff, and the people who depend on you for care and advice. Our virtual receptionists can handle your phone lines at all hours, 365 days a year.

After-hours medical answering service

Many medical offices choose to use our virtual receptionist services outside normal business hours. In today's world, people have 24-hour expectations. When your staff goes home for the evening, your office doesn't have to shut down completely. An after-hours live medical answering service keeps the lines open.

Call overflow

AnswerConnect's live telephone answering service can also support your in-house team. Don't let worried patients go to voicemail. When your line is busy, the calls flow to us. We take messages or deliver basic information about your practice to help put them at ease.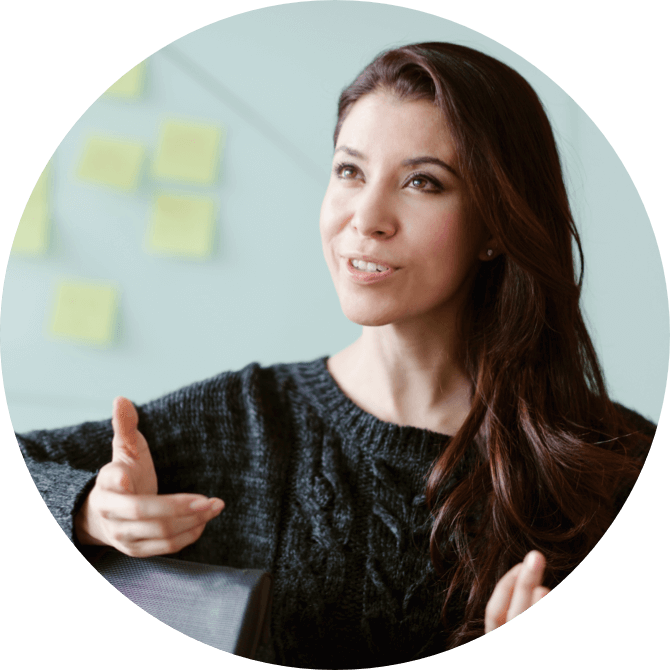 We take appointments for:
Law firms
Medical offices
Physical therapists
Spas
Hair salons
Massage therapists
Virtual receptionist services
for medical offices
.
Appointments

Whether you use our partner app, Setmore, or your own calendar software, our medical answering service includes setting appointments for your clients. We help manage your calendar to maximize your schedule. You focus on delivering the care your patients need.

Client web access

With our online portal, you can sign in from your phone or desktop computer any time to review your messages, pay your bill, adjust your plan and script, and more. See your usage on our handy dashboard, so there are no surprises. With Client Web Access, you're in charge.

Messages

Our virtual receptionists answer your phone in your practice's name and take down the information you need to follow up. With a telephone answering service, your patients can reach your office whenever they need help. At the same time, our service allows you to focus on the patients you're with, while we greet your callers.
Urgent call handling

You can specify procedures for handling urgent calls to your office. With a medical telephone answering service, you know that you can be reached in an emergency, without having to take every call yourself.

Compassion and efficiency

Live telephone answering services for medical practices present a special challenge. And we embrace it! Empathy and good listening skills are important for every client and every call. Never more so than when the person on the other end of the line is having a medical issue or concern.

Call transfer and dispatch

A virtual receptionist for your medical office allows you to travel freely, secure in the knowledge that we'll transfer important calls to you wherever you are. If your office serves multiple practitioners, dispatch keeps the calls flowing to the right person without tying up the line for others.
See pricing
.
Find the right plan for your business.
By submitting this form you agree to our privacy policy. We may email, text or call you to follow up. You can opt-out any time.
Choose your plan
.
Every plan comes with 24/7 coverage and
a suite of powerful services.
Entry

200 minutes

$350 per month

+ $49.99 setup fee

Real people, 24/7
Basic scripting
CRM integrations
Desktop & mobile app

Sign up

$2.50 per additional minute

Growth

300 minutes

$395 per month

No setup fee

Real people, 24/7
Customizable scripting
CRM integrations
Desktop & mobile app
Live chat support

Sign up

$1.85 per additional minute

Standard

400 minutes

$575 per month

+ $49.99 setup fee

Real people, 24/7
Customizable scripting
CRM integrations
Desktop & mobile app
Live chat support

Sign up

$1.85 per additional minute
Download pricing PDF
There is no charge for the first 30 interactions under 30 seconds per billing cycle.
All interactions are rounded up to the nearest minute and billed in 1 minute increments.
These are the core values of AnswerConnect. Here is a book we think you might like.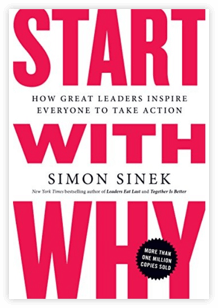 AnswerConnect customers have helped us plant