Our answering service helps real estate brokerage and sales professionals stay connected to their clients, 24/7. When you're in the real estate business, you're always on the go. You can't sit in front of your office phone all day. You need to be out showing properties, meeting clients, and hustling.
With AnswerConnect, you can get your messages wherever you are. And our virtual receptionists can help with lead capture, setting appointments, and more. When you partner with us, our answering service becomes an extension of your office, helping you work smarter and earn more commissions.
Real estate brokerage
answering services
.
24/7 Live answering

Make it easy for your clients to reach a live, professional voice. They'll always know you're looking out for them, even when you can't make it to the phone.

Messages

Get your messages by email, text, or through our online portal, 24/7/365. With AnswerConnect, you'll never have to worry about missing an important opportunity.

Call routing and transfer

Have multiple agents in your office? We'll help you set up a call flow to connect your callers with the right broker at the right time.

Appointments

Fill your calendar with property showings without lifting a finger. Our virtual receptionists can help keep your schedule booked for you.

Client Web Access

Log in from your office, from home, from a coffee shop, from anywhere. Client Web Access keeps you connected to your account and your clients.

Mobile

As a real estate broker, your phone is one of your most important tools. Our iPhone and Android apps put your answering service right in your pocket.
Maximize your marketing

When you run marketing campaigns for your real estate business, you need to get the greatest possible return on that investment. Whether you buy print ads, television spots, online pay-per-click, or some other type of marketing, we can help you get greater value from your budget. That's because we make it easy for you to have a live, professional voice to answer the phone around the clock. No matter when your next client sees your ads, our virtual receptionists will be there to qualify the lead and pass the best ones straight to you.

Appointments

We help our real estate brokerage clients set more appointments to show properties. With our team supporting you, your calendar will be nice and full so you can use your time wisely. We offer free scheduling app with your account that can sync with your Google calendar. Whatever you use to organize your time, our answering service for real estate brokers will help keep your appointments in order.

Anywhere access

Real estate professionals don't sit still. We make sure your AnswerConnect account goes with you, wherever you are. With Client Web Access, our online portal, you can log in and retrieve messages, check usage, or adjust your script anywhere there's Internet access. And with our mobile apps for iPhone and Android, your answering service is always right in your pocket, whenever you need us.
Your live answering solution.
Our virtual receptionists are an extension of your business. They use your script, speak your language, and understand your business goals, to give callers consistently on-brand service.
1.Let's talk.

Tell us about your business, your customers, and your goals. We work with you to create call flows to give your clients the best experience.

2.Start forwarding your calls.

Our friendly receptionists engage and interact with your leads and customers, 24/7.

3.Stay up-to-date Anywhere.

See details of your interactions via our app, SMS, or email.
Why it works
.
Always available

Be there for your prospective customers. Anywhere, anytime.

Capture every lead

Never miss an opportunity
when clients call.

No voicemail, no bots

Win more business with real people, not automated voices.

Never closed for business

Work from home, your office,
or Anywhere.

Know your callers

We recognize your returning callers for a personalized experience.

Manage your calls

Busy? Have an important meeting? We've got you covered.
These are the core values of AnswerConnect. Here is a book we think you might like.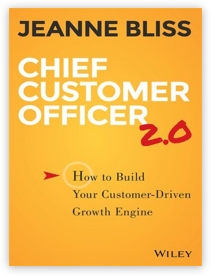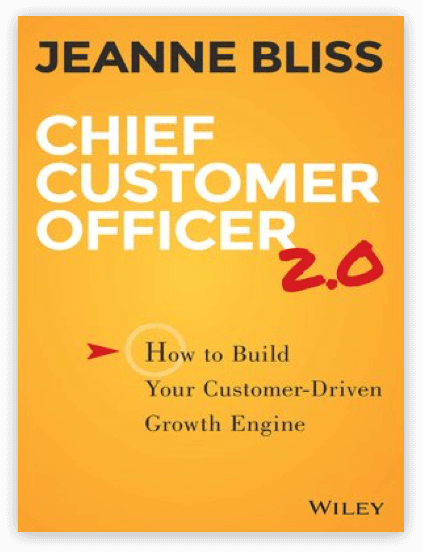 AnswerConnect customers have helped us plant