Dedicated Agents
Envision relying on people to answer your phones who actually understand your business. Opting for dedicated staffing through AnswerConnect for your call center needs does just that. Dedicated call center agents are AnswerConnect Business Service Associates exclusively assigned to work on behalf of your operation.
---
Dedicated agents are extensively trained on your business, industry, culture, and protocols before answering a single call. Their expertise grows with each call answered and customer served. AnswerConnect has one of the lowest turnover rates in the answering service industry - a huge benefit to clients who opt for dedicated staffing.
Although dedicated staff is assigned to your account, your team works for AnswerConnect - removing the typical hassles associated with adding employees. Our team partners with yours to ensure that dedicated agents meet your requirements. Starting with thorough screening during the hiring phase to extensive training, we assemble the ideal team to handle your needs and assist customers.
We hire both remote agents who work from home as well as associates who work in AnswerConnect's home office. And we handle 100% of scheduling to your specifications- assuring that someone from your dedicated team is available to answer phone calls, chats, and emails 24 hours per day, 7 days per week, 365 days per year.
AnswerConnect enables you to scale up or outsource current call center operations with flexibility and ease. We think you'll be pleased with the improvement in customer satisfaction and profits gained from utilizing AnswerConnect dedicated call center agents.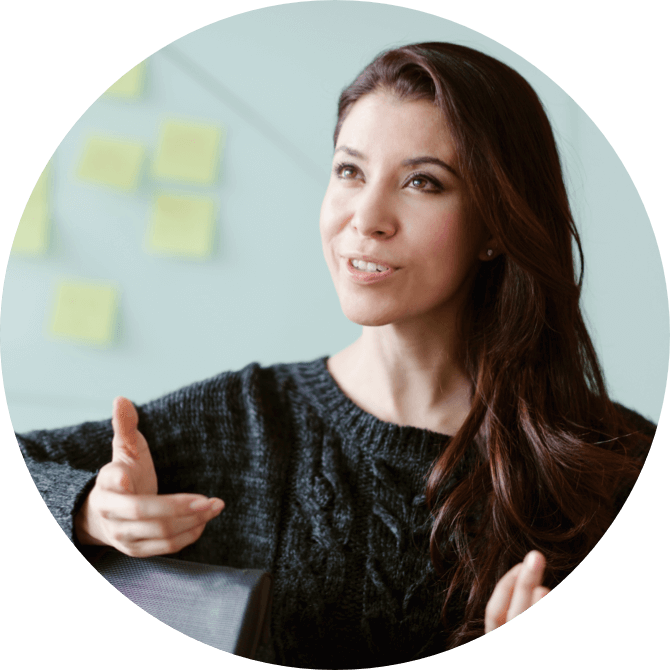 See pricing.
Find the right plan for your business.
By submitting this form you agree to our privacy policy. We may email or call you to follow up. You can opt-out any time.
These are the core values of AnswerConnect. Here is a book we think you might like.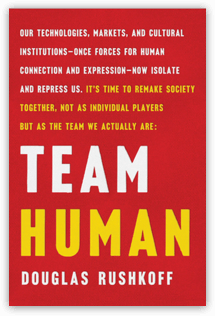 AnswerConnect customers have helped us plant