A medical answering service helps physicians and other healthcare professionals take better care of your patients and other callers. When people call your clinic, hospital, or practice, they're placing their trust, and their health, in your hands. A friendly, professional virtual receptionist makes sure they know that trust is well-placed.
AnswerConnect makes it easy for healthcare professionals like you to provide excellent service and care over phone, email, or web chat. A medical answering service keeps you connected, puts your callers' minds at ease, and leaves you free to focus on the diagnosis or treatment plan your patient needs.
---
Benefits of a medical answering service.
Flexibility

You're never locked into a medical answering service plan with AnswerConnect. You can increase or decrease your minutes at any time, even for the current month. And with our online portal, Client Web Access, the call data you need to make an informed decision about your needs is always at your fingertips.

Security

Communications related to health care are governed by HIPAA, the Health Insurance Portability and Accessibility Act. We offer secure, HIPAA-compliant communications that you can activate at the click of a button. When you enable HIPAA for your AnswerConnect account, your messages are password-protected but still accessible 24/7/365 through our online portal, Client Web Access, and mobile applications for iOS and Android.

Affordability

Providing excellent customer service around the clock, not to mention on weekends and holidays, can be expensive if you try to do it in-house. With our medical answering service, you get a team of virtual receptionists to answer your calls 24/7/365, and you can use your minutes whenever you need them.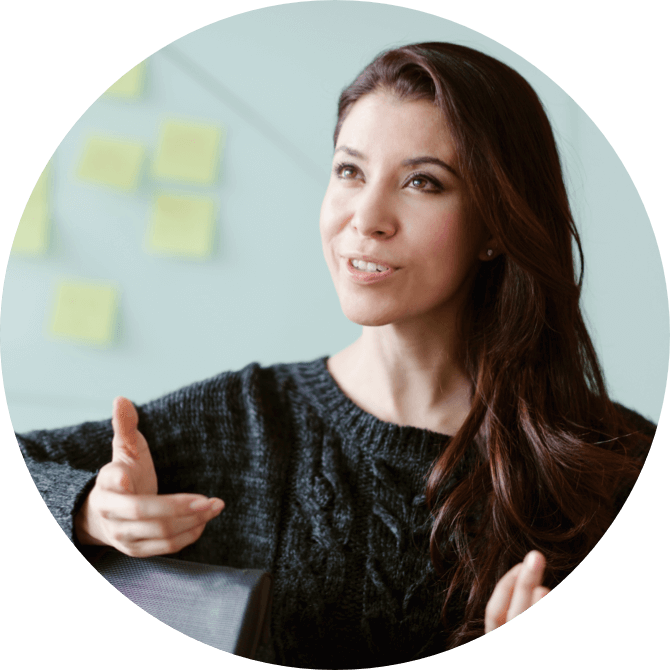 We take appointments for:
Law firms
Medical offices
Physical therapists
Spas
Hair salons
Massage therapists
Medical answering services.
Appointments

Make it easy for your patients to schedule an appointment with you. We offer a free online scheduling app and phone support.

After hours

Extend your office hours with a dental practice answering service plan. When your team goes home for the evening or the weekend, we take care of your patients like you would.

Call routing

We'll work with you to set up a call flow that makes sense for your dental office. Your calls will always reach the right person.

Messages

Don't let your patients reach voicemail. Our friendly, professional virtual receptionists are on duty 24/7/365 to help them or take a message.
Qualification

Let our virtual receptionists help you determine if new patients calling in are a good fit for your practice. We can ask a few questions to qualify them.

Bilingual

Your Spanish-speaking patients will appreciate Spanish-English bilingual reception. We offer this service by default or as required.

Client Web Access

CWA, our online account portal, shows you your usage, messages, invoices, and more. Your AnswerConnect account is always accessible with CWA.

Mobile

Manage your AnswerConnect account on your iOS or Android mobile device from anywhere. We make it easy for you to stay in touch.
See pricing.
Find the right plan for your business.
By submitting this form you agree to our privacy policy. We may email or call you to follow up. You can opt-out any time.
These are the core values of AnswerConnect. Here is a book we think you might like.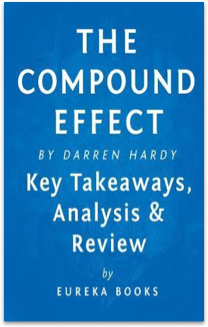 AnswerConnect customers have helped us plant