Support your customers and grow your business
Customer support is essential to the long-term health of a business. Making it easy for your customers to contact you and get the help they need will increase customer retention. Most businesses invest substantial time and money in customer acquisition. Supporting those customers with excellent service is a key to keeping them around.
AnswerConnect gives you an affordable way to offer 24-hour customer support and call services. Your customers will get the information and assistance they need when they call your business. A great customer experience means your callers will be confident they can reach a real person to help them any time.
---
How AnswerConnect's customer support and call services work
Our customer support and call services give your business friendly, professional receptionists around the clock, at a fraction of the cost of in-house employees.
Our account managers work with you to determine what kind of customer support services you need for your business. For some clients, the focus is order management. For others, appointment scheduling is the aim. For other clients, the goal is routing calls to the right person or department and taking messages when that person is not available.
Your business may have some combination of these customer support needs, or something else entirely. Whatever it is, we work with you through the onboarding process to build the AnswerConnect account that's right for your business.
We also work with you to choose the plan that fits your needs. You pay for a pool of minutes. We have a variety of minute plans, and you can adjust your plan from month to month if your business is seasonal or needs to scale up for a big marketing campaign.
When you're ready to go live, you just forward your existing phone number to us or begin publishing a toll free number we provide. Then our call center receptionists take over, greeting your callers and giving them the best customer support experience, 24 hours a day.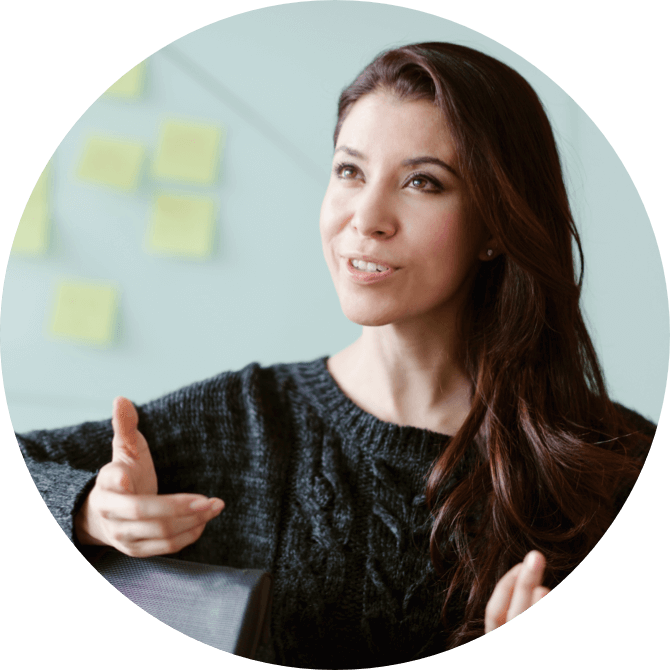 Benefits of customer support services for your business.
If no one picks up the phone when customers call your business, chances are they won't leave voicemail. And if they consistently don't get the support they need, they might go elsewhere the next time they need your goods or services.
Scalable

Our customer support services are flexible. If you run a major marketing campaign or just grow your business to the point you need more call services, it's easy to scale up your plan any time with extra minutes.

Accessible

We give you an online portal to manage your AnswerConnect account from anywhere there's an internet connection. You have your call data at your fingertips and can monitor the success of your customer support program.

Affordable

A customer support plan from AnswerConnect makes it easy for you to provide the 24-hour call answering services your clients expect. Best of all, you get full coverage for much less than in-house employees would cost.
---
Customer support and
call services features.
24-7 live answering

Friendly, professional receptionists for around-the-clock customer support. Build customer loyalty by making it easy for your callers to get what they need.

Bilingual

We offer bilingual coverage for your Spanish-speaking callers. Give your customers the support they need in the language they're most comfortable using.

Appointment scheduling

Fill your calendar with 24-hour customer support by phone, email, or chat. Use the free version of our partner app, Setmore, or the software of your choice.

Urgent call handling

Build special rules into your account for urgent calls. Make sure your most important customer support calls go to the right person at the right time.
Order management

Reduce abandoned shopping carts and increase average order value by giving your ecommerce shoppers the information they need to check out.

Web chat

Take our free web chat widget code and install it on your site. Or, use your customer support plan minutes and have our receptionists handle your inbound chats

Client web access

Our online portal gives you access to your account from anywhere. Check your call data, adjust your script, or pay your bill at your own convenience

Call transfer and routing

You set the call flow rules for your customer support account. Our receptionists route the calls to the right person or department to save you time and improve the customer experience.
See pricing.
Find the right plan for your business.
By submitting this form you agree to our privacy policy. We may email, text or call you to follow up. You can opt-out any time.
Choose your plan .
Every plan comes with 24/7 coverage and
a suite of powerful services.
Entry

200 minutes

$325 per month

+ $49.99 setup fee

Customizable scripting
Secure desktop & mobile app
Calendar & CRM integration
Appointment scheduling
Live chat support

Sign up

$1.95 per additional minute

Growth

300 minutes

$350 per month

No setup fee

Customizable scripting
Secure desktop & mobile app
Calendar & CRM integration
Appointment scheduling
Live chat support

Sign up

$1.65 per additional minute

Standard

375 minutes

$475 per month

+ $49.99 setup fee

Customizable scripting
Secure desktop & mobile app
Calendar & CRM integration
Appointment scheduling
Live chat support

Sign up

$1.65 per additional minute
Download pricing PDF
There is no charge for the first 30 interactions under 30 seconds per billing cycle.
All interactions are rounded up to the nearest minute and billed in 1 minute increments.
These are the core values of AnswerConnect. Here is a book we think you might like.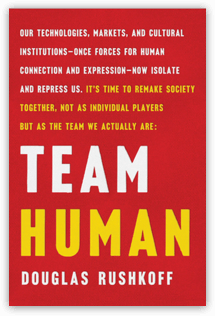 AnswerConnect customers have helped us plant