Software provider telephone
support service.
Our clients who sell software as a service know that 24/7 live level 1 telephone support is a key to customer happiness. We make it easy for your users to contact your business to get the help they need around the clock.
AnswerConnect gives you an instant level 1 telephone help desk. We handle the routine issues and questions and escalate more complicated calls to your team of inhouse specialists. This gives your users access to the help they need, when they need it, efficiently and cost-effectively.
---
Benefits of a software provider
help desk service.
After hours support

Whether you have an existing level 1 telephone help desk or not, we can extend your support offering to 24 hours a day. Success in software means having users around the world who use your apps at all hours. We can help.

Cost effectiveness

Not every level 1 telephone support call is the same. Our help desk service filters your calls, routing the most critical ones where they need to go and handling more routine situations with one-call resolution.

Integrations

Our telephone support service for software providers like you is easily integrated into leading CRMs like Salesforce, Zoho, and Zendesk. Use something else? With Zapier and Webhooks, we can use your call data to create tickets on just about any system.

Client web access

You get an online portal, Client Web Access, to help manage your AnswerConnect account. With CWA, you can see your usage data, assign tickets to your team. All you need is an internet connection.

Web chat

With just a tiny snippet of code, you can add our free web chat widget to your site. Have your team manage the chats through Client Web Access at no extra charge, or send them to our help desk support teams and use your plan minutes.

Lead capture and qualification

Our virtual receptionist teams can efficiently sort your inbound leads, allowing you to prioritize the hottest opportunities. Tell us what you need to know. We'll ask the questions and get the answers so you can identify your next big customer.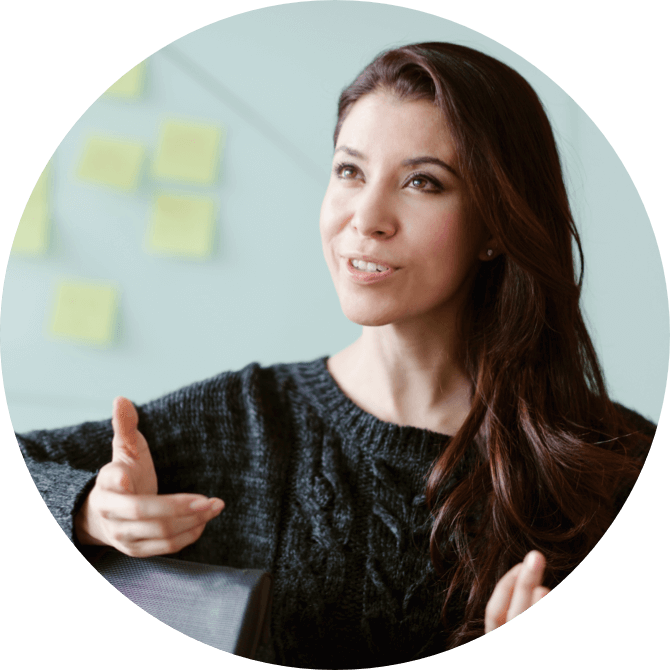 Services for software providers:
24/7/365 live answering support by telephone, email, or web chat
After hours support
Product technical support
Help desk support
Call transfer and routing
Call escalation and crisis management
Sales process management
See pricing.
Find the right plan for your business.
By submitting this form you agree to our privacy policy. We may email or call you to follow up. You can opt-out any time.
These are the core values of AnswerConnect. Here is a book we think you might like.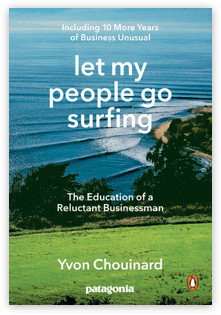 AnswerConnect customers have helped us plant