Sales can be a difficult process, especially when you're on the road, at a conference, or simply too tied up to take all of the sales calls yourself. When you receive inbound sales calls, let us be your around the clock answer.
AnswerConnect's Team Marketing & Sales is trained to land sales, cross-sell, upsell, and qualify leads. Our capable team soft sells your offerings in a consultative, effective manner and then asks for the sale. We don't hit customers over the head with your attributes; great products and services sell themselves once consumers are educated.
Lead Qualification

Tired of having to wade through leads that just aren't ready to close? We deliver genuine leads, pre-qualified to your specifications. We have an advanced scripting tool capable of scoring leads per your criteria.

Cross-Sell & Upsell

We understand your product offerings and are able to cross-sell compatible products/services or entice customers to upgrade, increasing your revenue per customer. We gather this information during account set-up and are able to customize your scripts for your virtual team.
Educate & Sell

We can provide an overview to customers about your offerings and answer questions related to products, services, policies, inventory, and tracking. Team Marketing & Sales guides customers to the final sale.

Sale Closing

AnswerConnect's capable Team Marketing & Sales helps you shorten the cycle and close difficult sales faster.
See pricing.
Find the right plan for your business.
By submitting this form you agree to our privacy policy. We may email or call you to follow up. You can opt-out any time.
These are the core values of AnswerConnect. Here is a book we think you might like.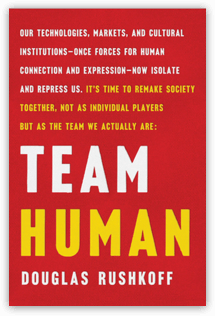 AnswerConnect customers have helped us plant