Call center customer service.
If you're considering an outsourced call center solution, we've got your back. Our friendly, professional Customer Experience Associates give you an instant customer service team. You get call center customer service 24 hours a day, or whenever you need the coverage.
We answer your inbound calls in your business name and follow a call flow we help you design. Whether you need a call center solution for taking messages, setting appointments, taking orders, or qualifying leads, we have the answer.
---
Benefits of call center services.
Affordability

Our virtual call-center-as-a-service model is more efficient than trying to cover all your inbound calls in-house. You pay for a monthly minute plan, just like with a mobile phone contract. The clock starts when we answer your call and stops once we've sent the message through to you.

If you get multiple calls at once, our receptionists are there to take them. You don't pay full-time salaries, benefits, or overhead costs. Our clients find that our inbound call center services pay for themselves in increased business.

Flexibility

We offer a variety of plans and extra features such as interactive voice response (IVR), web chat, and additional toll-free and local numbers.

If you're in a cyclical business or run marketing campaigns that temporarily boost your call volume, you can adjust your plan accordingly. We aim to give you the quality call center solutions you need, and nothing you don't.

Accessibility

Every AnswerConnect account comes with Client Web Access, your online portal for managing your inbound call center services. On one convenient dashboard, you'll see how many plan minutes you've used for the month. You'll be able to see how many calls you've received and how long they've lasted. Easy access to your data means you can plan ahead and respond to usage trends to make your AnswerConnect account work for your business.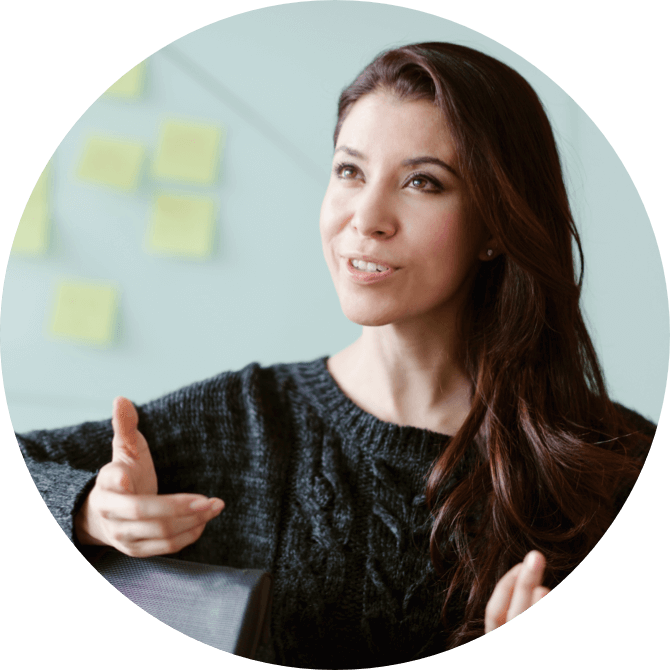 We take appointments for:
Law firms
Medical offices
Physical therapists
Spas
Hair salons
Massage therapists
Call center solutions.
Get the advanced call center support services you need to grow your business. We offer a variety of inbound call center services to fit your needs.
When your customers and prospects call you, don't let the call go to voicemail. Our affordable virtual call center helps you be there to make the most of every opportunity.
Inbound services

Live telephone answering services and support by email or chat, 24 hours a day, 7 days a week, 365 days a year. We handle customer service, reservations, e-commerce transactions, order-taking, surveys, tech support, help desk functions, and loyalty programs.

Inbound sales

Every call, email, or chat is an opportunity. Let us help you maximize your direct response efforts with cross-selling, upselling, and order management.

Dedicated agents

Take your customer service to the next level with a team of Customer Experience Associates to support your organization. We manage hiring, training, scheduling, and compensation to ensure the highest quality experience for your customers.
Lead generation

Inbound communication means leads for your business. We offer lead qualification and management to help you make the most of your inbound opportunities.

International call center solutions

Expand your business into the global market with international numbers and bilingual answering 24/7/365.

Customer relationship management (CRM) integration

Integrate with just about any CRM to push your inbound call data to your system. Say goodbye to tedious transcription and hello to more leads and more sales.
See pricing.
Find the right plan for your business.
By submitting this form you agree to our privacy policy. We may email or call you to follow up. You can opt-out any time.
These are the core values of AnswerConnect. Here is a book we think you might like.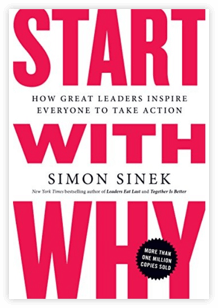 AnswerConnect customers have helped us plant