24/7 customer support for online sales.
One of the benefits of e-commerce is your business is always open. Your website visitors can shop at your online store at any time, including nights, weekends, and holidays.
But who's supporting those customers when they have a question? Are they on their own with no one to assist them? If so, they may just abandon their shopping cart if they get stuck. But we can help.
---
24/7/365 customer support telephone answering service.

With AnswerConnect, you're never closed. Show your customers you value their time and business. Don't leave them alone to figure out which of your products is right for them. We help you provide a live, friendly voice to answer their questions around the clock, at much less than the cost of an in-house e-commerce customer support team.

Prevent abandoned carts

AnswerConnect's e-commerce customer support answering service gives you an instant customer service team for your online business. When your shoppers get stuck or have a question about your products, chances are they'll abandon their cart if they can't find the answer quickly. With an AnswerConnect plan, you're never closed. E-commerce customer support by phone, email, or chat is just a click away.

A customized call flow

Our setup team works closely with you to create a greeting and script to fit your business. We guide your customers through their purchases on your website, giving your them the support that makes your business stand out from the rest.

Web chat for your website

We'll give you a tiny code snippet to add to your site. This gives you a chat window for 24/7 e-commerce customer support. Our associates are always available to answer your website visitors' questions based on the information you provide. Web chat helps your shoppers get their questions answered and get back to buying your products.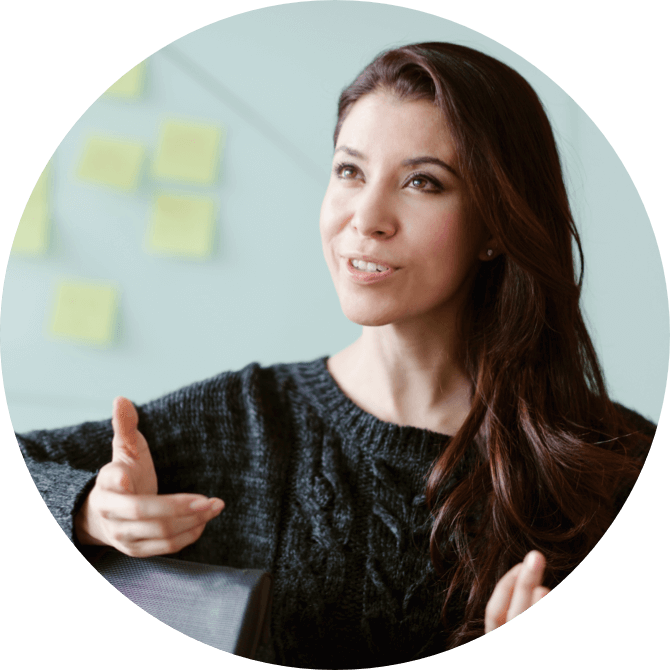 24/7 online retail support service
Reduce shopping cart abandonment
Increase sales
Grow average order size
Grow average order size
Elevate customer satisfaction through remarkable customer care
Capture and manage leads
E-shopping Tools.
Click-to-call

With click-to-call, your website visitors can get the e-commerce customer support they need at the touch of a button. A simple click triggers an outbound phone call from our live answering customer support team. Give your customers a live, friendly voice to answer questions and get them back to shopping, 24/7/365!

Register-to-call

Register-to-call is another option for your website visitors. When your customer fills out a registration form on your page, it triggers a call from our associates. If someone's interested in your business or buying your products, don't make them wait for your business hours to get the customer support they need.
See pricing.
Find the right plan for your business.
By submitting this form you agree to our privacy policy. We may email or call you to follow up. You can opt-out any time.
These are the core values of AnswerConnect. Here is a book we think you might like.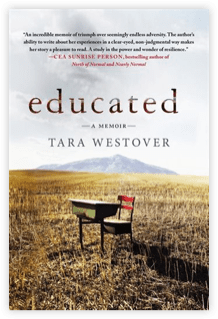 AnswerConnect customers have helped us plant