Call answering services
for small business.
With a live telephone answering service, your small business can be as big as your dreams. Our affordable plans give you around-the-clock coverage with a global reach. Give your customers the best service, no matter where they are.
---
How we help small businesses grow

Our mission is to help our clients grow. We believe a live phone answering service for small business is an important tool for your success. With the help of a customized company profile and a finely-tuned live answering script, our Customer Experience Associates answer your phone calls in your business name. We work hard to train our Customer Experience Associates to provide the best possible service for your customers— just like you would.

A telephone answering service for small business helps you maximize your marketing dollar, because you won't miss out on the leads generated by your campaigns. A live call answering service prevents abandoned shopping carts by being there to answer questions whenever your customers need help. With an AnswerConnect account, we will help fill your calendar with new business, because prospective clients will be able to book time whenever they want, day or night.

We were once a startup too

Small business will always matter to us, because we started as two business partners in a garage with big dreams. We understand many of the challenges you face in trying to find a call answering service for your small business.

We get it. We've been there. In fact, in many ways we're still there, even though we've grown to employ associates all over the U.K. and in every major time zone in the U.S. We have a lot of respect for the entrepreneurs who choose the difficult path of starting up a business. And we want to help you reap the rewards and see your company grow.

Cost-effective customer service

A small business telephone answering service has to be there to provide great customer service. Small businesses can't afford to miss out on opportunities and every customer counts. At the same time, a service provider for small businesses has to be able to work with your small business budget. We keep these things in mind every day.

A call answering service for your small business can provide a level of coverage and customer support that would be out of reach for most small businesses trying to hire full-time, in-house employees. With an affordable answering service plan from us, you get coverage every hour of every day of the year. Our network of Customer Experience Associates can handle whatever your customers throw at them—and your callers will never go to voicemail or be placed on hold ever again.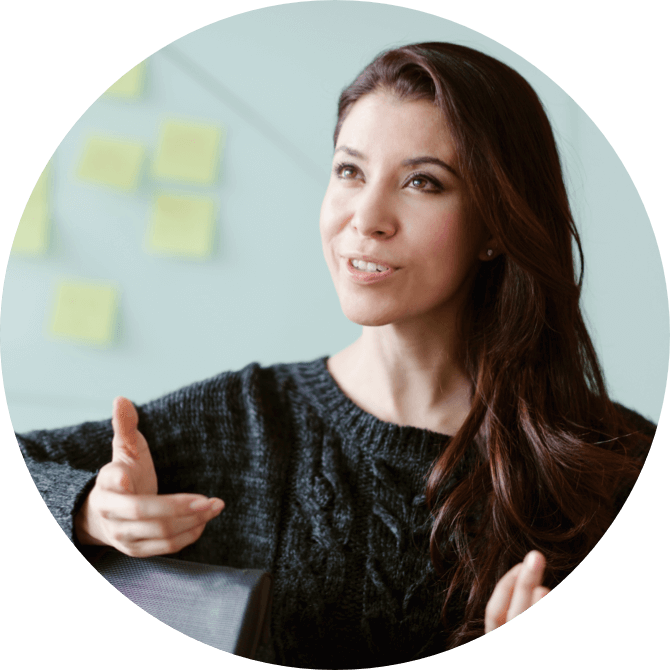 We take appointments for:
Law firms
Medical offices
Physical therapists
Spas
Hair salons
Massage therapists
Answering services to fit
your small business needs.
24/7/365 live answering

Virtual receptionists around-the-clock to answer in your business name. Make it easy for your customers to do business with you, and never miss a call.

Messages and voicemail

You set the rules for when calls go to voicemail, when we take messages, and more. Adding our flexible virtual receptionists to your team allows you to customize a call flow that fits your business. You can change it any time.

Call transfer and routing

We get your calls to the right person at the right time. Give us your staff's contact information, and our virtual receptionists will route your inbound calls, emails, and chats where they need to go.

Lead generation and qualification

You determine the questions, we ask them. Don't waste time on dead ends or low-priority conversations. We screen your calls so you can focus on converting the hottest leads.

Order management

When people get stuck or frustrated in e-commerce, an abandoned cart isn't far behind. With a live call answering service for your small business, your customers get the help they need to place their orders and purchase your products.
Appointments and scheduling

Fill your calendar by using a live call answering service to help your customers book a slot. Use our partner, Setmore, or your app of choice. Let us handle the appointment-setting while you focus on delivering your fantastic service.

Industry-specific approach

Our specialized teams can focus on industry-specific enterprise; legal, medical, property, service providers, and more. We have experience in just about every kind of small business, so we can step right in and take care of your clients and customers the way you would.

Access your account online from Anywhere

Log into your Client Web Access account to get your messages, see your usage, and adjust your account settings anytime. With our online portal, you can connect to your small business answering service account from anywhere there's an Internet connection.
FAQs.
What is a small business answering service?

A small business answering service is an affordable, 24/7 alternative to having in-house staff answering your phones. Our customer experience experts answer your customer calls from quiet, distraction-free home offices. They can take messages, schedule appointments, anything an in-house receptionist can do at a fraction of the cost.

Is your answering service available 24/7? Does it cost more?

A live agent will answer your customers' calls just as quickly and professionally at 2:00 a.m. as they would at 2:00 p.m. You get 24/7/365 coverage at no extra charge.

Who is answering my phone and website chats?

All of your phone calls and website chats will be answered by our warm, highly-trained customer experience experts working from distraction-free home environments here in the United States. Our people are our best asset, and soon they'll be yours too.

Are you based in the United States? Where do you provide your services?

Yes, we have call agents spread from the West Coast to the East Coast in every time zone. If a natural disaster or power outage causes a service disruption in one area, our distributed employee strategy allows customer service experts in another area to pick up the slack. Your calls will always be answered.

How much does a small business answering service cost? Is billing done by the call, by the minute or by the month?

You'll choose a monthly plan based on how many minutes you think you'll use. We calculate minutes based on the total time required to handle the call, including any after-call work our receptionists do to take your messages.

If, mid-month, you realize you might use significantly more or less than the minutes included in your plan, we're happy to scale your services up or down before the next billing cycle.
Can't find the answer to your question? Call us now: 800-700-8888
See pricing.
Find the right plan for your business.
By submitting this form you agree to our privacy policy. We may email or call you to follow up. You can opt-out any time.
These are the core values of AnswerConnect. Here is a book we think you might like.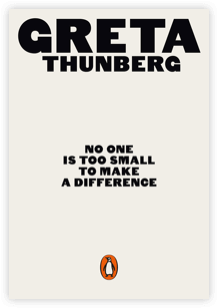 AnswerConnect customers have helped us plant