Opportunity calls 24 hours a day. Will you answer?
A 24-hour telephone answering service means you'll be open for business around the clock.
AnswerConnect's Customer Experience Associates answer telephone calls for our business clients 24 hours a day, 7 days a week, 365 days a year. We make sure your calls are answered by a friendly, professional voice no matter when the phone rings.
---
Why 24/7 call answering service matters

Your customers search the Internet for the products and services you provide at all hours. Staffing your own call center, or even a single receptionist, around the clock can be very expensive. With AnswerConnect, you get an instant 24/7 answering service to give your callers the support they need.

People have many reasons for shopping at odd hours. Maybe they have an urgent need for the goods or services you sell. Maybe they're in another time zone, and it's regular business hours for them. Maybe they're busy and have many responsibilities preventing them from calling you between 8 a.m. and 5 p.m.

Whatever the reason, AnswerConnect's 24-hour answering service helps you deliver satisfaction, day or night.

Make it easy for your customers

In today's business world, customers expect 24/7 service. Many people, especially younger consumers, simply won't leave a voicemail. They won't wait for you to show up to work in the morning to get back to them. Instead, they'll move on to your next competitor. By the time you arrive at the office and pour yourself a cup of coffee, they've already become someone else's customer.

The 2014 American Express Global Customer Service Barometer reports that 68% of people surveyed are willing to spend more money with a company that provides excellent customer service. Answering your phone when customers call is just the first step towards reaching that goal.

The same report found that the most important thing to 22% of consumers is the ease of doing business both online and offline—second only to receiving the promised value at the right price.

One price all the time

With AnswerConnect's 24-hour telephone answering service, you get a pool of minutes to use whenever you need them. Whether your calls come in during your regular business hours, afterhours, on weekends, or even on holidays, our Customer Service Associates are ready. Your service costs the same whenever you use it.

We're never closed

Not only does our live business answering service operate 24 hours a day, 7 days a week, 365 days a year, but we use a distributed business model to ensure maximum availabililty.

If the people answering your business phone lines are in your office, or clustered in the same building, you're just one power outage away from trouble. Our Customer Experience Associates work from their home offices in many different towns and cities, from North Carolina to Oregon.

If one location has a service interruption, our system remains in place. That's how we know your 24-hour answering service won't be knocked out by a single event—whether it's a holiday or a winter storm.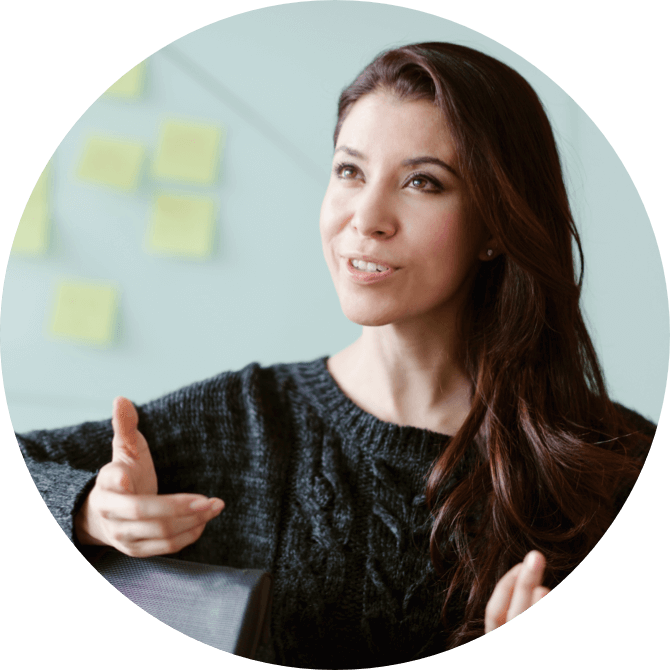 We take appointments for:
Law firms
Medical offices
Physical therapists
Spas
Hair salons
Massage therapists
A few scenarios
Let's take a look at how some of our clients use AnswerConnect. While every business is different, there are several common reasons our clients seek out a 24-hour telephone answering service.
E-commerce

If you sell products online, you're already open 24 hours a day. The Internet never closes, and you can convert your website visitors into customers around the clock. But what happens if your late-night shopper has a question? Will they be able to get answers, or will they get frustrated and abandon their shopping cart? A 24/7 answering service ensures your customer service is available when your customers are in the mood to buy.

Scheduling

For appointment-based businesses such as real-estate, hair salons, or on-site maintenance, keeping your schedule fully booked is key to growth. But your operating hours—when you're showing houses, cutting hair, or fixing boilers—are the times when it's hardest to reach you to book an appointment. Even if you have an online scheduling system, your customers may need help using it. An all-hours answering service makes it easier for your clients to reserve time with you.

Lead capture

If capturing names, emails, and addresses is important to your business, you don't want to restrict those activities to a few hours a day. A 24/7 answering service lets your business collect that critical information any time your leads want to give it. While you sleep, relax with family, or go on holiday, your lead capture and qualification operation keeps running.

According to research published in the Harvard Business Review, 53% of businesses took more than 24 hours to respond to an online lead, and 23% never responded at all. Our answering service can dial out to your website leads no matter when they arrive.

Emergencies

For a medical practice, service provider, or other business where emergencies are a real possibility, around-the-clock service means your callers always have a way to get in touch with you. You can set specific criteria for how our Customer Experience Associates will handle an emergency call. You control when you're contacted outside of business hours and when we take a message for you to deal with later.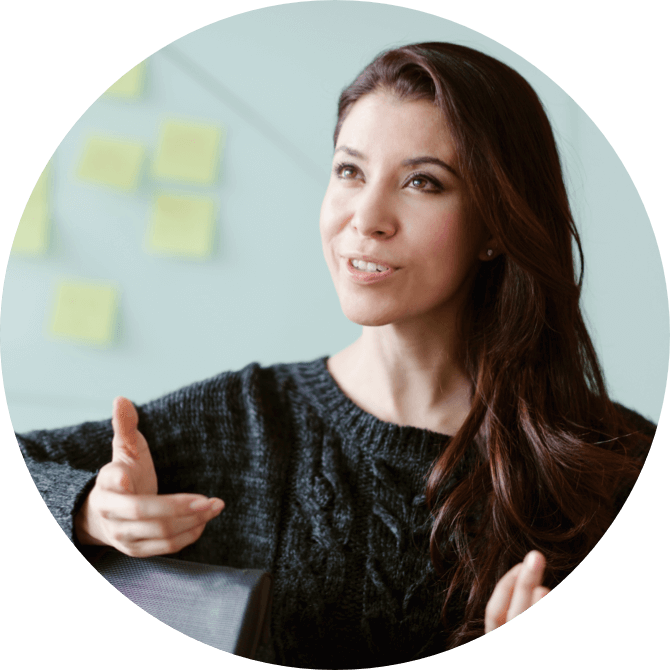 See pricing
.
Find the right plan for your business.
By submitting this form you agree to our privacy policy. We may email, text or call you to follow up. You can opt-out any time.
Choose your plan
.
Every plan comes with 24/7 coverage and
a suite of powerful services.
Entry

200 minutes

$325 per month

+ $49.99 setup fee

Customizable scripting
Secure desktop & mobile app
Calendar & CRM integration
Appointment scheduling
Live chat support

Sign up

$1.95 per additional minute

Growth

300 minutes

$350 per month

No setup fee

Customizable scripting
Secure desktop & mobile app
Calendar & CRM integration
Appointment scheduling
Live chat support

Sign up

$1.65 per additional minute

Standard

375 minutes

$475 per month

+ $49.99 setup fee

Customizable scripting
Secure desktop & mobile app
Calendar & CRM integration
Appointment scheduling
Live chat support

Sign up

$1.65 per additional minute
Download pricing PDF
There is no charge for the first 30 interactions under 30 seconds per billing cycle.
All interactions are rounded up to the nearest minute and billed in 1 minute increments.
These are the core values of AnswerConnect. Here is a book we think you might like.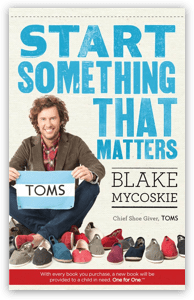 AnswerConnect customers have helped us plant