A call center customer service provider for your business
Successful businesses know that keeping customers is far less costly than acquiring new ones. Providing an excellent customer experience around the clock, on all channels, is key to keeping your customers happy.
Staffing a 24-hour in-house customer service department is expensive. Why not delegate that responsibility to a specialist? We help thousands of businesses provide great customer experiences. With AnswerConnect, you're never closed for business.
---
Customer service means customer loyalty
Don't make getting in touch with your business a frustrating experience. With a customer service provider like AnswerConnect, you can be sure you're there for the people who want to do business with you.
Many times, a customer's experience when they try to contact your business makes the difference between a repeat buyer and a lost opportunity. Show your customers you care about them, value their business, and appreciate the opportunity to work with them. A friendly voice on the line whenever they call is the first step to a lasting and mutually beneficial relationship.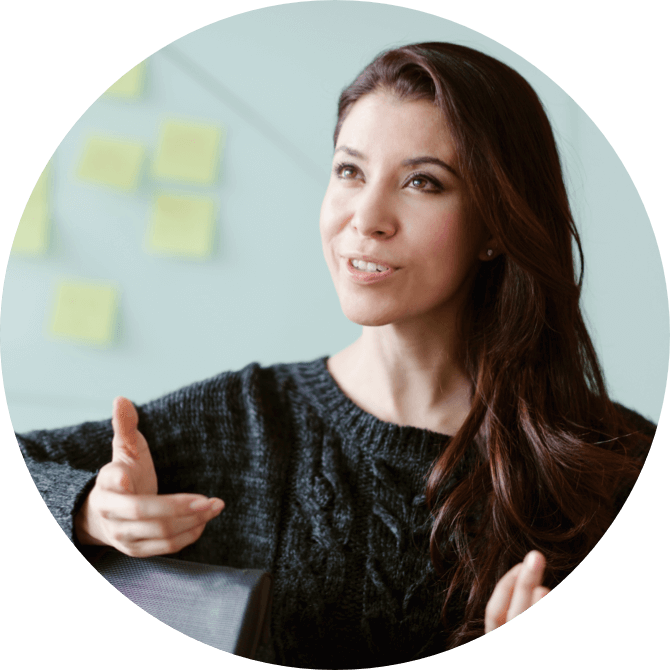 Benefits of a customer service provider
.
24/7 customer service

The internet is always on. Customers today expect you to be reachable around the clock. We make it possible with virtual receptionists to greet and help your customers any time. In today's global world, it's always normal business hours somewhere.

Appointments

Many of our clients rely on appointments to deliver their services. Our free partner app, Setmore, is a great solution. Even if you use another system, we give you an instant customer service team to keep your calendar full.

Order management

If you sell products online, having a customer service provider on hand to help your ecommerce shoppers is a big boost. Our virtual receptionists can decrease abandoned shopping carts and increase sales.
Web chat

With our free web chat widget for your site, you can respond to your website visitors in real time, helping them move past barriers to purchasing your products and services. Or, use your minutes and have our professional associates do the chatting for you!

Bilingual

We offer two types of Spanish-English bilingual routing to help you take care of your Spanish-speaking callers. Send your calls to our bilingual teams by default or transfer them as needed. Either way, your bilingual customers will feel right at home.

After hours

If you already have staff to handle your customer service needs during your regular business hours, we can help extend your availability. A customer service provider like AnswerConnect helps make your after hours customer experience great.
See pricing
.
Find the right plan for your business.
By submitting this form you agree to our privacy policy. We may email, text or call you to follow up. You can opt-out any time.
Choose your plan
.
Every plan comes with 24/7 coverage and
a suite of powerful services.
Entry

200 minutes

$350 per month

+ $49.99 setup fee

Real people, 24/7
Basic scripting
CRM integrations
Desktop & mobile app

Sign up

$2.50 per additional minute

Growth

300 minutes

$395 per month

No setup fee

Real people, 24/7
Customizable scripting
CRM integrations
Desktop & mobile app
Live chat support

Sign up

$1.85 per additional minute

Standard

400 minutes

$575 per month

+ $49.99 setup fee

Real people, 24/7
Customizable scripting
CRM integrations
Desktop & mobile app
Live chat support

Sign up

$1.85 per additional minute
Download pricing PDF
There is no charge for the first 30 interactions under 30 seconds per billing cycle.
All interactions are rounded up to the nearest minute and billed in 1 minute increments.
These are the core values of AnswerConnect. Here is a book we think you might like.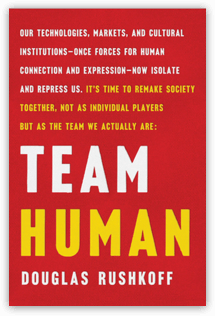 AnswerConnect customers have helped us plant