An instant virtual phone receptionist for your small business
Partner with AnswerConnect and get a team of friendly, efficient, professional virtual receptionists for your small business. Our virtual receptionists answer your phone lines in your business name and follow the call flow you design. AnswerConnect's people, training, and technology give your small business 24-hour customer service for a fraction of the cost of in-house employees.
---
What is a virtual receptionist?
A virtual receptionist does what your small business' in-house receptionist would do-answer phone calls and provide other support services. AnswerConnect's virtual receptionist teams provide the same empathy and professional customer service your own employees would, but they do it virtually, over the internet.
When your small business gets an inbound call, we route it to one of our virtual receptionists. Our team member sees your account information instantly and answers the call with your specified answer phrase. We follow the call flow you help create during account setup. Whether we're selling products online, booking services, or just answering questions, our virtual receptionists give you the power to be open and ready for business 24 hours a day.
---
Small business virtual receptionist
A virtual receptionist service for your small business helps you get the most out of your opportunities. When your marketing generates inbound calls, emails, or chats, our teams are there to help you capture those leads and convert them to new customers.
If you sell products online, a virtual receptionist is an affordable way to reduce abandoned shopping carts. When your customer has a question or needs help to check out, our customer service teams are just a click or a call away.
For our clients who market a service, virtual receptionists help keep their calendars full. Don't make your customers leave a voicemail and wait for a call back. Many times, they won't. With a 24-hour customer service team available, you'll book more appointments and generate more revenue.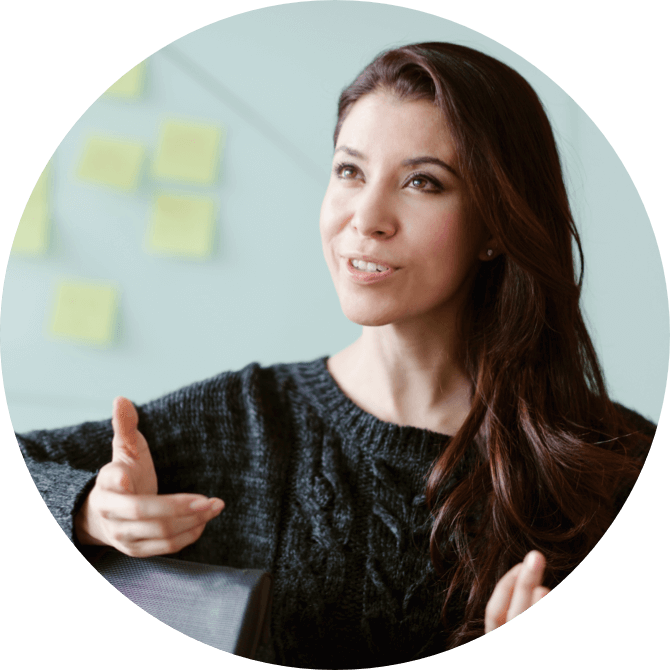 Benefits of virtual receptionists for small business

Flexible

Your in-house receptionist can cover your small business phone lines about eight hours a day. But what about after hours? Weekends? Holidays? No one can work that much, and your employees shouldn't have to. There's a better way. We have hundreds of virtual receptionists available to step in and pick up the slack.

Even better, a virtual receptionist service is flexible. Maybe your business is seasonal, getting busier during certain months. Or maybe you do some great marketing campaigns that ramp up your inbound calls for a while. With AnswerConnect's virtual receptionist service, you can adjust your minutes up or down so you always have the plan that's right for your small business.

Affordable

You choose the virtual receptionist plan that fits your business. Paying full-time employees to wait by your phone all night doesn't pencil out. Still, you don't want to miss the calls that do come in at odd hours. We give you a pool of minutes, much like your cell phone provider. That way, you're only paying for the time your receptionist is really on the phone, helping your small business make a sale.

If you're looking for a way to have around-the-clock customer service for your small business, a virtual receptionist plan is the way to go. With the extra leads you'll capture, your AnswerConnect account will pay for itself and help your small business grow.

---
Small business virtual
receptionist services
.
Urgent call handling

You can provide special instructions for how your virtual receptionists will handle urgent calls. Send those high-priority contacts straight to a manager or specialist, based on your call rules.

Lead capture and qualification

Don't waste your time on dead-ends or low quality leads. We ask the questions you need answered so you can focus on the most promising opportunities.

Appointment and scheduling

Fill your calendar with 24-hour customer support by phone, email, or chat. Use the free version of our partner app, Setmore, or the software of your choice.

24-hour live answering

Make it easy for your customers to do business with you. Our virtual receptionists answer your phones and chats whenever they come in, providing the friendly, professional service your customers deserve.
Messages

You set the call flow rules that determine when our virtual receptionists take a message, when they forward the call, and when they take another action. Your callers get 24/7 customer service.

Call routing and transfer

Our virtual receptionists route your calls to you and your team based on your instructions. We offer round-robin routing as well as rule-based transfers.

Order management

A virtual receptionist helps your small business customers overcome the obstacles to shopping cart checkout. Sell more products online with less effort and less expense.

Client web access from anywhere

With our online portal, Client Web Access, you can review your account data, pay your bill, or adjust your script any time, wherever you are. Just log in and go.
See pricing
.
Find the right plan for your business.
By submitting this form you agree to our privacy policy. We may email, text or call you to follow up. You can opt-out any time.
Choose your plan
.
Every plan comes with 24/7 coverage and
a suite of powerful services.
Entry

200 minutes

$325 per month

+ $49.99 setup fee

Customizable scripting
Secure desktop & mobile app
Calendar & CRM integration
Appointment scheduling
Live chat support

Sign up

$1.95 per additional minute

Growth

300 minutes

$350 per month

No setup fee

Customizable scripting
Secure desktop & mobile app
Calendar & CRM integration
Appointment scheduling
Live chat support

Sign up

$1.65 per additional minute

Standard

375 minutes

$475 per month

+ $49.99 setup fee

Customizable scripting
Secure desktop & mobile app
Calendar & CRM integration
Appointment scheduling
Live chat support

Sign up

$1.65 per additional minute
Download pricing PDF
There is no charge for the first 30 interactions under 30 seconds per billing cycle.
All interactions are rounded up to the nearest minute and billed in 1 minute increments.
These are the core values of AnswerConnect. Here is a book we think you might like.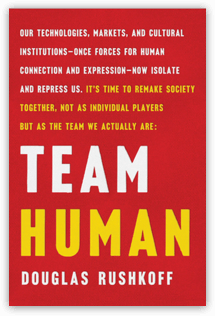 AnswerConnect customers have helped us plant