Small business call center solution to help you grow.
A good call center helps puts your small business on the track to success. AnswerConnect gives you an instant 24/7/365 customer service at far less than the cost of in-house employees. Whether your customers are around the corner or across the world, we've got you covered.
---
Call center support services

Above all, we want to help your business grow. Our call center services for small business are an important part of our clients' toolkits. We give you friendly, professional customer service associates to make sure your callers always reach a live person when they contact your business.

We work with you to create your company profile and call script. Our receptionists answer your phone lines in your business name, with the greeting phrase you choose. We train our teams to provide great customer service—just like you would.

Adding a call center to your business helps you get the most out of your marketing budget. When you spend money to generate inbound leads, you don't want to miss those calls. Our call center receptionists help avoid abandoned shopping carts, because we're there to answer questions and clear up doubts that keep people from checking out. And if your business relies on appointments, having a live voice to answer the phone makes it easier for your customers to book time with you, day or night.

More than a call center

A typical call center is made up of rows of cubicles. Callers hear chatter in the background from agents who don't want to be there. Our call center service is different. We don't make our virtual receptionists come to a single location. Instead, we send our clients' calls to them over the Internet.

When you partner with AnswerConnect for your telephone call center services, you get a team of receptionists who work out of their quiet home offices. Our call center team members are happier because they don't have to deal with the stress and expense of a daily commute. We believe our model is better for people, planet, and profit, and we want to share the benefits of a distributed call center with you.

We know small business

AnswerConnect started as two business partners in a garage with big dreams. We've grown since then, with operations in 7 states and 3 countries. Still, we understand many of the challenges you face in looking for a call center for your small business.

We've been there. We have deep respect for entrepreneurs who choose the difficult but rewarding path of bootstrapping a business. And we want to help you reap the rewards and see your company grow.

Affordable customer service

A small business call center has to provide great customer service. For a growing business, every customer counts, and you can't afford to miss out on opportunities. We also understand that a small business service provider has to work on a small business budget. With AnswerConnect, you get scalable call center support at a price that works for you.

Our call center service provides service levels that would be out of reach for most small businesses trying to hire full-time, in-house employees. With an affordable AnswerConnect call center plan, your business is covered 24/7/365. Our receptionists can handle whatever your customers throw at them—and your callers will never get voicemail unless you want them to.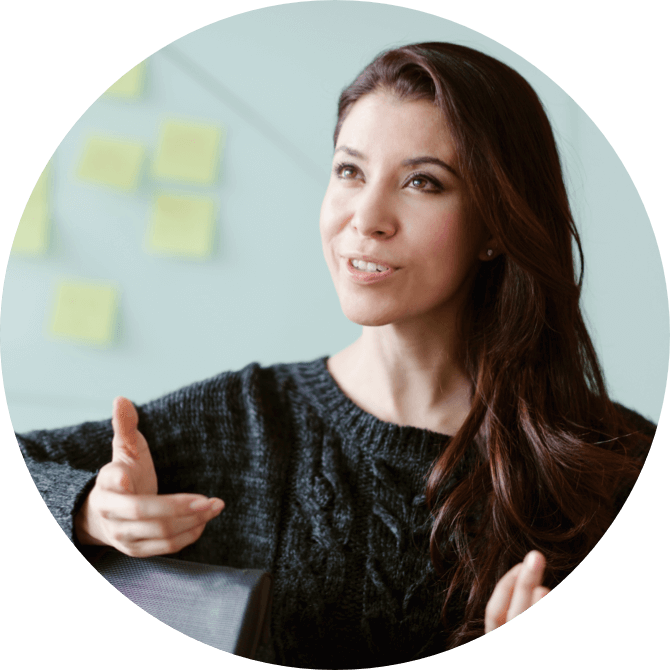 We take appointments for:
Law firms
Medical offices
Physical therapists
Spas
Hair salons
Massage therapists
Call center services to fit
your small business needs.
24/7/365 call center

Friendly, professional receptionists to answer in your business name, day or night. Make sure you never miss a call, and keep it easy for your customers to do business with you.

Messages and voicemail

You set the rules for when calls go to voicemail, when we take messages, and more. Adding our flexible call center receptionists to your team allows you to customize a call flow that fits your business and can change any time.

Order management

When people get stuck or frustrated in e-commerce, an abandoned cart isn't far behind. With a live answering service for your small business, your customers get the help they need to place their orders and purchase your products.
Appointments and scheduling

Fill your calendar with around-the-clock call center service to help your customers book a slot. Use our partner Setmore or your app of choice. Let us handle the appointments while you focus on delivering your services.

Lead generation and qualification

You provide the questions, we ask them. Don't waste time on dead ends or low-priority leads. We screen your calls so you can focus on converting the best opportunities.

Access your account online from anywhere

Log into Client Web Access to get your messages, see your usage, and change your account settings. With our online portal, you can connect to your small business call center account from anywhere the Internet can reach.
See pricing.
Find the right plan for your business.
By submitting this form you agree to our privacy policy. We may email, text or call you to follow up. You can opt-out any time.
Choose your plan.
Every plan comes with 24/7 coverage and
a suite of powerful services.
Entry

200 minutes

$325 per month

+ $49.99 setup fee

Customizable scripting
Secure desktop & mobile app
Calendar & CRM integration
Appointment scheduling
Live chat support

Sign up

$1.95 per additional minute

Growth

300 minutes

$350 per month

No setup fee

Customizable scripting
Secure desktop & mobile app
Calendar & CRM integration
Appointment scheduling
Live chat support

Sign up

$1.65 per additional minute

Standard

375 minutes

$475 per month

+ $49.99 setup fee

Customizable scripting
Secure desktop & mobile app
Calendar & CRM integration
Appointment scheduling
Live chat support

Sign up

$1.65 per additional minute
Download pricing PDF
There is no charge for the first 30 interactions under 30 seconds per billing cycle.
All interactions are rounded up to the nearest minute and billed in 1 minute increments.
These are the core values of AnswerConnect. Here is a book we think you might like.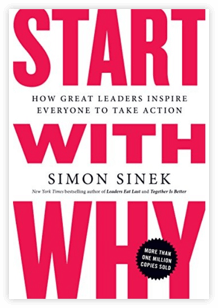 AnswerConnect customers have helped us plant