Our proprietary lead capture tools, Active Response, are a comprehensive collection of automatic inbound and outbound call tools for lead management. Inbound services include Register to Call and Click to Call. Outbound service includes Purchase to Call.
---
Register to Call

Register to Call requests that customers fill out a form for more information. These contact forms are then compiled into a list of leads to be followed up on. Our system can be configured to initiate preview dialing outbound calls immediately following registration or after a specified amount of time using an efficient progressive dialing system.

Click to Call

Click to Call enables online customers to request an immediate phone call from our customer service team. Product and service questions are resolved quickly so that online sales can be completed.

Purchase to Call

Purchase to Call ensures that you never miss making critical follow-up calls to customers who should receive special attention or nurturing. Calls are automatically scheduled based on rules you create. For instance, customers who place large orders are automatically called back 5 days after purchase. Our Active Response tools are fully customizable to meet the needs of your customers, unlike other Click to Talk and Click to Dial systems. Calls can be initiated based on any action, such as clicks, purchases, registrations, webpage views, and shopping cart or checkout process issues. Immediate lead response becomes possible with preview dialing and progressive dialing. Contact AnswerConnect today and we can put these innovative, free of charge tools to work for your business.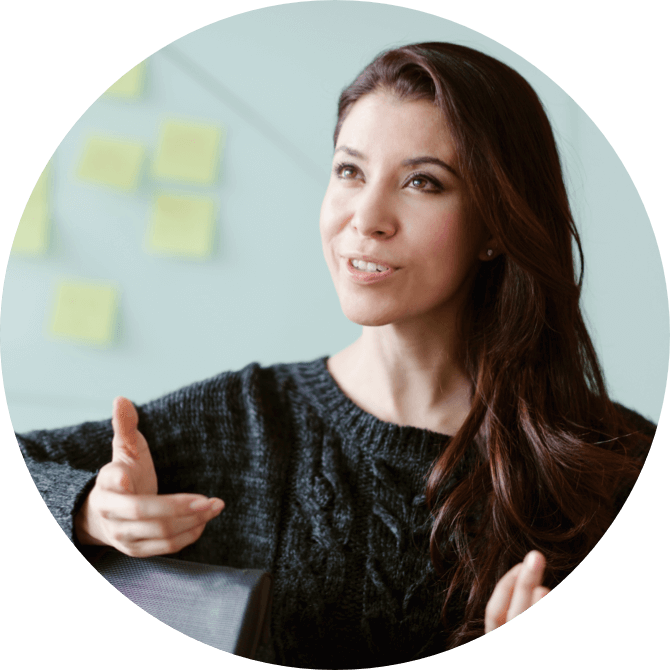 See pricing.
Find the right plan for your business.
By submitting this form you agree to our privacy policy. We may email or call you to follow up. You can opt-out any time.
These are the core values of AnswerConnect. Here is a book we think you might like.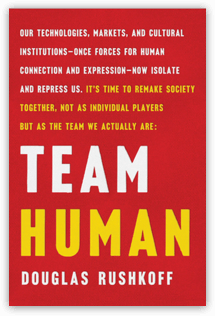 AnswerConnect customers have helped us plant