Hand off to us.
An after hours call answering service can help you fill the gaps in your client support schedule. Many AnswerConnect clients employ dedicated front office staff to answer telephone calls during normal business hours. But when the receptionists finish for the day, clients are dumped into voicemail oblivion until the next morning.
Today's customers expect better. Even if your customers live in your time zone, the Internet has created an expectation of 24-hour availability. With an after-hours telephone answering service for your office, that's exactly what they'll get. When your staff goes home, we clock in, delivering excellent customer service until your team is ready to take over again.
---
Seamless integration with your office

AnswerConnect partners with businesses 24 hours a day, 7 days a week, 365 days a year. Our after-hours call-handling service is an extension of your front office team, answering calls in your business name, just the way your team would.

During your account setup, you decide on the greeting we'll use to answer your calls. Just forward your phones to us manually, or set up auto-forwarding to transfer calls to us at closing time. Our friendly, professional Customer Experience Associates will do the rest.

We work while you sleep

An after-hours call-handling service elevates customer care by providing exceptional service overnight, on weekends, and on holidays. Any time your business is closed, we're open. Your clients reach a helpful person, instead of a cold voicemail dead end.

When you don't answer your phone, your customers will rarely leave a voicemail. Instead, they'll move down the search results to your competition. With an after-hours telephone answering service, you're covered around the clock.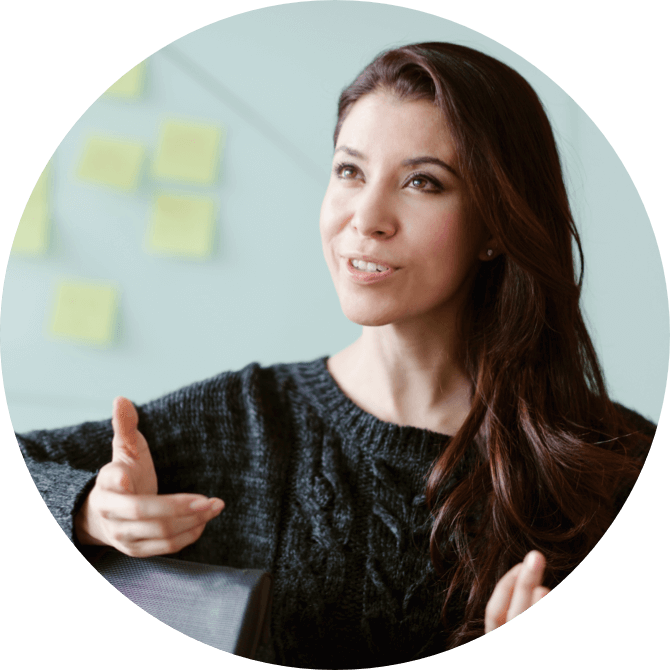 We take appointments for:
Law firms
Medical offices
Physical therapists
Spas
Hair salons
Massage therapists
Who needs an after hours answering service?
If you have a dedicated person or team answering your phones during the day, and your call volume is not too great, you may not have a consistent need for a live answering service during business hours. But delivering the same level of customer support outside of business hours can be a challenge.
Here are some of the things an after-hours telephone answering service can help with:
Appointments

Come to work in the morning with a full appointment calendar. With after-hours call handling, your callers can easily book time with you over the phone, whether you're open for business or not.

Orders

It's a 24/7 world for e-commerce. Don't disappoint your customers who want to place an order over the phone. An after-hours telephone answering service can help reduce shopping cart abandonment by providing efficient help when your callers get stuck.

Medical reception

Many of our doctor and clinic clients use an after-hours telephone answering service to supplement their in-office staff. In addition to setting appointments, we can vet after hours calls to determine which ones need your staff's immediate attention.

Legal reception

If you're a lawyer who is in and out of court or client meetings, an answering service keeps you connected without interrupting your work. Having after-hours call-handling means your office is never closed. You won't miss out on new clients or leave your current clients feeling abandoned.
FAQs.
What is an after-hours-answering service?

An after-hours answering service is a call answering service that operates outside of your usual business hours. For businesses with an existing dedicated team answering calls during the day, after-hours answering service is essential to ensure callers reach a real person when they call outside of your business hours.

How can an after-hours answering service help me?

An after-hours answering service gives your business full coverage for customer support. Regardless of the time, customers can reach a friendly professional who is capable of resolving their queries. In a 24/7 world, your customers expect nothing less!

Who is answering my phone and website chats?

All of your phone calls and website chats will be answered by our warm, highly-trained customer experience experts working from distraction-free home environments here in the United States. Our people are our best asset, and soon they'll be yours too.

Are you based in the United States? Where do you provide your services?

Yes, we have call agents spread from the West Coast to the East Coast in every time zone. If a natural disaster or power outage causes a service disruption in one area, our distributed employee strategy allows customer service experts in another area to pick up the slack. Your calls will always be answered.

How much does an after-hours answering service cost? Is billing done by the call, by the minute or by the month?

You'll choose a monthly plan based on how many minutes you think you'll use. We calculate minutes based on the total time required to handle the call, including any after-call work our receptionists do to take your messages.

If, mid-month, you realize you might use significantly more or less than the minutes included in your plan, we're happy to scale your services up or down before the next billing cycle.
Can't find the answer to your question? Call us now: 800-700-8888
See pricing.
Find the right plan for your business.
By submitting this form you agree to our privacy policy. We may email or call you to follow up. You can opt-out any time.
These are the core values of AnswerConnect. Here is a book we think you might like.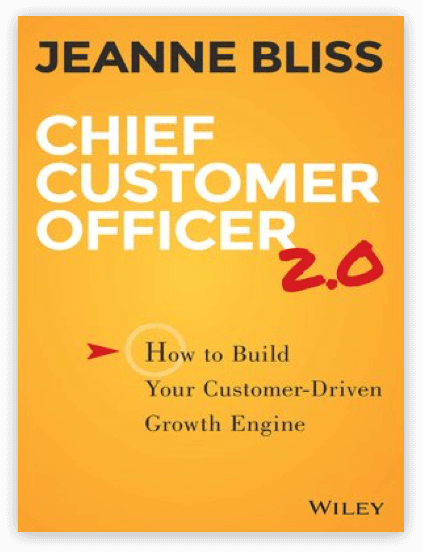 AnswerConnect customers have helped us plant