When you partner with AnswerConnect for answering services for your dental office, your patients will always reach a friendly, professional voice when they call. We can answer your practice's phone lines 24/7 or just after hours. It's up to you. Either way, your patients will never have to leave a voicemail when we're on your team.
---
HIPAA-compliant

For dental practices and other clients in the medical field, HIPAA-compliance is a must. You can activate this feature on your account with a single click, ensuring your patients' messages will be handled securely and in compliance with the law. When you do, we won't email or text your messages to you. Instead, you can easily retrieve them from our password-protected web and mobile apps. Your messages will always be available, and always secure.

Reasonably priced

Covering your phones 24/7/365 with in-house staff can be prohibitively expensive. When your patients call after hours or on weekends or holidays, we've got you covered. Instead of making them leave a voicemail and wait for a call back in the morning, our virtual receptionists step in to help. With a dental office answering service, you're never closed. We can set appointments, take messages, route emergency calls according to your instructions, and answer basic questions about your practice. You get an around-the-clock receptionist for a fraction of what a full-time team would cost.

Flexible plans

We grow with your dental practice. If you find your plan isn't covering your call volume, you can bump it up any time and avoid overages. You can keep tabs on your account with our Client Web Access online portal or our mobile apps for iOS and Android.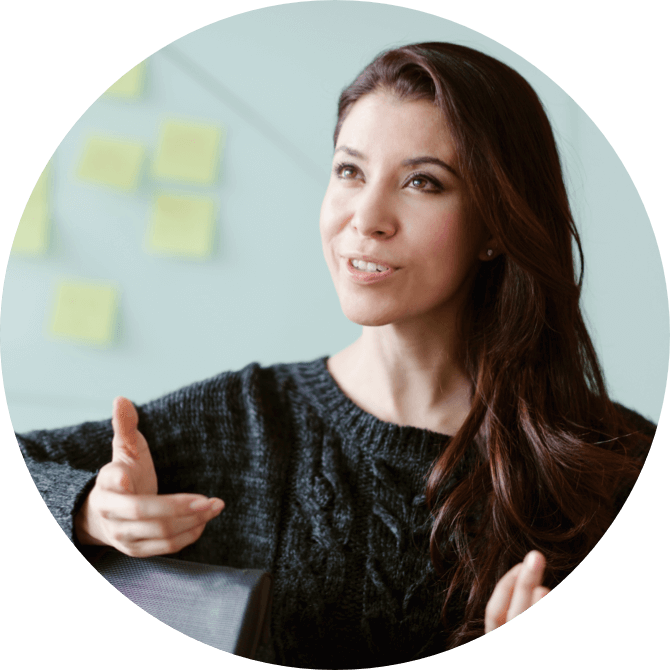 We take appointments for:
Law firms
Medical offices
Physical therapists
Spas
Hair salons
Massage therapists
Dental office answering services
.
Appointments

Make it easy for your patients to schedule an appointment with you. We offer a free online scheduling app and phone support.

After hours

Extend your office hours with a dental practice answering service plan. When your team goes home for the evening or the weekend, we take care of your patients like you would.

Call routing

We'll work with you to set up a call flow that makes sense for your dental office. Your calls will always reach the right person.

Messages

Don't let your patients reach voicemail. Our friendly, professional virtual receptionists are on duty 24/7/365 to help them or take a message.
Qualification

Let our virtual receptionists help you determine if new patients calling in are a good fit for your practice. We can ask a few questions to qualify them.

Bilingual

Your Spanish-speaking patients will appreciate Spanish-English bilingual reception. We offer this service by default or as required.

Client Web Access

CWA, our online account portal, shows you your usage, messages, invoices, and more. Your AnswerConnect account is always accessible with CWA.

Mobile

Manage your AnswerConnect account on your iOS or Android mobile device from anywhere. We make it easy for you to stay in touch.
FAQs
.
What is a dental office call answering service?

A dental office answering service is a patient support solution in which real people answer calls on behalf of your dental office. Based across the US, your 'virtual receptionists' provide professional support to your callers and website visitors.

Who is answering my patient's phone calls and website chats?

All of your patients' phone calls and website chats will be answered by our warm, customer experience experts who are specially trained in dental answering, working from distraction-free home environments. Our people are our best asset, and soon they'll be yours too.

Is the answering service HIPAA-compliant?

Yes, all of our agents are trained in HIPAA compliance and will handle your patients' data in accordance with all Health Insurance Portability and Accountability laws.

How much does a dental office answering service cost? Is billing done by the call, by the minute, or by the month?

You'll choose a monthly plan based on how many minutes you think you'll use. We calculate minutes based on the total time required to handle the call, including any after-call work our agents do to take your messages.

If, mid-month, you realize you might use significantly more or less than the minutes included in your plan, we're happy to scale your services up or down before the next billing cycle.
Can't find the answer to your question? Call us now: 800-700-8888
See pricing
.
Find the right plan for your business.
By submitting this form you agree to our privacy policy. We may email, text or call you to follow up. You can opt-out any time.
Choose your plan
.
Every plan comes with 24/7 coverage and
a suite of powerful services.
Entry

200 minutes

$325 per month

+ $49.99 setup fee

Customizable scripting
Secure desktop & mobile app
Calendar & CRM integration
Appointment scheduling
Live chat support

Sign up

$1.95 per additional minute

Growth

300 minutes

$350 per month

No setup fee

Customizable scripting
Secure desktop & mobile app
Calendar & CRM integration
Appointment scheduling
Live chat support

Sign up

$1.65 per additional minute

Standard

375 minutes

$475 per month

+ $49.99 setup fee

Customizable scripting
Secure desktop & mobile app
Calendar & CRM integration
Appointment scheduling
Live chat support

Sign up

$1.65 per additional minute
Download pricing PDF
There is no charge for the first 30 interactions under 30 seconds per billing cycle.
All interactions are rounded up to the nearest minute and billed in 1 minute increments.
These are the core values of AnswerConnect. Here is a book we think you might like.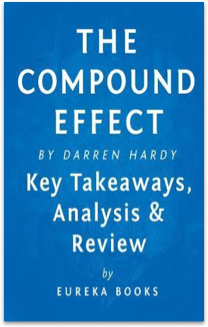 AnswerConnect customers have helped us plant