Get an instant support team for your IT business with AnswerConnect. Our virtual receptionists can offer "level 0.5" support, screening your inbound calls and routing the right ones to your technical team. Your technicians and engineers will save valuable time as we start the ticket and help you prioritize the most urgent situations.
---
IT support case study: Intertrust
Our client Intertrust is a California-based developer of software to enhance privacy and security in digital commerce. While their tech support call volume is low, the stakes on those calls are high. Intertrust offers its clients a service level agreement including response times as quick as 15 minutes. They needed a way to efficiently hit that mark no matter when the call came in.
We worked with Intertrust to develop a "level 0.5" support strategy. Our virtual receptionists answer calls and begin the diagnostic process even as they're dialing out to Intertrust's support engineers. This gives Intertrust a running start to help them meet their service level agreement window.
For rare cases where an Intertrust engineer isn't available, we built in a failsafe. Our virtual receptionists have a list of managers to call in these situations, so every call gets to a live person, 24/7, no matter where in the world the client is located.
"Big companies who are supporting a large commercial service want to know exactly how support will be provided," says Kristen Clark, Intertrust's vice president of security operations. "Being able to point to the fact that we have a call center, and two lines of people being called, helped us get these deals that otherwise would have been difficult to close."
---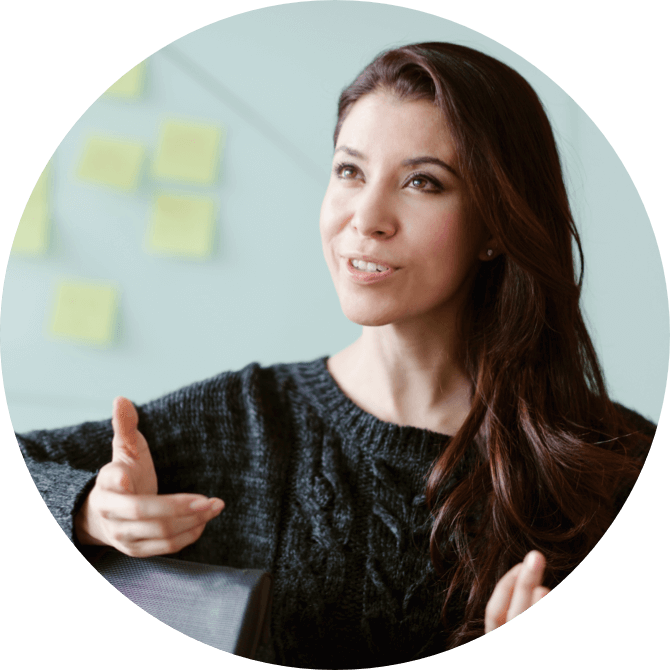 We take appointments for:
Law firms
Medical offices
Physical therapists
Spas
Hair salons
Massage therapists
Scalable
We offer a variety of plans for your IT support business, so your answering service grows with you. You can easily bump up your minutes as your user base grows. And if your optimizations result in reduced service calls, your account can adjust too.
---
Affordable
A virtual receptionist-based IT support answering service is much more cost effective than an in-house support team. You'll always need your technical experts and engineers, but with AnswerConnect, they won't waste their valuable time on routine calls. For less than the cost of a single receptionist, you can get around-the-clock live tech support, so your users can always reach a live person.
---
IT support answering services
Call routing and escalation

When a support call needs the attention of your engineers, we patch the call to the right person so every customer gets the service they deserve.

Level 0.5 support

AnswerConnect helps qualify your support calls and handle the basic questions so your technical team can focus on the ones that really need their expertise.

Client Web Access

With our online portal, your AnswerConnect account is always at your fingertips. Check your usage, adjust your script, pay your bill, and more.

Mobile

Take your AnswerConnect account with you with our handy mobile apps for iOS and Android. Stay connected to your business from anywhere.
See pricing
.
Find the right plan for your business.
By submitting this form you agree to our privacy policy. We may email, text or call you to follow up. You can opt-out any time.
Choose your plan
.
Every plan comes with 24/7 coverage and
a suite of powerful services.
Entry

200 minutes

$350 per month

+ $49.99 setup fee

Real people, 24/7
Basic scripting
CRM integrations
Desktop & mobile app

Sign up

$2.50 per additional minute

Growth

300 minutes

$395 per month

No setup fee

Real people, 24/7
Customizable scripting
CRM integrations
Desktop & mobile app
Live chat support

Sign up

$1.85 per additional minute

Standard

400 minutes

$575 per month

+ $49.99 setup fee

Real people, 24/7
Customizable scripting
CRM integrations
Desktop & mobile app
Live chat support

Sign up

$1.85 per additional minute
Download pricing PDF
There is no charge for the first 30 interactions under 30 seconds per billing cycle.
All interactions are rounded up to the nearest minute and billed in 1 minute increments.
These are the core values of AnswerConnect. Here is a book we think you might like.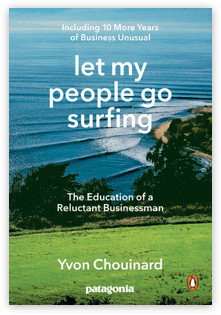 AnswerConnect customers have helped us plant