Do you use Improveit360 for CRM and lead management?
Improveit360 provides project management and a centralized lead database, custom-designed for home improvement companies. You can make even better use of your CRM by integrating your AnswerConnect account. All your leads will be collected and shared across accounts to make everything simple and transparent.
How does
it work?
Instead of manually entering the data, the software automatically does it for you. You can focus on your day-to-day responsibilities while your leads are collected, qualified, and kept on the right track. Your appointment schedule can also be synced across accounts so you're always kept in the loop.
Why should your business use it?
Manage Messages:

By integrating AnswerConnect with your improveit360 account, all the relevant information you get from leads will be captured without you having to do the tedious, repetitive task of collecting the data yourself.

You'll be able to instantly keep in touch with your customers and also keep an eye out for potential customers.

Automatic updates:

Any new leads you add or changes you make to existing leads will automatically update in your improveit360 account, too.

Convenience:

All the information you need is just a click away. This eliminates the need to switch between multiple tabs.
Can't find
what you're
looking for?
Fill in the below form and we'll see
if your preferred integration can
be added.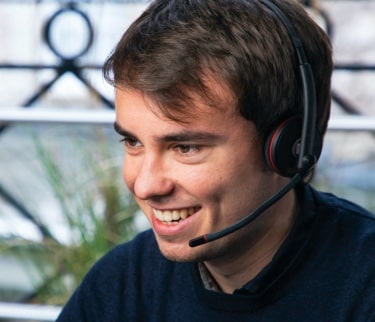 These are the core values of AnswerConnect. Here is a book we think you might like.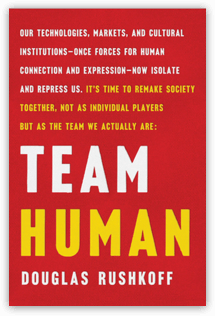 AnswerConnect customers have helped us plant