Lexicata for your telephone answering service
.
Many legal practices and firms use Lexicata for client intake and as a CRM. When you integrate your Lexicata and AnswerConnect accounts, you have a powerful system for legal intake that works automatically whether you're available or not.
How does
it work?
When a potential new client calls your law office, an AnswerConnect virtual receptionist takes a message. The caller's name, phone number, and any other information from the message is then pushed automatically into your Lexicata system as a new lead.
Why should your business use it?
By integrating AnswerConnect with your Lexicata account, your inbound calls from potential new clients will become Lexicata leads automatically. You'll be able to:
Intake leads:

Create a new lead with all the information captured on each call. Let our virtual receptionists do the intake, so you and your team can focus on the cases that are the best fit for your firm.

24-Hour Live Reception:

You don't have to be available to take a call in order to have great legal intake. When you're in court or meeting with another client, the virtual receptionist and Lexicata integration does it all for you.

Convenience:

An AnswerConnect-Lexicata integration makes it easy for you to greet potential new clients and get them into your system. You and your staff can focus on your cases while the intake happens automatically.
Integrating AnswerConnect and Lexicata brings together two great legal practice tools to help you capture and qualify more leads and respond efficiently to your client messages.
Can't find
what you're
looking for?
Fill in the below form and we'll see
if your preferred integration can
be added.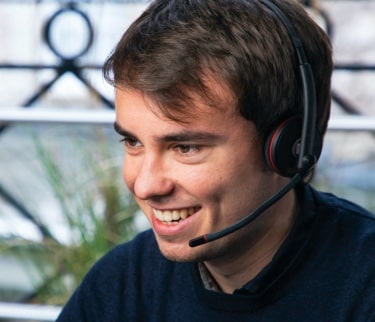 These are the core values of AnswerConnect. Here is a book we think you might like.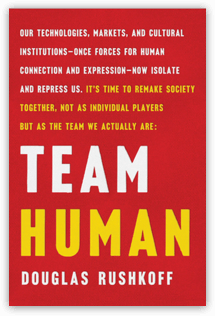 AnswerConnect customers have helped us plant