Lead Management.
Work smarter when we grade your leads. While gathering your clientele is clearly important to your business, at AnswerConnect, we know that a lasting company is all about sustainable relationships. We'll not only help you qualify and connect with your leads, but we'll also help you to manage these very valuable relationships, helping to create long-lasting and repeat customers.
---
Our team embodies "professional" from start to finish.

Our professional service begins when your potential client connects with our Associates. We continue to serve you through capturing their information and filtering your calls.

But through our qualifying process, our dedicated Associates will be able to assign certain flags, so you know where to place your priorities. Our innovative grading process lets your sales team work smarter, working first with hot leads to maximize your new customer intake.

While quality is our first priority, we also aim for speed and quantity.

We will help you get both quality of leads and a quantity of them, quickly, by integrating with the grading systems that you already have in place. Our dedicated Associates learn your flagging process, ensuring that the correct calls reach the appropriate person.

And with our range of communication techniques--from standard telephone to chat to other forms of lead capture--we're able to reach and manage people coming from a variety of places. We can even deliver our lists to you via email, text message, or fax. We work with you, and your specific needs for the best possible results.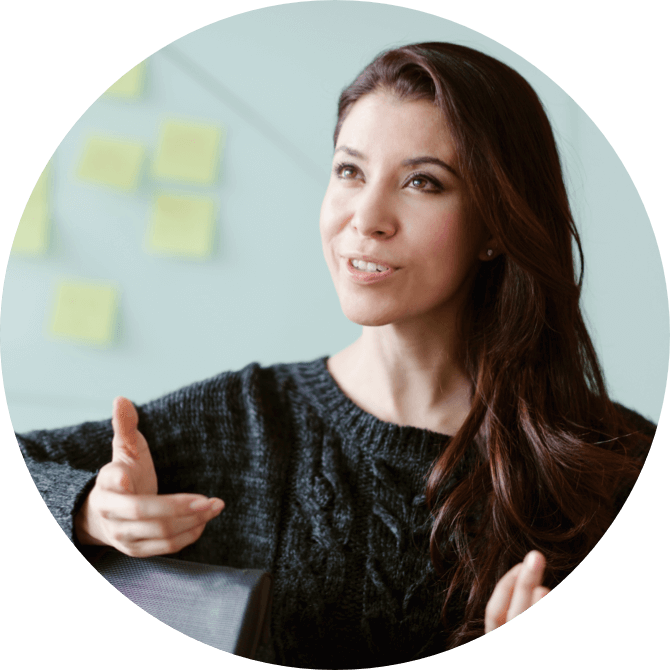 See pricing.
Find the right plan for your business.
By submitting this form you agree to our privacy policy. We may email or call you to follow up. You can opt-out any time.
These are the core values of AnswerConnect. Here is a book we think you might like.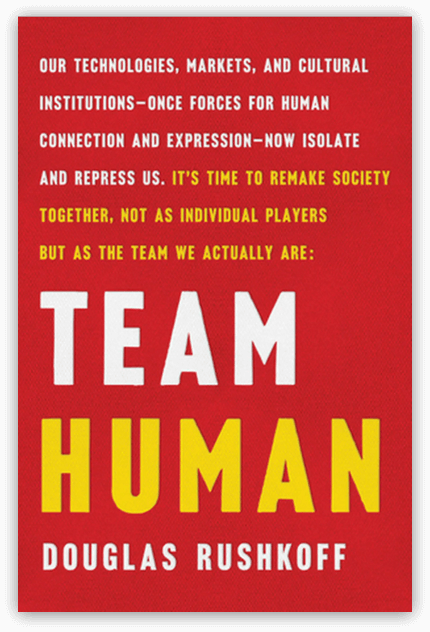 AnswerConnect customers have helped us plant