Direct Response.
Matching your ad traffic with scalable staffing. Your advertising campaigns are built with careful attention to the details. If your campaign yields an influx of inquiries, are you prepared to handle the incoming calls and emails? Capture leads and better serve customers by opting for AnswerConnect's 24/7/365 multi-channel communication.
Our proficient team answers calls, responds to emails, and handles web chats when your immediate staff is unavailable. Additional or outsourced support is crucial when you're aggressively promoting products and services through radio, television, or print advertisements.
---
Our scalable model enables us to increase support for special promotions.

When your company is prompting potential customers to call an 800 number that leads to your AnswerConnect account, we can pinpoint your projected influx and immediately increase our dedicated staff support to reflect the change. Our model is designed to be scalable; if your company will see hundreds of incoming calls in a short amount of time, our trained Business Support Associates will be ready. On the other hand, if you run smaller campaigns with less time on the phone, we can always help you downsize your monthly plan.

Direct response service is more than telephone support.

We're also able to give you support in several different realms of communication. Our first-class service can help your direct response campaigns not only through traditional phone calls, but also through user-initiated chat or in completing proactive click-to-call online fields.

Whatever your direct response campaign's scope, our trained and dedicated Business Support Associates help you manage these important calls and capture the leads that fuel your business.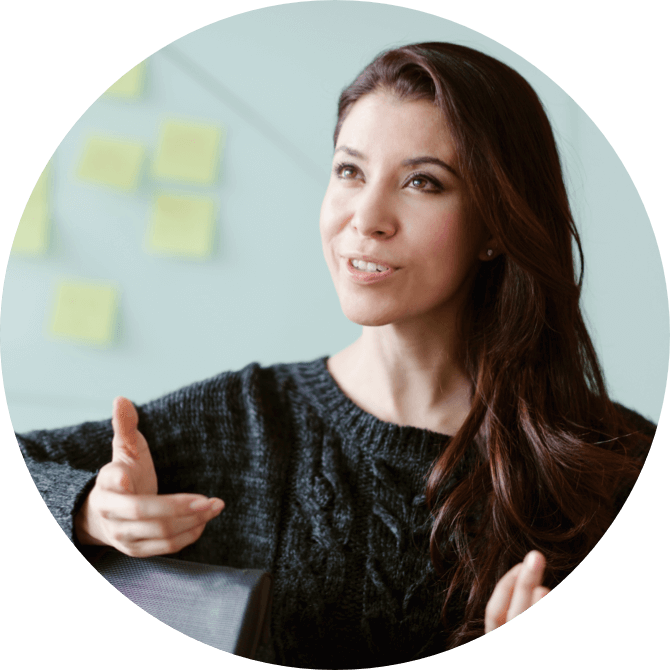 See pricing.
Find the right plan for your business.
By submitting this form you agree to our privacy policy. We may email or call you to follow up. You can opt-out any time.
These are the core values of AnswerConnect. Here is a book we think you might like.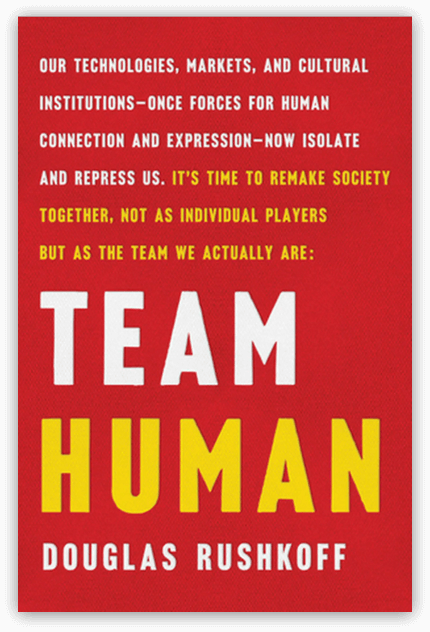 AnswerConnect customers have helped us plant