Inbound call center.
Maximizing your profit with minimized hassle. At AnswerConnect, we know that your company's growth and success can be attributed to the business of your customers. Selling your products is key. That's why, when you're setting up your account, or if you're preparing for a promotion, we can help you with the details.
---
We'll literally help you 'branch' out when it comes to making your scripts fit your needs.

Our scripting feature allows you to have several customized situations and branches that correlate to the common needs of your customers, which can include promotion-specific scripts aimed toward converting sales. Simply give us your recommendations for possible up-sells or cross-sells, and we'll build them into your customized scripting to help maximize your conversions.

At AnswerConnect, technological advancement is our partner, not our enemy.

AnswerConnect's innovative technology enables us to be prepared for all types of up-sells and cross-sells, from offering your customers a package of products for a reduced rate, to explaining the benefits of adding a warranty or complementary consultation service. The choice is yours, and we'll work with you to ensure that we're doing everything we can to amplify your sales and retain your customers.
See pricing.
Find the right plan for your business.
By submitting this form you agree to our privacy policy. We may email or call you to follow up. You can opt-out any time.
These are the core values of AnswerConnect. Here is a book we think you might like.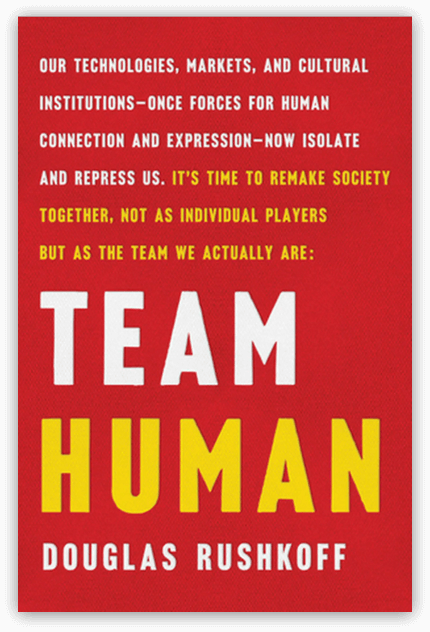 AnswerConnect customers have helped us plant