Learn what makes your customers tick.
Let AnswerConnect find out what's on your customers' minds. Short marketing surveys conducted during inbound customer service calls are a good way of gaining insight. Utilizing our in-house staff, we interview your customers, following a script that you provide or that we help you assemble.
Help pursue your next brand awareness campaign or launch your next product using AnswerConnect to pave the way. Our research polls are a dependable weapon in the fight to come out on top in any market.
See pricing.
Find the right plan for your business.
By submitting this form you agree to our privacy policy. We may email or call you to follow up. You can opt-out any time.
These are the core values of AnswerConnect. Here is a book we think you might like.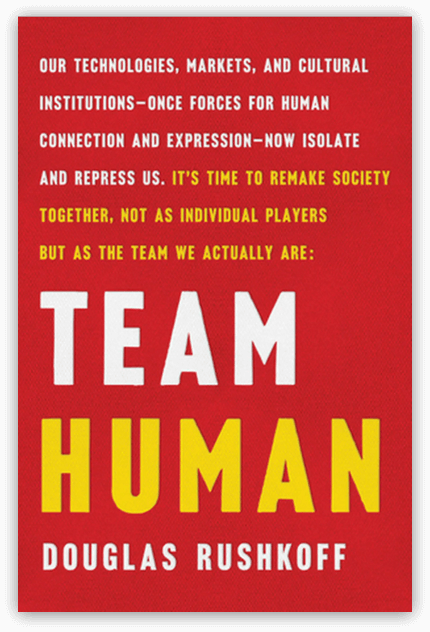 AnswerConnect customers have helped us plant