Tech Support.
The two most common complaints about technical support are poor customer service and insufficient technical knowledge. Failing to support customers post-purchase with exceptional technical support will eventually erode your brand and shred company profitability.
---
Customers choose AnswerConnect for our levels of customer care and Level 1 technical knowledge. We provide first level technical support via telephone, chat, and email 24 hours per day, 7 days per week, 365 days per year.
Professional, responsive customer care infuses every service we provide. Frustrated customers need special attention when troubleshooting exasperating issues. Our unique team approach treats customers with respect, listening and recording complaints in detail before attempting to solve problems. We aim to resolve customer issues during the first phone call and escalate only as needed.
Team Tech's qualified technicians handle these critical calls. AnswerConnect routes technical support calls to our specially trained technical support team — which is more than just a customer service generalist. Before joining Team Tech, Business Support Associates must have technical support experience and education. AnswerConnect also offers extensive internal curricula for expanding the team's knowledge and keeping them current on innovations. Training and experience enable our team to ask the right questions in order to isolate and solve problems efficiently. Dedicated staff members — employees assigned exclusively to your account — are a preferred option for many of our customers.
Your brand and needs shape the technical support provided. Telephone calls, chats, and emails are all answered in your company's name. We utilize scripts and protocols developed specifically for your needs. Trouble tickets are logged right into your internal system or transmitted how you choose. Priority calls are handled how you specify — from directly transferring customers to paging on call staff.
---
AnswerConnect partners with companies around the United States to supplement and act as their technical support team. We strengthen your brand and long term success by offering excellence in Level 1 technical support.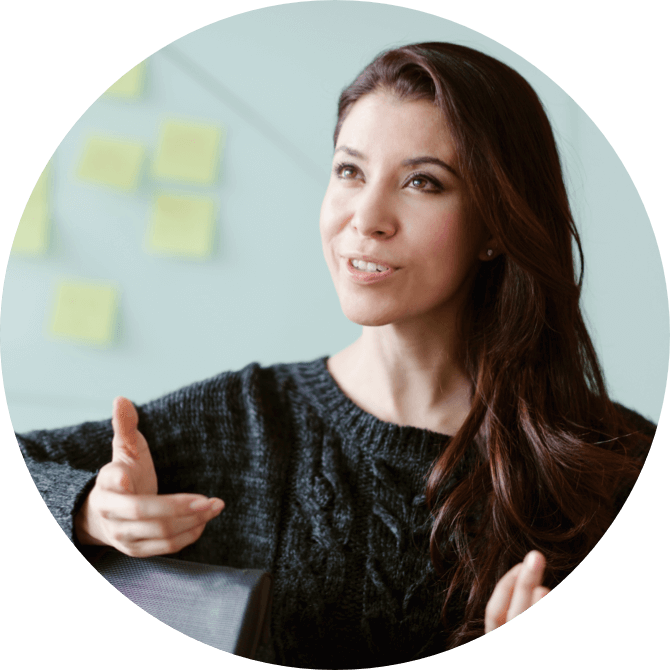 Technical support services frequently include:
Live 24/7/365 call answering
After hours tech support and escalation
Call routing and transfer
Priority call handling
Join other happy customers.
Call today and discover why other businesses have chosen us.
See pricing.
Find the right plan for your business.
By submitting this form you agree to our privacy policy. We may email or call you to follow up. You can opt-out any time.
These are the core values of AnswerConnect. Here is a book we think you might like.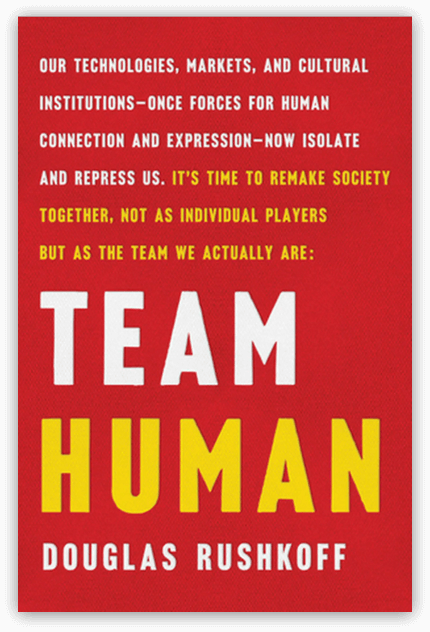 AnswerConnect customers have helped us plant