Call answering and forwarding services.
Many businesses use call forwarding services to divert their calls to an automated system when unavailable. But consumers who reach a recording instead of a live person are less likely to do business with the company in the future. We provide a forward-thinking live answer to your call forwarding.
---
Live answering for live customers

With AnswerConnect's call answering and forwarding service, every call is answered in your business's name. Simply forward your calls to our live answering team, whenever you need us.

Forwarding your calls is not complicated, but the process can vary depending on your telephone carrier. See below for more information on the different options for call forwarding.

Set it and forget it

Call forwarding services make it easy for you to extend your business hours around the clock. When you close your office for the day, your calls are automatically forwarded to our teams of friendly, professional Customer Experience Associates.

By setting up call forwarding for your live answering account, you can be sure your callers will reach the right person at the right time, and always get the help they need.

Never miss a call

With a call answering and forwarding service, you don't miss opportunities when your lines are busy, your office is closed, or you're in a meeting. Our live answering service gives you the flexibility to customize your call forwarding to your business needs.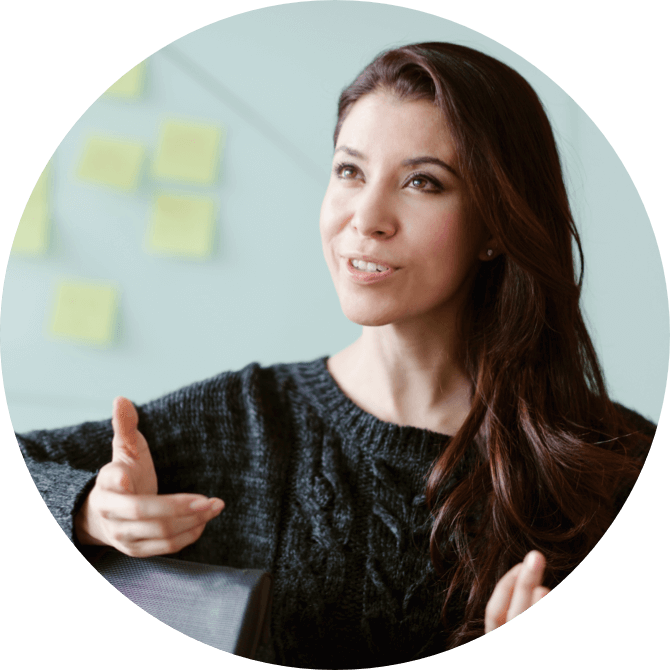 We take appointments for:
Law firms
Medical offices
Physical therapists
Spas
Hair salons
Massage therapists
Types of call forwarding with IVR.
There are a variety of call forwarding types. Choose the system that works for you, or use a combination for different situations. Our aim is to give your callers the help they need to become, and remain, happy customers.
You'll need an Interactive Voice Response (IVR) menu to take advantage of these features. Luckily, we offer affordable IVRs as an add-on to your account. If you're interested in just plain call forwarding, keep reading. We'll cover how to do that below.
Automated call forwarding

Automated call forwarding enables you to forward your calls to us based on a set schedule. If you're open Monday through Friday from 8 to 5, you can forward your calls to us at all other times. You decide when your calls go to your in-house staff and when they come to us.

Find-me call forwarding

As a business owner or executive, you're always on the go. If your schedule keeps you on the move, a "find me" call forwarding service might be for you.

With find-me call forwarding, your calls go to your office first. If you don't answer, the system tries another number, such as your mobile phone. If you don't answer that, we automatically route your calls to our teams of Customer Experience Associates. You set the rules that control which line your caller is sent to first.

Manual call forwarding

Partner with AnswerConnect for live answering to control when we are routed to receive your calls. You can forward calls to us when you're in a meeting, on holiday, or just when you need a few hours to focus on an important project. Our system makes it easy to forward your calls and take them back again.
---
How to forward your calls to us.
When you sign up for an AnswerConnect account, you can take a new toll-free number for your business. This is often a good option for new businesses, divisions, or locations.
If you already use a local or toll-free number in your marketing, you probably want to keep it. That's fine! You can forward your calls to a number we provide. Your customers can continue to use the same number they always have.
Here are some common codes for different types of call forwarding you can activate and deactivate yourself:
Standard call forwarding

The most basic form of call forwarding is usually activated by pressing *21 followed by the number you want to forward to and then #. To deactivate forwarding and take the calls back to the original number, press #21#.

Busy call forwarding

If you want to forward calls only when the first line is busy, use *67* (again, check with your provider for the right code to use). Cancel this with #67#.
No-answer call forwarding

This form of forwarding transfers the call to a second number after a certain number of rings. Contact your carrier to specify how many rings. We recommend two—why make your callers wait? Activate no-answer call forwarding with *61* and deactivate it with #67#.

Scheduled call forwarding

If you want to set up a schedule for call forwarding, sending your calls to a different number at certain times of the day or days of the week, you'll need to work with your provider. Or, you can add an IVR to your AnswerConnect account and build the schedule into that system. Give us a call to learn more!
See pricing.
Find the right plan for your business.
By submitting this form you agree to our privacy policy. We may email or call you to follow up. You can opt-out any time.
These are the core values of AnswerConnect. Here is a book we think you might like.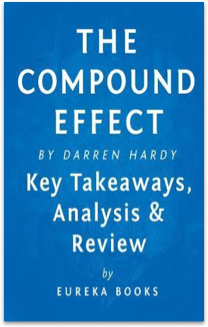 AnswerConnect customers have helped us plant